Free License Plate Lookup
As of 2019, over 276 million vehicles are registered in the United States. Some of them are now back in the market for sale to new owners. To buy any of these pre-owned vehicles with confidence, you have to know more about the vehicle's past. You can do a license plate lookup for free.
Usually, vehicle history is accessed using a car's VIN or the vehicle identification number. If the VIN is not available, you can use the license plate number which is also used on vehicle documents to identify the vehicle.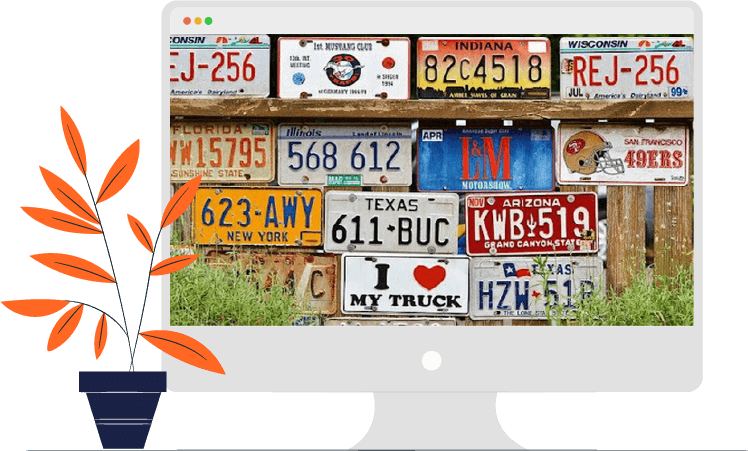 Basics on License Plates
in the US
The license plate number can be easily seen on the vehicle: embossed or surface-printed on a metal or plastic plate mounted on the front and rear or at the rear of the vehicle. All states require a rear license plate, but some states (a total of 30) also require license plates at the front of the vehicle. Upon registration, this number is assigned to a vehicle by the department of motor vehicle (DMV) following its own policies for registration number format, logo, and color scheme. However, you may order for custom license plates or vanity plates.
The format of the license plate number assigned to a vehicle is usually alphanumeric that is unique to the state. Smaller states like Delaware are using 123456, while bigger states like California use the 7-character alphanumeric format 1ABC234 or something like ABC-1234. The plate will have colors, symbols and slogans related to the state.
What you can get from Free License Plate Lookup
Using our fast and efficient search tool, here's what you can get by just providing the license plate number
Vehicle Specifications
Year of build
Color
Technical features

Optional equipment
Odometer reading
Buyer Resources
Market value (average price in your local area)
Safety ratings (results of crashworthiness and crash avoidance tests)
Fuel efficiency (distance the car can travel with a special amount of fuel)
Critical Record Research
Sales records (sales listings from car dealership or private party)
Lien records (vehicle ownership claims by a finance company)
Accident records (minor and major accidents especially from police reports)
Title records (name of the state/city, number of times the vehicle has been registered
Theft records (theft and theft recoveries reports)
Title brand checks (issued by state DMVs)
Warranty / manufacturer Recalls
How to Buy a Used Car Safely?
Get a Vehicle Report. Run a free license plate lookup.
Why You Should Run a Free License Plate Lookup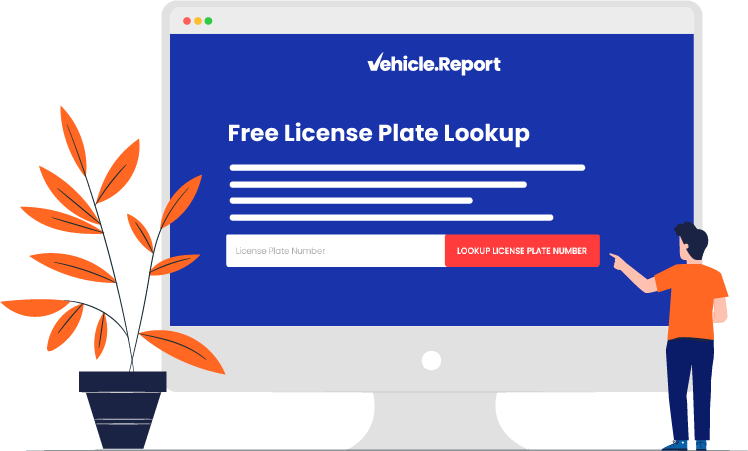 It is so easy to run the tool. How to run a free license plate number search?
Get the license plate number of the vehicle
Enter the license plate number and click to run the tool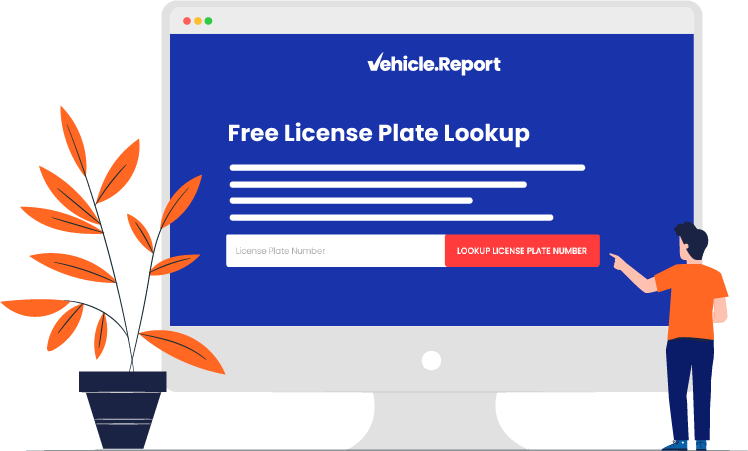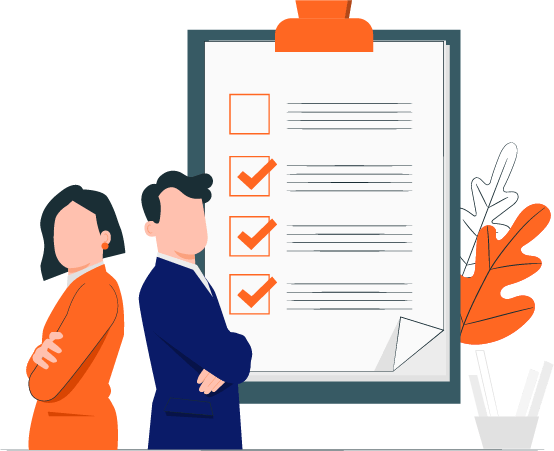 Here's why you can trust our free vehicle report via license plate search
Provides critical data from from various government agencies including state DMVs, crime and accident reporting agencies
Offers vehicle information from auto industry as well as insurance industry sources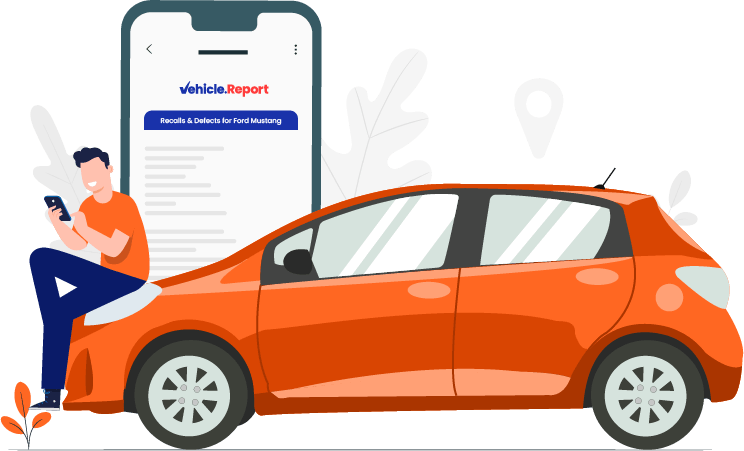 You should definitely look up a used car's license plate to know
Are there indications of odometer tampering and VIN cloning?
Is the vehicle held by a lien or has it been previously salvaged?
Does it have a title brand indicating damage due to flood or any disaster or an accident?
What are its fuel efficiency, safety ratings, recall status and market value?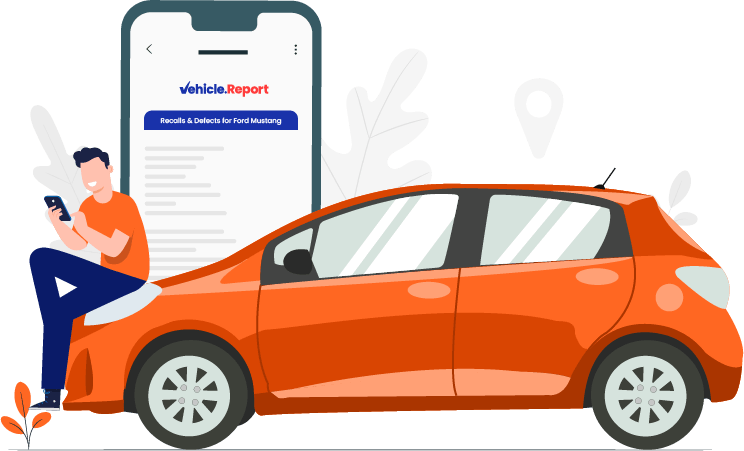 Why do I need a vehicle report before buying a used car?

Vehicle crashes in 2020 caused 8 percent more deaths over 2019. (National Safety Council) Aside from the lives lost and vehicles damaged, this may lead to a potential increase in the sale of previously damaged or salvaged vehicles.

Around 53 million vehicles or one in four cars on the road have unresolved safety recalls. (National Highway Traffic Safety Administration or NHTSA). Vehicles with unresolved recalls pose a risk to both drivers and passengers as well as potential buyers once these pre-owned vehicles are sold.

In 2019, a total of 721,885 vehicles were stolen which means that the theft rate is 219.9 per 100,000 people (National Insurance Crime Bureau or NICB).
Most stolen vehicles are offered for sale to buyers at an incredibly low price. The true status of these vehicles are concealed through VIN cloning and odometer tampering.