Free Alabama License Plate Lookup
When buying a used car in Alabama, make sure to learn specific details about the car, including its title history, odometer readings, and if it has been subject to serious damage, such as flood, fire, or accident. This is why an Alabama license plate lookup is important in checking the vehicle history to minimize the risk of being stuck with lemon.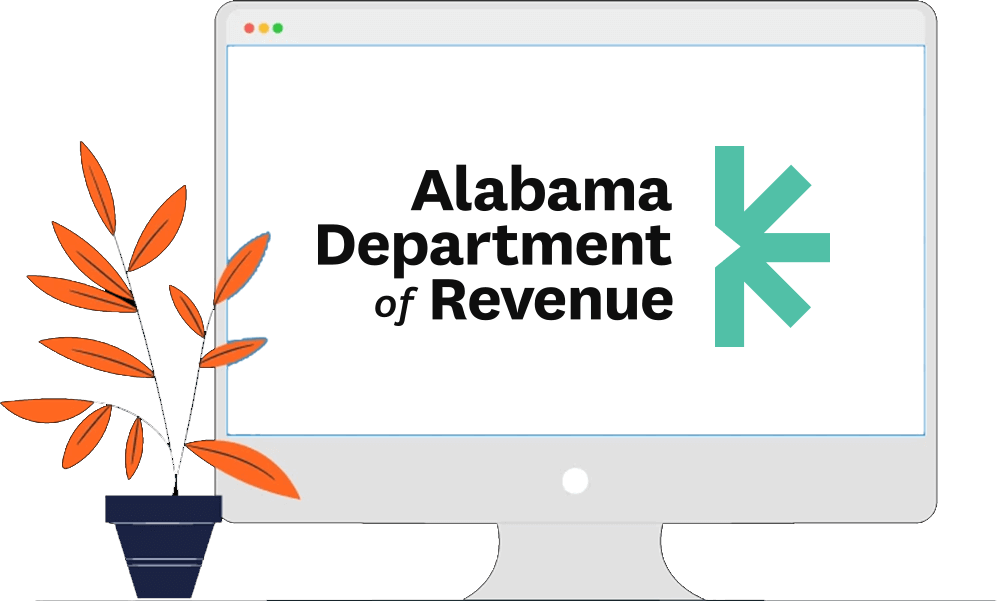 Alabama Department of Motor Vehicles
The Alabama Department of Revenue Motor Vehicle Division (MVD) is responsible for the processing of vehicle titles, registration, and the issuance of motor vehicle license plates. Alabama is one of the 19 states with rear only license plate requirements.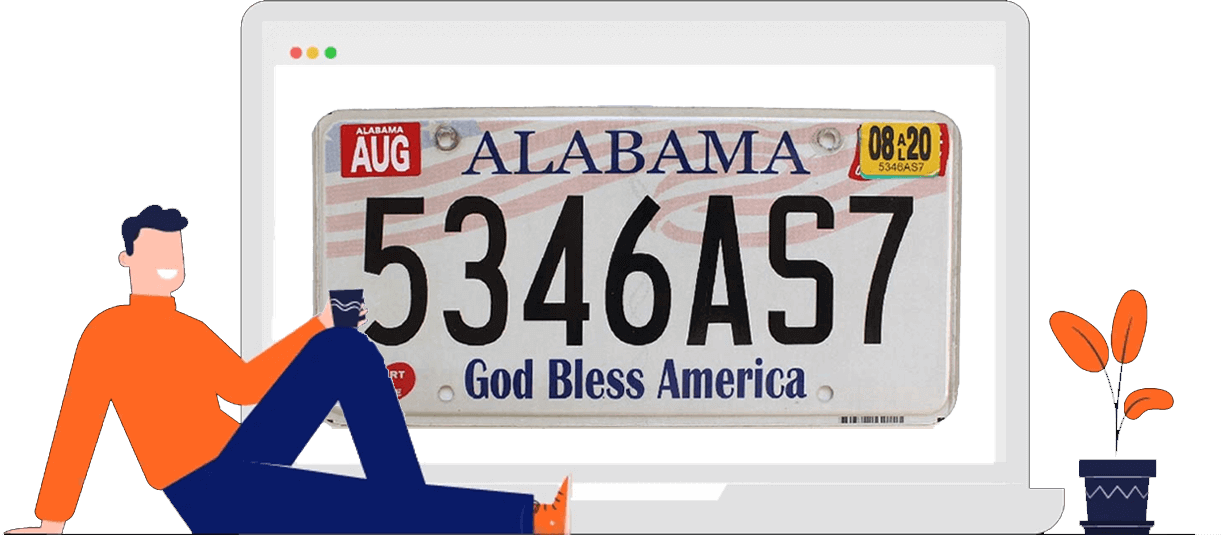 What can an Alabama license plate number tell you?
A license plate number can tell you basic information about a vehicle, like the owner's name, address, vehicle description, state registration, and other public records. However, only law enforcement officers can run license plate numbers to get personal details such as the name and address of the vehicle owner.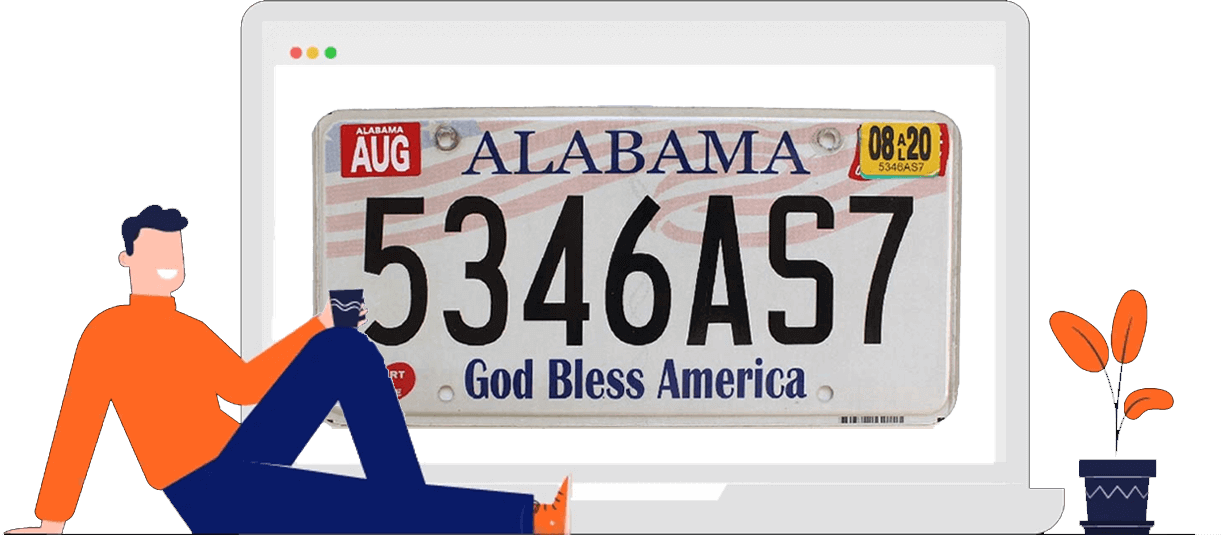 Alabama License Plate Lookup
If you're doing research on used cars, you can run a free Alabama license plate lookup to learn about the vehicle history.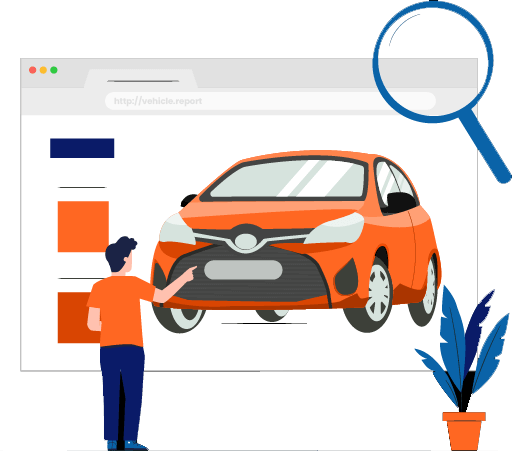 Where can I find the license plate number?
The license plate number can be found attached on the rear of the vehicle. Aside from the vehicle, you can also find your license plate number on your registration documents or insurance card.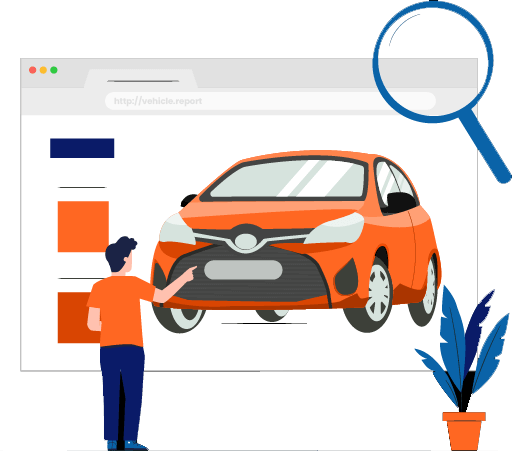 What do I get out of an Alabama license plate lookup?
Using the vehicle's license plate number, unlock a comprehensive vehicle report that provides the following critical details: 
Vehicle Specifications
to verify the vehicle's basic physical features as well as some details related to performance 
Vehicle Records
to search titles, title brands, sales, lien, accidents, and theft records against 268+ million cars registered in Alabama and other states
Market Value
to get an estimate of the vehicle's worth in Alabama and across the country
Safety Ratings
to check crash-worthiness as well as crash avoidance and mitigation based on tests done by Insurance Institute for Highway Safety (IIHS)
Fuel Efficiency
to check the fuel consumption based on how far it can travel with a gallon of fuel
Warranty and Recalls
to check the warranty status and type of coverage, latest recalls, safety issues and fixes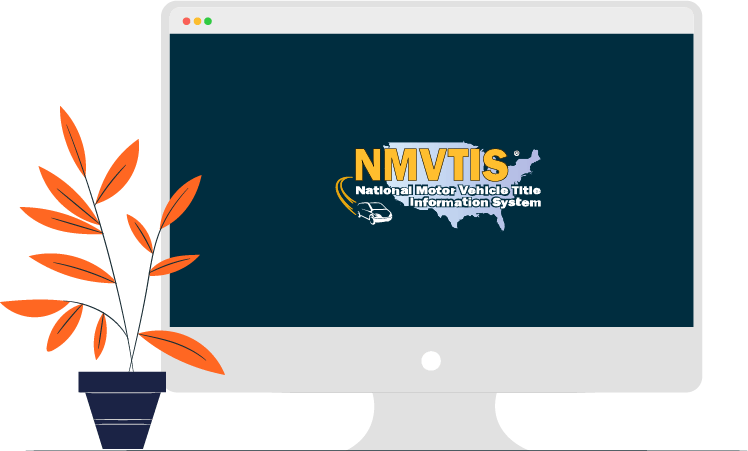 What are the sources of license plate search results?
Vehicle.report runs a comprehensive database of vehicle data from the US Motor Vehicle Title System (NMVTIS), DMVs, traffic safety authorities, law enforcement agencies, inspection stations in Alabama and other states.
We also collate information from car manufacturers, car dealerships, insurance companies, auction shops, vehicle rental and fleet companies, collision repair shops, and salvage or junk yards in the state and across the country.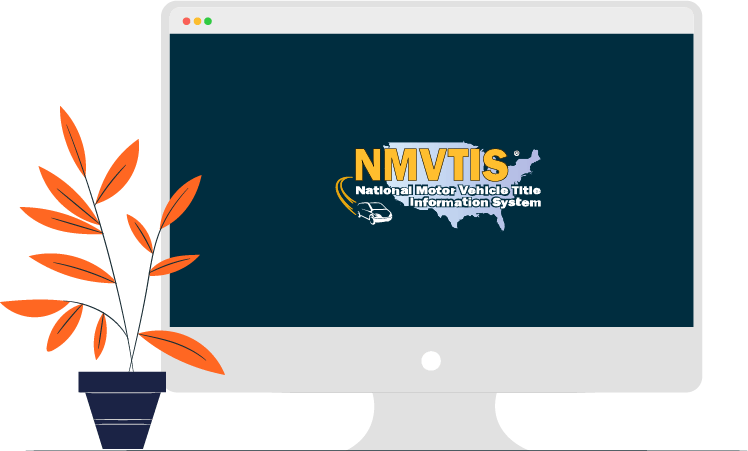 Alabama License

Plate Lookup

To get a comprehensive vehicle history report, you can run an Alabama License Plate Lookup
Alabama License Plate FAQs
Answers to the most frequently asked questions on license plate lookup
What is the difference between an Alabama license plate lookup and an Alabama VIN check?
You can search for vehicle information using the VIN or a license plate number. With an Alabama VIN check, you can use the 17-digit VIN to look up the make and model, manufacturer, body style, engine, year and vehicle history. If you have the license plate number of a vehicle, you can use Alabama license plate lookup to get vehicle details.
What are the types of license plates in Alabama?
Alabama offers standard license plates for all vehicles, as well as these specialty plates: distinctive, collegiate, military, generic distinctive, generic race, dealer & manufacturer, government, vintage, and temporary tags.
Can I get a personalized license plate in Alabama?
A standard license plate in Alabama can be personalized for a fee of $50.00. The specialty plates can be personalized at no extra charge after paying the fee for the specialized tag. For standard passenger cars, trucks and motorcycles, a maximum of seven characters will be allowed, which include letters, numbers and spaces. There are character restrictions on specialty tags, depending on the type of vehicle and the type of license plate chosen. The combination of letters/numbers requested must not conflict with the regular number system and is subject to State of Alabama Revenue Department approval.
How can I apply for an Alabama license plate?
From the date of vehicle purchase or acquisition, the vehicle owner has 20 calendar days to register the vehicle in Alabama. Prior to registration, a title application must be completed, if required. The motor vehicle must also be covered by a liability insurance policy before a registration can be processed. A designated agent or their appointed deputy will inspect the vehicle and check if the requirements are met. After paying all fees and taxes, the licensing official will issue a license plate.
Important Links for Alabama Car Owners and Drivers
Other related resources you can access for free
Alabama VIN Check
To get a comprehensive vehicle history report, you can also run an Alabama VIN Check