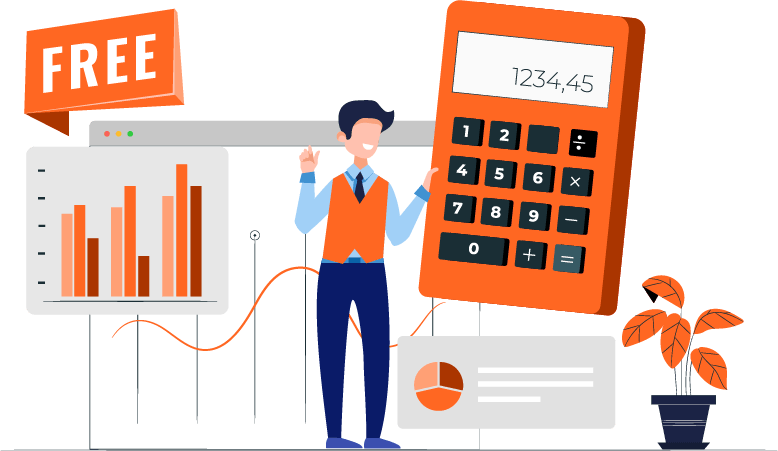 What does the Vehicle.report Market Value Tool show?
Whether you're buying or selling used cars, trucks, or motorcycles, the market value tool is used to appraise the retail value of a similar vehicle being sold in the marketplace all over the United States. If you want to get a good price, this is the best way to obtain the correct value for the car.
The market value outlines the following information:
The average price being paid for vehicles recently sold
How much do average used car prices have increased or decreased
How many similar vehicles are sold using the market value estimate
Sale prices within the last few months
The level of certainty in this estimate based on the statistical data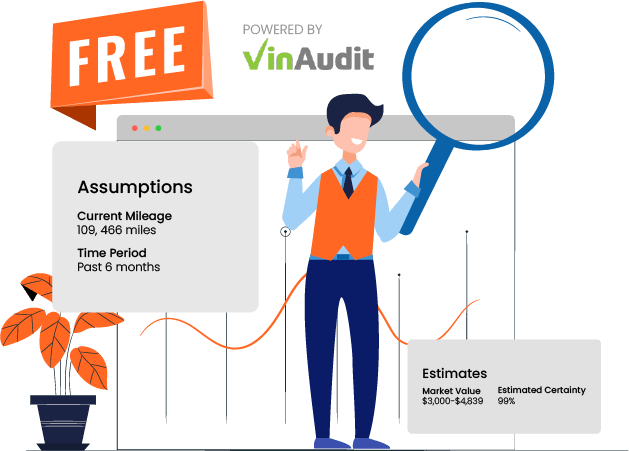 Free Vehicle Market Value Appraisal
In the used car market, car valuation is important in determining the value and resale price of the car. Knowing what a car is worth, you can negotiate the price confidently with the buyer or seller. Learning the accurate market value of your vehicle lets you get the best deal.
A car appraisal, including a vehicle report and VIN recall check will add to the credibility of your vehicle and can fetch a slightly higher price than its market value. The data in a vehicle report can be gathered from a VIN decoder or a license plate lookup tool.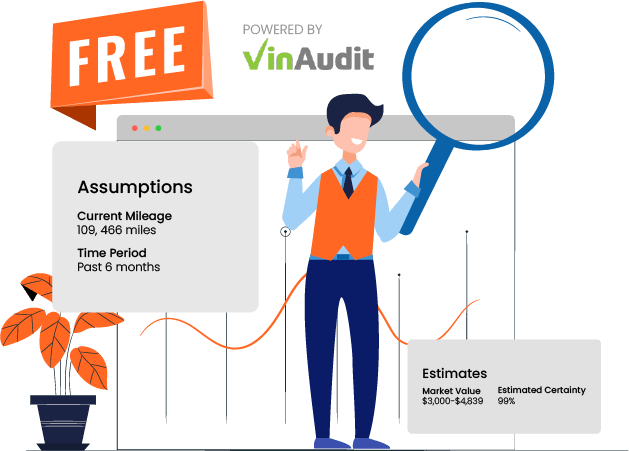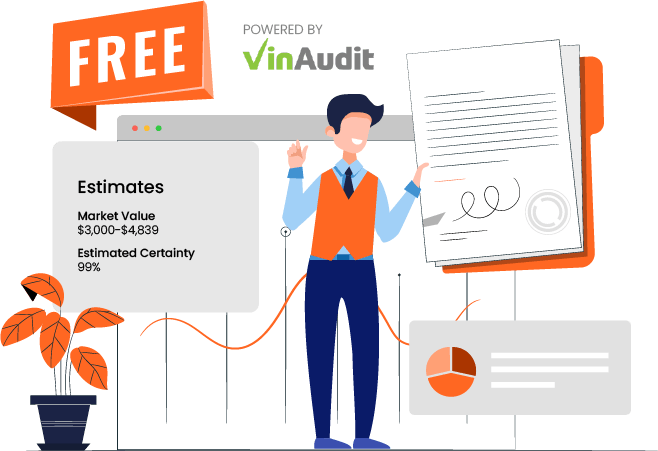 How does Vehicle.report estimate a vehicle's market value?
Vehicle.report is a free service with specialized appraisal tools to value your car quickly based on sales of vehicles with a similar make, model, year, and trim. Used car buyers and sellers can get an accurate valuation and statistical details of a vehicle. It provides all the information you need to evaluate a vehicle's market value, which will give you an advantage in your trade.