Free Mississippi License Plate Lookup
Mississippi has a population of about 2.96 million people. The state's vehicle registry has about 1 million active registered units. In other words, almost 1 out of 3 Mississippi residents own a car. Your chances of finding a used car for sale are high. But before putting your signature on a car sale contract, it might be wise to search the vehicle history first. There are several ways to background-check a certain vehicle. The easiest way is to run VIN check or license plate check. Vehicle.report offers a free tool that will allow you to obtain a free vehicle report using the VIN or the license plate.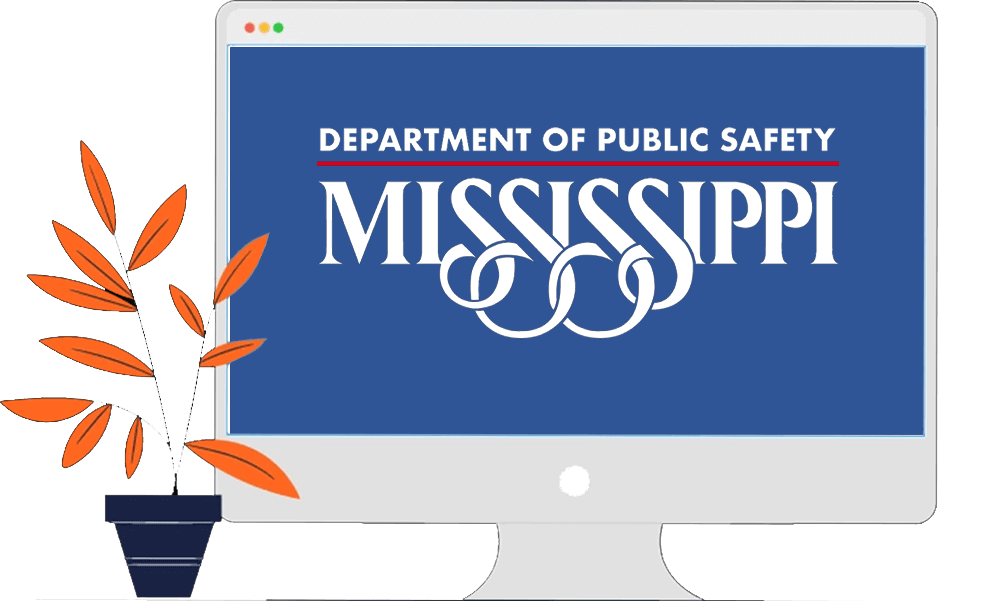 Mississippi Drivers Service Bureau
The State of Mississippi's Department of Revenue handles tasks typically assigned to DMVs in other states. The agency is responsible for the issuance and distribution of registration, title and license plate in Mississippi. Mississippi is one of the 19 states that require only one license plate per car. The serial number for Mississippi license plates is 'ABC 1234'.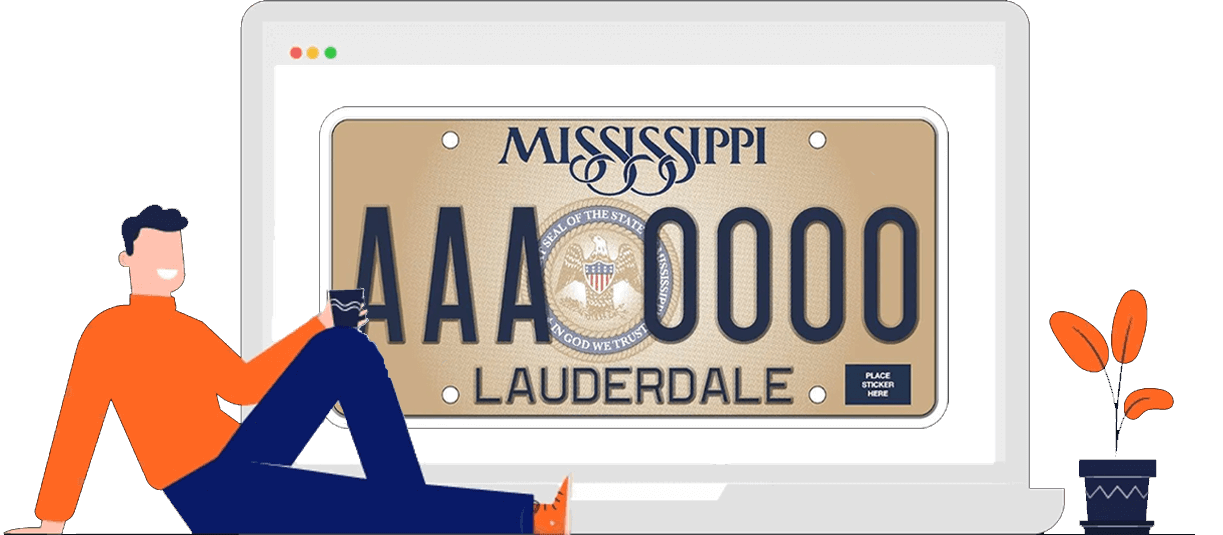 What can a Mississippi license plate number tell you?
A license plate number in Mississippi can be used to access vehicle data online and via government agencies like DMVs. It's a key to verifying vehicle registration, title brands, car history reports and other vehicle information. Some details, however, may not be available due to privacy concerns.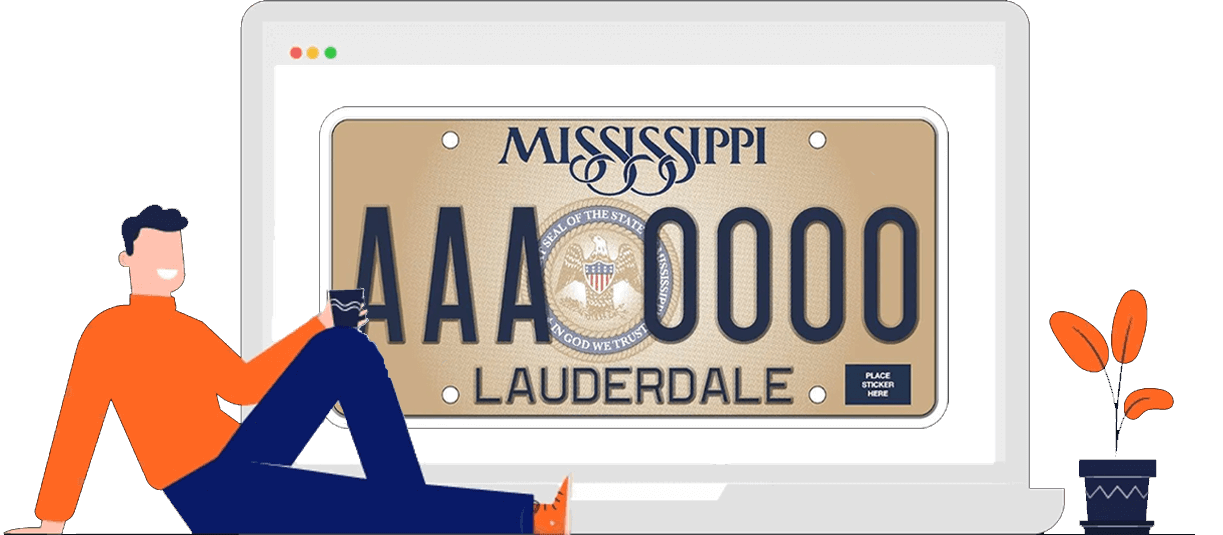 Mississippi License Plate Lookup
Using the license plate number. run a vehicle history report for free for any vehicle in Mississippi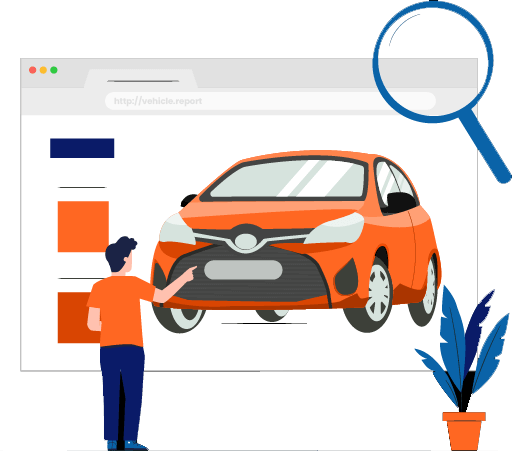 Where can I find the license plate number?
The obvious choice in confirming a plate number is by inspecting the license plate. But the lack of safeguard against forgery may keep some buyers wanting for more assurance. This leaves them with vehicle documents as their other references. Plate numbers can be seen on registration, title, insurance card, maintenance record and others. Should doubt continue to linger, seek clarification from the Mississippi Department of Revenue.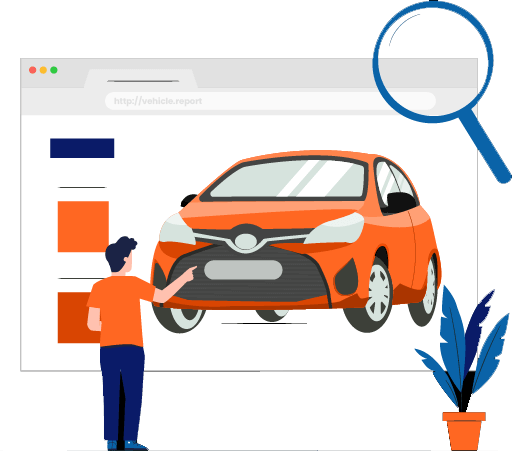 What do I get out of a Mississippi license plate lookup?
Unlock a comprehensive vehicle report using the vehicle's license plate number
Vehicle Specifications
basic information (e.g. dimensions, engine type, and trim) and performance details (e.g. transmission type and speed)
Vehicle Records
title or registration status, theft, accident, liens, sale at salvage action, sale and other records
Market Value
estimates based on the market price of similar vehicles in Mississippi and other parts of the country
Safety Ratings
crash-test ratings (crash-worthiness, avoidance and mitigation) given by the IIHS
Fuel Efficiency
the distance the vehicle can travel for a single gallon of fuel 
Warranty and Recalls
recalls and available fixes, warranty status with remaining time of coverage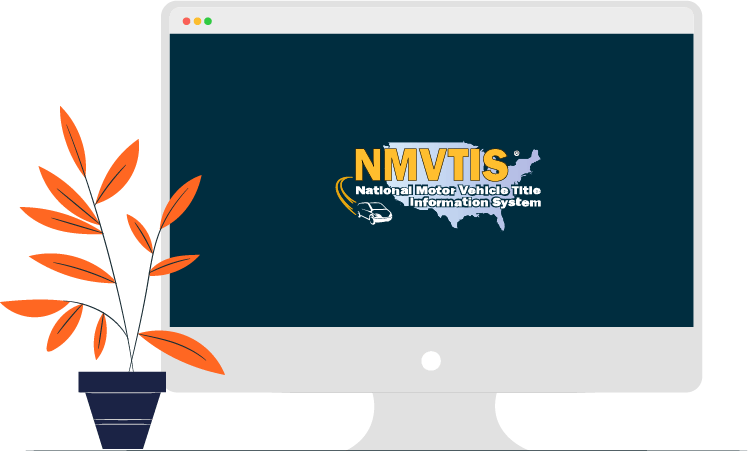 What are the sources of license plate search results?
Vehicle.report runs a free search tool that can be used to check and verify vehicle details. We offer vehicle data collated from many sources, mainly, NMVTIS, DMVs, manufacturers, dealerships, and a handful of other third parties (e.g. salvage yards, vehicle rental companies, auction shops, and insurance companies).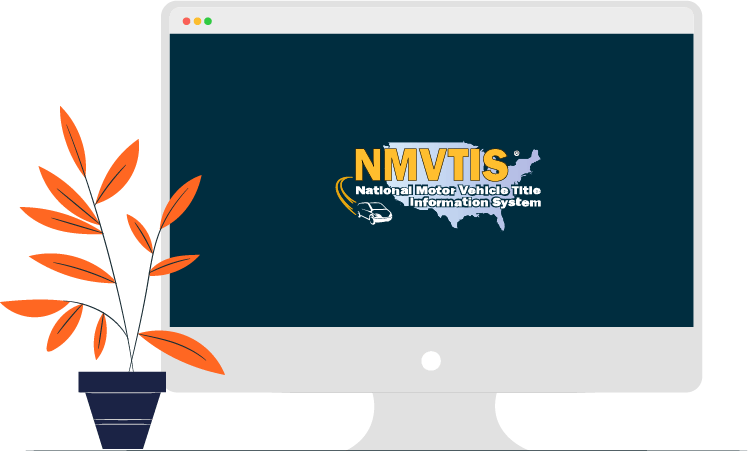 Mississippi License

Plate Lookup

To get a comprehensive vehicle history report, you can run a Mississippi License Plate Lookup
Mississippi License Plate FAQs
Answers to the most frequently asked questions on license plate lookup
What is the difference between a Mississippi license plate lookup and a Mississippi VIN check?
A Vehicle Identification Number is assigned by the manufacturer while the license plate number is assigned by the state for exclusive use within state jurisdiction. Either number can be entered on the Vehicle.report's system to generate a full vehicle history report.
What are the types of license plates in Mississippi?
Besides the standard Mississippi license plates, owners of registered vehicles can order a special plate from any of the 250+ license plate designs exclusive in the state starting from A to Z. Each plate design comes with a corresponding cost and a set of requirements. Applicants must satisfy them to be eligible for a special plate design.
Can I get a personalized license plate in Mississippi?
Vehicle owners are qualified for a personalized license plate once they have successfully registered in Mississippi. To process any request for personalized plates, visit the local Mississippi County Tax Collector's Office and get in touch with an authorized agent. A maximum of 7 alphanumeric characters can be suggested for a plate number.
How can I apply for a Mississippi license plate?
Vehicle owners in Mississippi will need to register with the state to get their own license plate. To do this, they need to comply with the requirements set by the Department of Revenue. They need to present vehicle documents, such as the latest vehicle registration and title. The car must also be insured in accordance with Mississippi standards. And they may also be required to present personally identifiable credentials, like a copy of the driver's license.
Important Links for Mississippi Car Owners and Drivers
Other related resources you can access for free
Mississippi VIN Check
To get a comprehensive vehicle history report, you can also run a Mississippi VIN Check