Free Florida License Plate Lookup
Being home to some of the cheapest used cars available in the country, Florida is an ideal state to buy a used car. Running a Florida license plate number lookup before you buy is important to make sure the car you're interested in is in good condition. A car history report includes information about the vehicle's accident records, repair history and flood damage.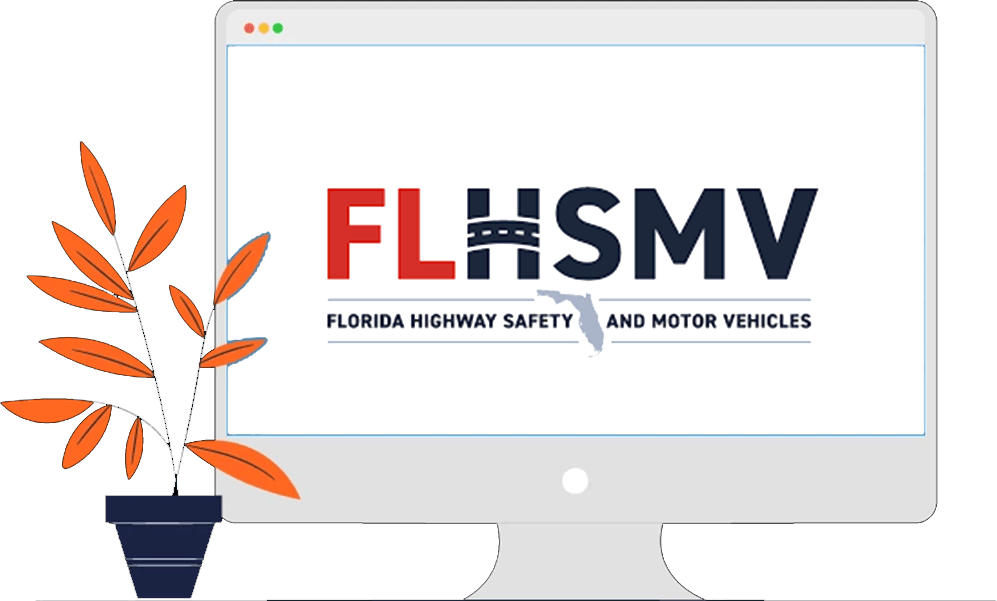 Florida Highway Safety and Motor Vehicles
In Florida, the Department of Highway Safety and Motor Vehicles (FLHSMV) is the office to go to if you want to title and register your vehicles as well as get a new license plate. The state requires you to have only one license plate displayed on the rear of your vehicle with the current registration decal properly attached. A license plate is required to be replaced every ten years.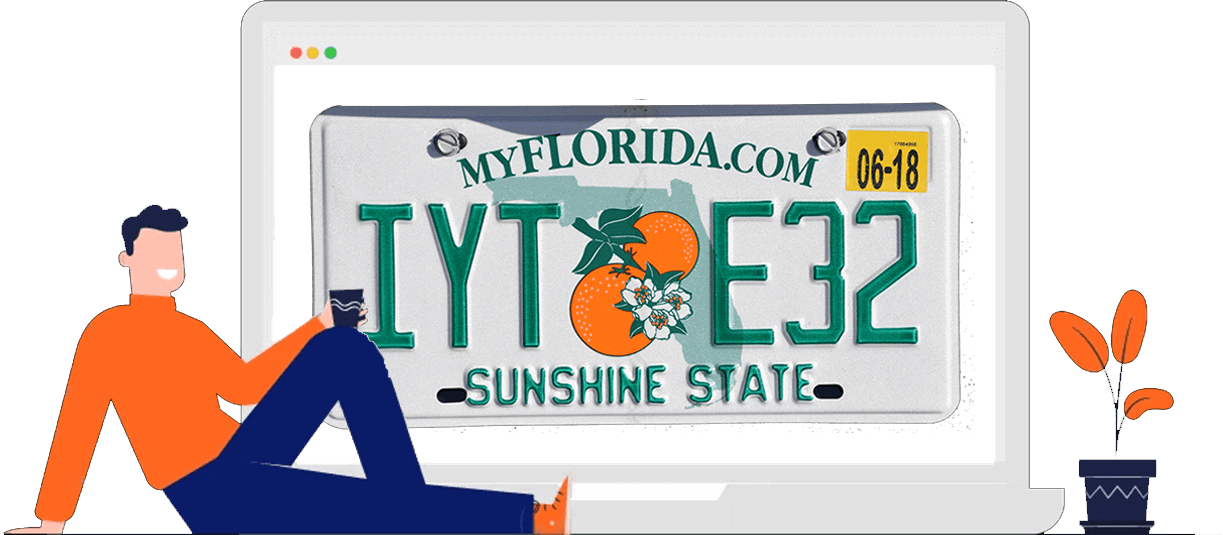 What can a Florida license plate number tell you?
In some cases, a Florida license plate number can tell you which county the vehicle is registered with. The personal data collected by DMV is protected by the Driver's Privacy Protection Act. This information includes name, address, telephone number, and social security number. Only the law enforcement officers can access a vehicle owner's personal information.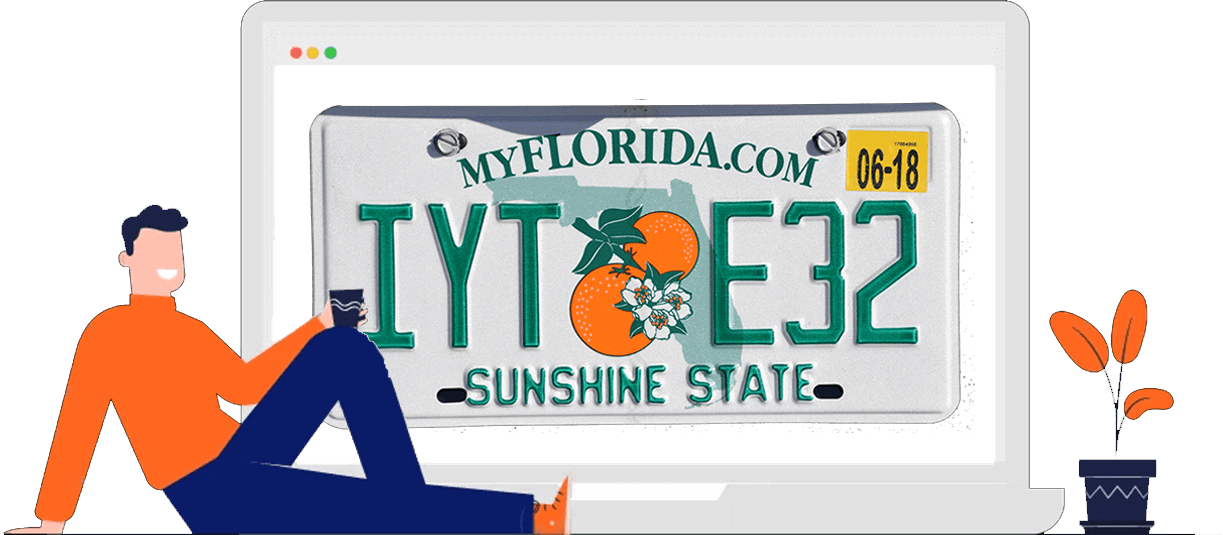 Florida License Plate Lookup
If you want to track the vehicle's history, you can use the license plate number to run a free Florida license plate lookup. You can check for recalls and verify odometer readings so you don't end up with a lemon when buying a used car.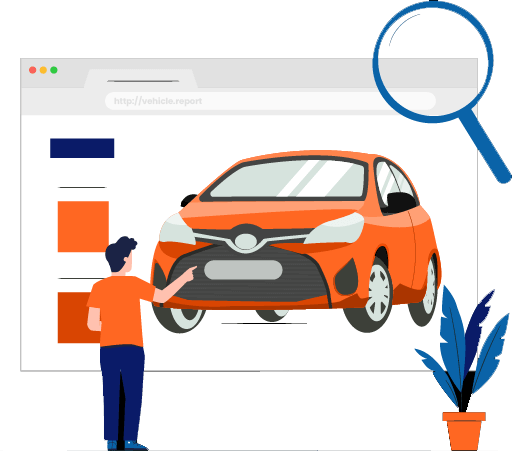 Where can I find the license plate number?
The license plate number can be located on the back of the vehicle. Other places where you can find the license plate number are on vehicle titles, registration papers and insurance information.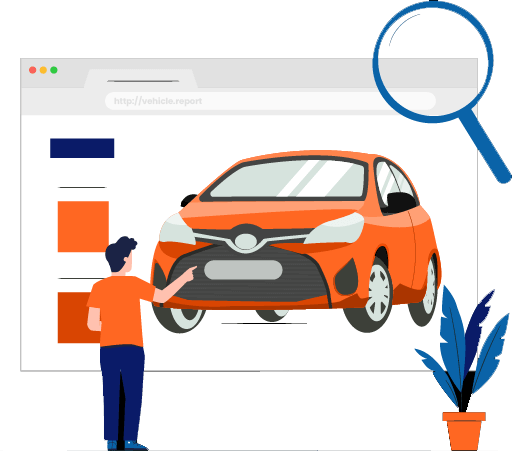 What do I get out of a Florida license plate lookup?
Unlock a comprehensive vehicle report using the vehicle's license plate number
Vehicle Specifications
Basic details like mileage, transmission type, speed, and other features to compare the information from the seller with the car report
Vehicle Records
Survey of titles, title brands, sales, lien, accidents, and theft records from a database of 268+ million cars registered in Florida and other states
Market Value
Estimates based on the value of vehicles of the same model and make in Florida and other parts of the country
Safety Ratings
Ratings in crash-worthiness, crash avoidance and mitigation based on tests done by the Insurance Institute for Highway Safety (IIHS)
Fuel Efficiency
Distance that the vehicle can travel per gallon of fuel consumed
Warranty and Recalls
Status of warranty, type of coverage, latest recalls, safety issues, and fixes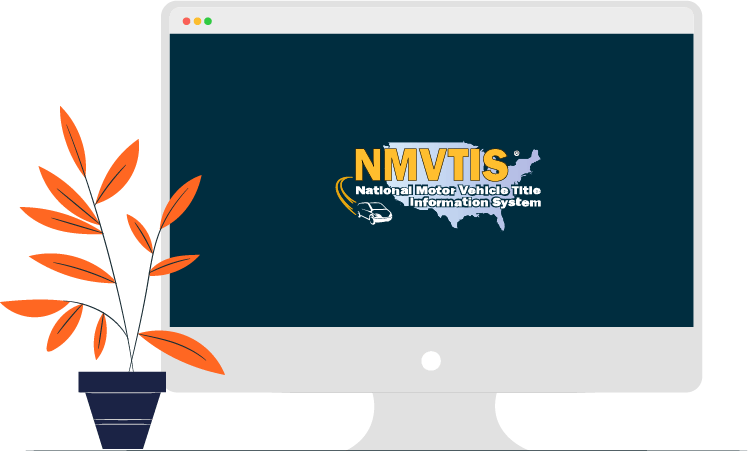 What are the sources of license plate search results?
Vehicle.report runs a comprehensive database of vehicle data from the US Motor Vehicle Title System (NMVTIS), DMVs, traffic safety authorities, law enforcement agencies, inspection stations in Florida and other states.
We also collate information from car manufacturers, car dealerships, insurance companies, auction shops, vehicle rental and fleet companies, collision repair shops, and salvage or junk yards in the state and across the country.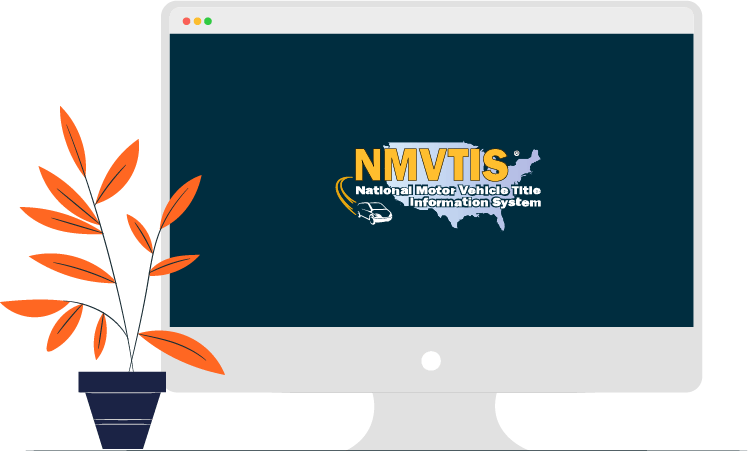 Florida License

Plate Lookup

To get a comprehensive vehicle history report, you can run a Florida License Plate Lookup
Florida License Plate FAQs
Answers to the most frequently asked questions on license plate lookup
What is the difference between a Florida license plate lookup and a Florida VIN check?
When purchasing a used car in Florida, always get a history report. Look out for vehicles with a salvage title, odometers rolled back, flood damage or accident record. You can use the VIN to run a Florida VIN check or a license plate number to run a Florida license plate lookup.
What are the types of license plates in Florida?
More than 100 license plates are available to Florida drivers. Along with the standard license plates, there are special plates that represent different categories and groups such as collegiate, environmental, military, sports, governmental, native american, historical, diplomatic, front end for emergency personnel, disabled, special interest and miscellaneous.
Can I get a personalized license plate in Florida?
You can order a personalized license plate for your car and motorcycle in Florida. A personalized licence plate can have up to 7 characters which may contain any combination of letters and numbers. Personalized plates cost a small fee in addition to the vehicle registration fees.
How can I apply for a Florida license plate?
You can apply for a license plate in Florida after completing a vehicle registration at the Department of Highway Safety and Motor Vehicles (DHSMV). Before you can get your license plate and registration certificate, you must get Florida insurance and have a Florida Certificate of Title to show proof of ownership.
Important Links for Florida Car Owners and Drivers
Other related resources you can access for free
Florida VIN Check
To get a comprehensive vehicle history report, you can also run a Florida VIN Check