Buying or selling a car? Get a free VIN Check.
Research any vehicle history in seconds using a VIN Number.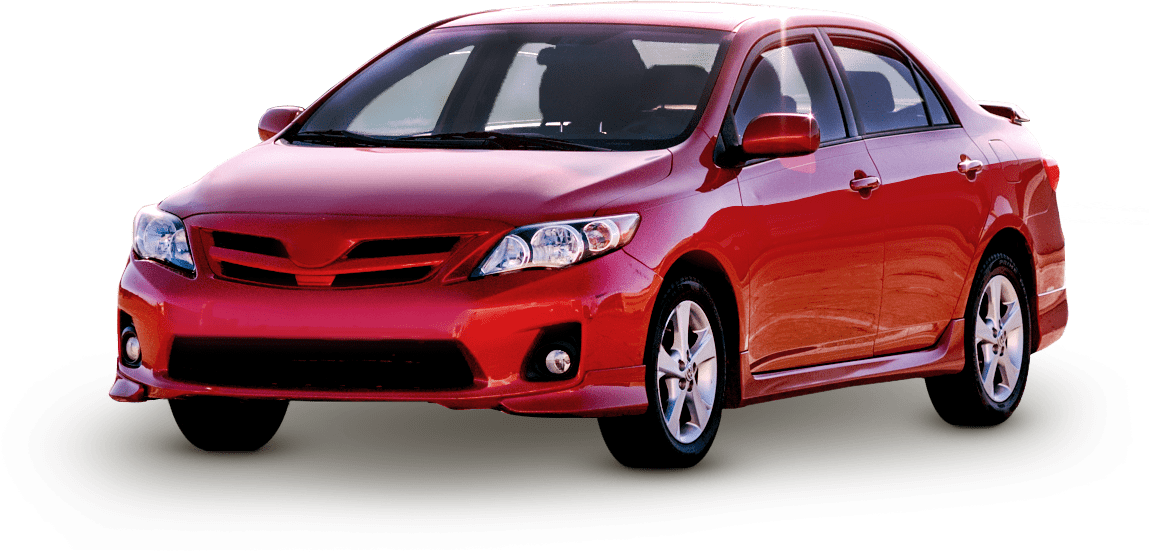 Run a comprehensive VIN check and access a full vehicle history for free.
Free Vehicle Specifications
Get an in-depth understanding and pull up the complete list of specifications incl. include performance & fuel efficiency, handling & braking, exterior & aerodynamics, etc.
Free Critical Problem Checks
Check for critical issues reported including active theft reports and theft recoveries, salvage and auction records, accident records, flood checks, and recalls and defects.
Free Recalls and Defects
Check if the used car has been reported by the manufacturer or NHSTA to be defective. Make sure that the car does not have any safety-related defects and fully complies with safety standards.
Free Vehicle Sales History
View historical listings of this vehicle for sale, either by a private party or by a car dealership. In some cases, this can give you an idea of when the vehicle was sold and the price.
Free Title History
Receive a full title history and check for 70+ title problems submitted to the National Motor Vehicle Information System (NMVTIS) from DMVs, junk and salvage yards, etc.
Free Buyer Resources
Access additional information including market reports, ownership costs, similar listings, download inspection checklists, and other available resources from our partners.
Buying or selling a car? 
Get a free VIN Check.
Research any vehicle history in seconds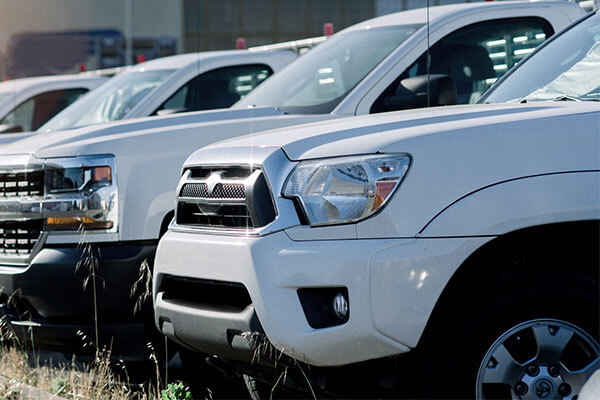 Check for potential problems before buying a used car.
Avoid buying used cars with hidden problems by running a VIN check and accessing a complete vehicle history.
It has been widely reported that there are bogus sellers that tampers with the odometer or the VIN to hide certain car issues.
Make sure to run a VIN check and review the vehicle's history before making any used car purchase.
Through our partnership with government agencies and industry partners, our free VIN check pulls the following data
Vehicle Specifications ✓
Vehicle Title Records  ✓
Vehicle Title Brands  ✓
Total Loss Records  ✓
Scrap Records  ✓
Open Lien Records  ✓
Impound Records  ✓
Export Records  ✓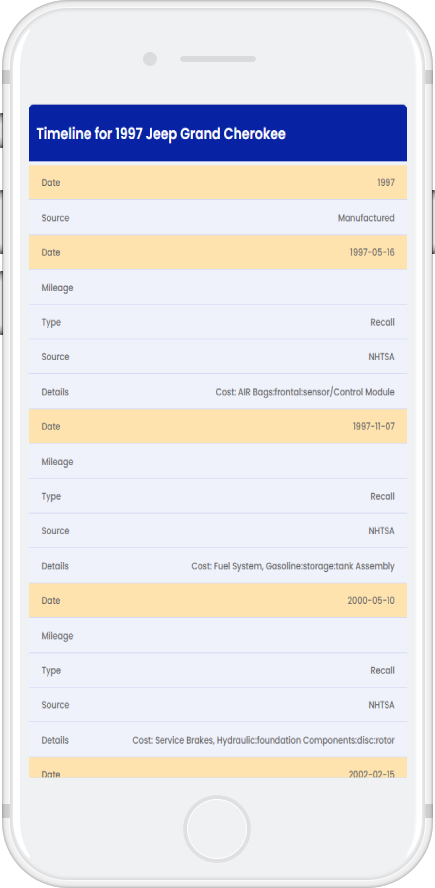 ✓ Accident Records
✓  Sales Records
✓ Market Value
✓  Theft Records
✓  Ownership Cost
✓  Equipment Details
✓  Safety Ratings
✓  Recalls and Defects
Buying a used car more securely shouldn't be a business.
Running a VIN check has always been a popular practice for every used car buyer — but doing this used to be very expensive. Through our website, we provide a way for used car buyers and sellers to run a VIN check and access historical data for free — no credit card required, no hidden costs or fees.