Free Tennessee License Plate Lookup
Tennessee is located in the Southeastern region of the US mainland. It also boasts a population of 6.91 million people residing in 42,143  square miles of the country's territory. As of this writing, around 2.18 million vehicles are currently registered in the state. All these vehicles can be background checked with a powerful Tennessee license plate lookup.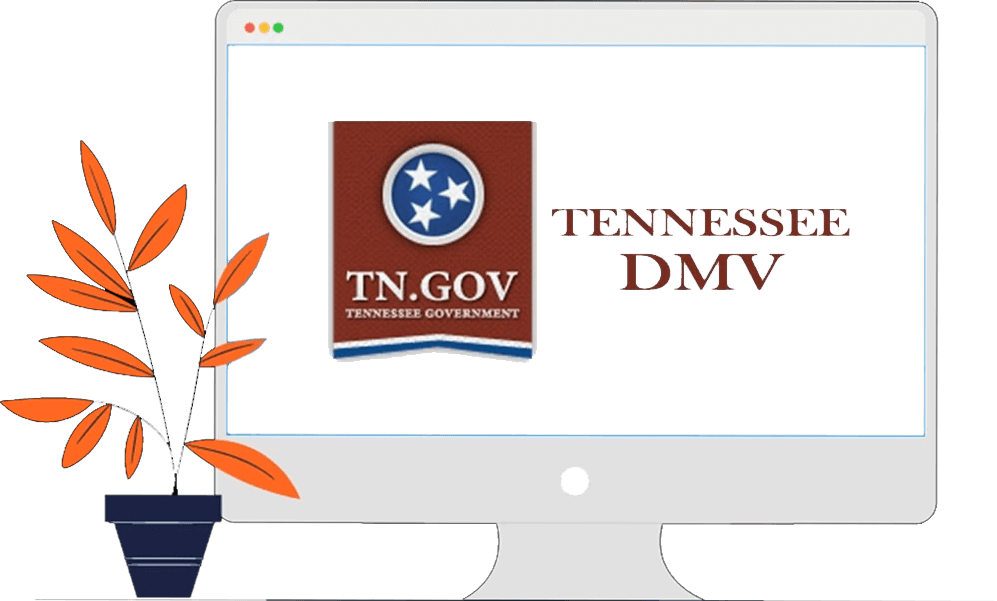 Tennessee Vehicle Services Division
Tennessee Department of Revenue's subagency, Vehicle Services Division, is responsible for vehicle registration, title, license plate, motor vehicle report, dealer tag, and other auto-related government transactions. For the driver's side of documentation, the Tennessee Department of Safety and Homeland Security, specifically through the Driver License Services Division, offers driver licensing, driver record and driving test. In Tennessee, only a single back license plate is required for each motor vehicle. Since 2017, the state requires the 'ABC-123' serial format for regular Tennessee license plates.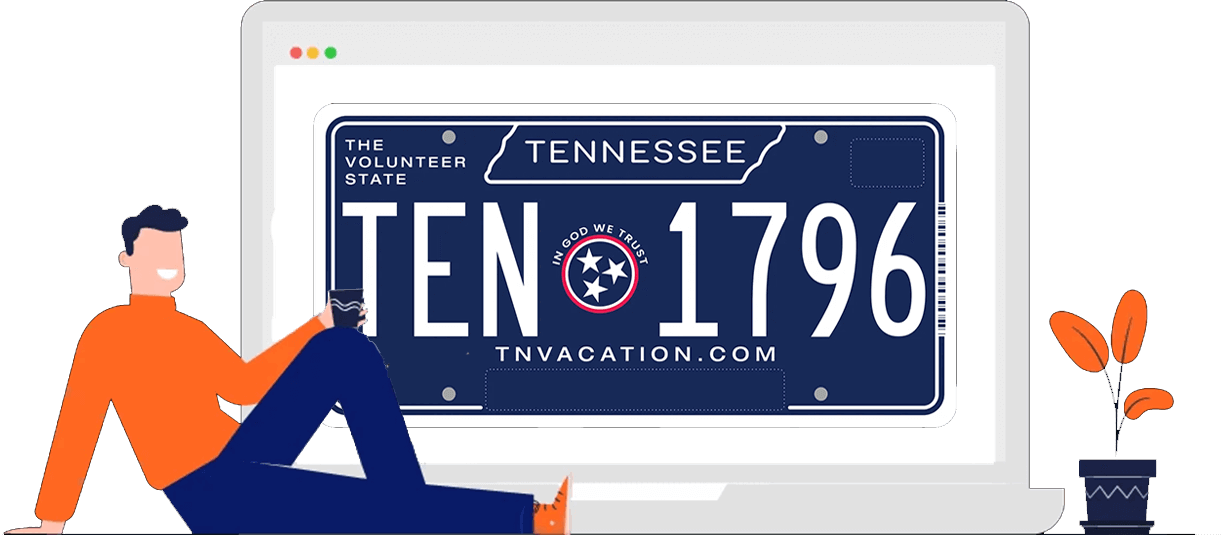 What can a Tennessee license plate number tell you?
A Tennessee license plate number can tell a lot of things about a vehicle. It can help law enforcement resolve an auto theft case, for instance. Traffic officers can reference a plate number to flag driving violations. More importantly, it can aid car buyers in evaluating their prospective cars through a free Tennessee license plate lookup.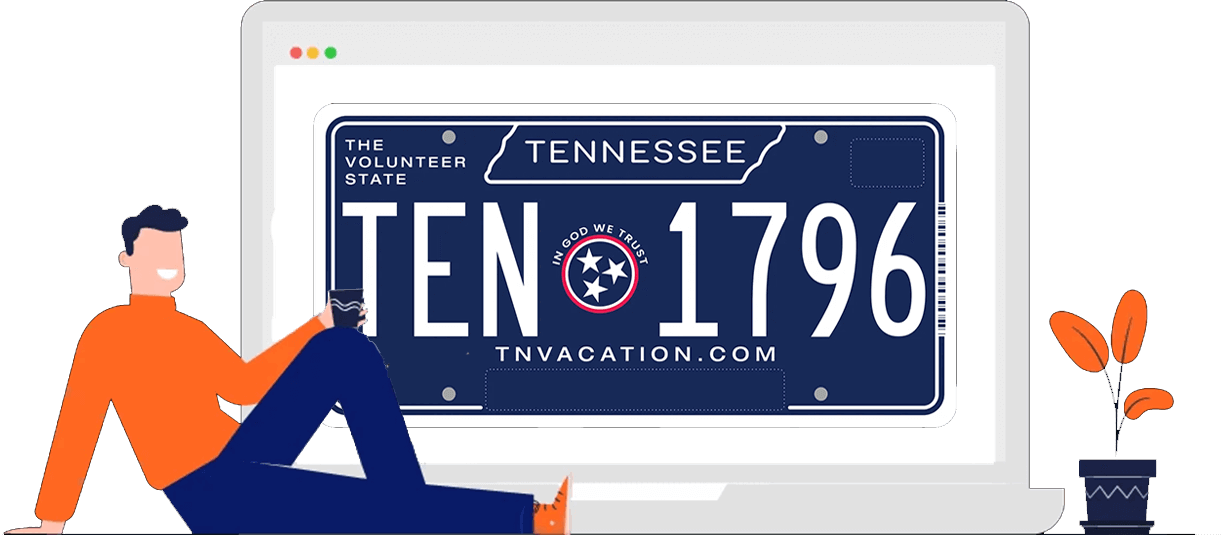 Tennessee License Plate Lookup
Run a vehicle history report for free using any Tennessee license plate number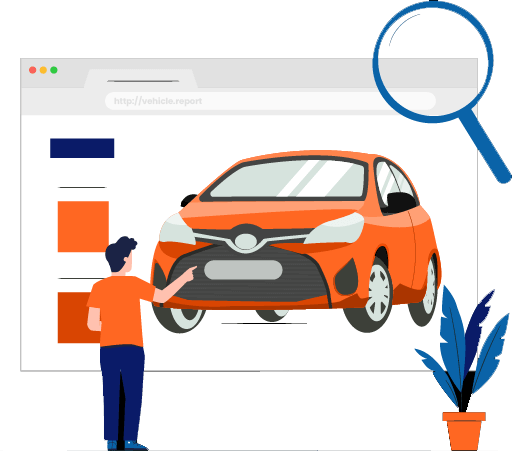 Where can I find the license plate number?
Look at the back of the vehicle that interests you. On the lower end of the rear, you will notice the license plate attached to a car. On the center is an inscription of the Tennessee license plate number. Other sources of legit plate numbers are the documents connected to the vehicle. The plate and documents must feature the same number. As a last resort, the Tennessee Vehicle Services Division can be contacted to confirm the legitimacy of the number.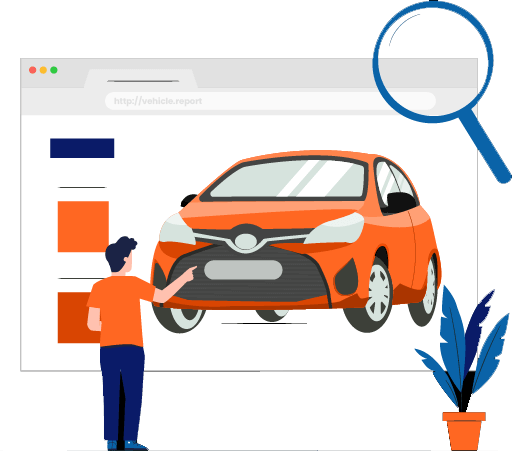 What do I get out of a Tennessee license plate lookup?
Unlock a comprehensive vehicle report using the vehicle's license plate number
Vehicle Specifications
basic details about the vehicle such as model and make, trim, engine type, transmission speed and type, and more
Vehicle Records
registration history, any record of sales, sales at a salvage auction, flood damage, lien, theft, accident, and other issues 
Market Value
estimated retail value (based on the current price of similar vehicles across the US)
Safety Ratings
IIHS test ratings for crash-worthiness, avoidance and mitigation
Fuel Efficiency
mileage for every gallon of fuel that is consumed
Warranty and Recalls
warranty coverage status. active or recent recalls and available remedies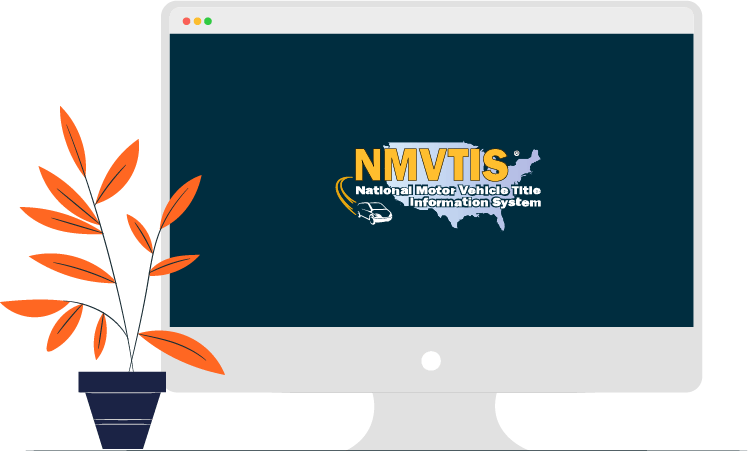 What are the sources of license plate search results?
Vehicle.report surpasses other vehicle history report providers in terms of the strength of its network of data providers. It receives a constant stream of data from many reputable organizations like the DMVs, NMVTIS, manufacturers, dealerships, safety inspection agents, traffic agencies, law enforcement, repair shops, vehicle rental companies, insurance providers, among others.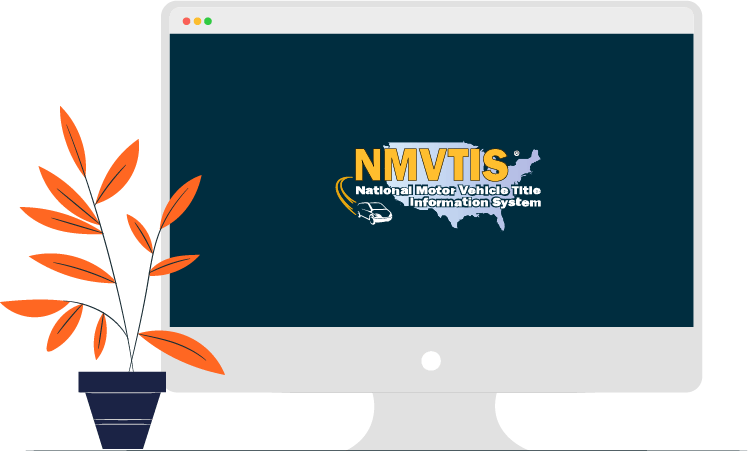 Tennessee License

Plate Lookup

Input any Tennessee license plate number to run a free vehicle history report
Tennessee License Plate FAQs
Answers to the most frequently asked questions on license plate lookup
What is the difference between a Tennessee license plate lookup and a Tennessee VIN check?
A Tennessee license plate lookup uses the serial number assigned by the state to a vehicle. A Tennessee VIN check, on the other hand, utilizes the product code of a vehicle. Both tools can generate a comprehensive vehicle history report.
What are the types of license plates in Tennessee?
Aside from regular and personalized versions, owners may avail of other plate types. The available options may belong to these categories: Antique, Automobile & Motorcycle, Clubs & Organizations, Collegiate, Emergency & Safety, Environment & Conservation, For Children, Fraternity & Sorority, Hospitals, Military & Memorial, Sports, Tennessee Arts Commission and Wildlife & Animal.
Can I get a personalized license plate in Tennessee?
Just like in other states, a Tennessee personalized license plate comes with unique requirements separate from the regular one. First and foremost, the vehicle must be registered (or at least at the process of completion). Second, the applicant must provide all documents that will be asked. Only then you will be notified by a state agency if you were eligible for a personalized plate or not.
How can I apply for a Tennessee license plate?
A Tennessee owner of a registered car is qualified to get a state license plate after receiving proof of registration. Each plate type may require a different set of credentials. An applicant must present the necessary papers to authorized agents to proceed. Often, these are copies of registration, title and proof of organizational affiliation.
Important Links for Tennessee Car Owners and Drivers
Other related resources you can access for free