Free Kansas License Plate Lookup
Kansas, a Midwestern US state, is home to about 2.9 million people. The state controls approximately 82.2 thousand square miles. As of 2019, around 947 thousand vehicles are registered in Kansas. All these vehicles can be thoroughly checked for problems with a Kansas free license plate lookup.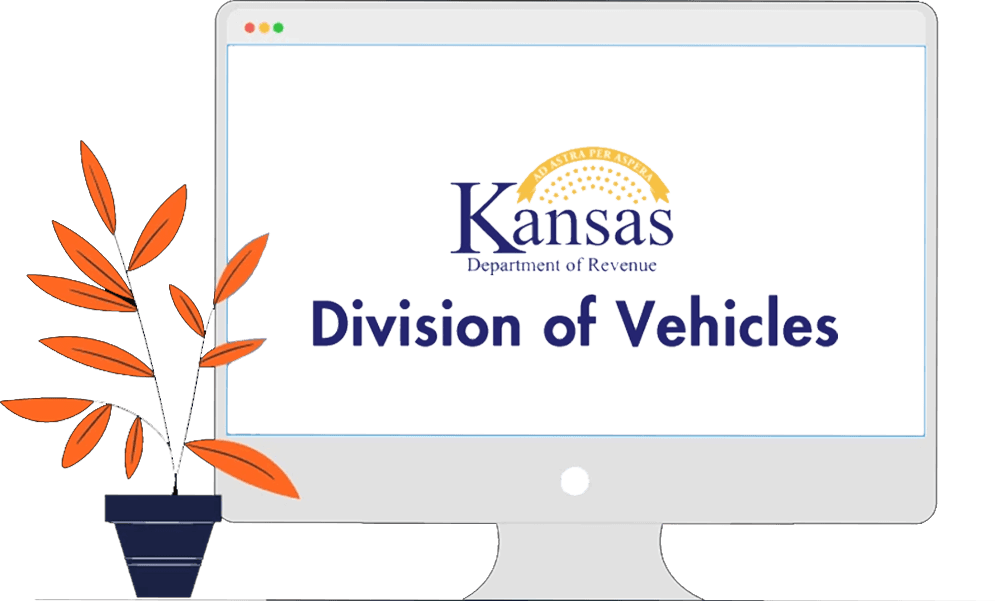 Kansas Department of Motor Vehicles
The Kansas Department of Revenue is the main agency tasked with regulating and distributing vehicle registration, driver's license, vehicle title and license plates in Kansas. Kansas requires only one license plate per motor vehicle unit. The state's serial number for Kansas license plates is 123 ABC.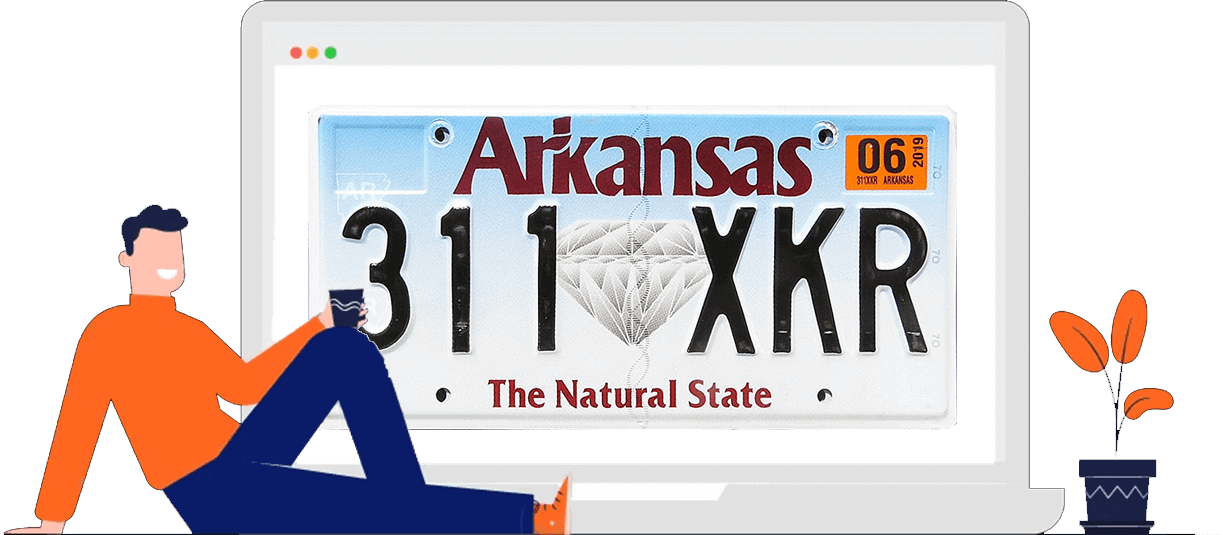 What can a Kansas license plate number tell you?
Kansas license plate numbers serve the same purpose as plate numbers in other states. It is primarily used by law enforcement, investigators, consumers and other entities to garner info on a vehicle. The federal Driver's Privacy Protection Act ensures that the publication of some personally identifiable info will not be made public.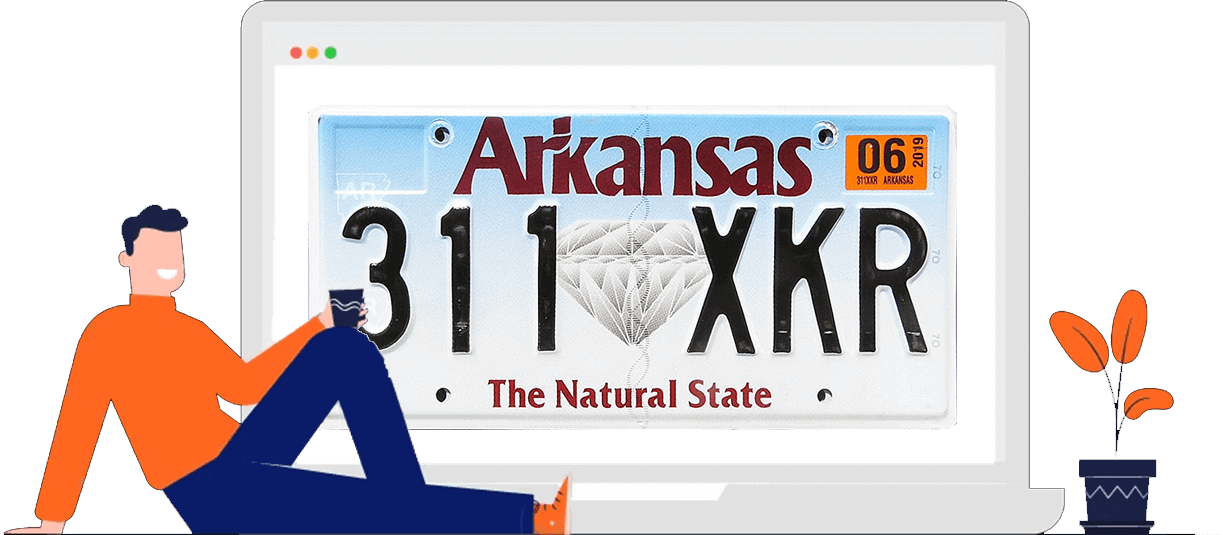 Kansas License Plate Lookup
What you can legitimately do is get a vehicle history report by running a free Kansas license plate lookup.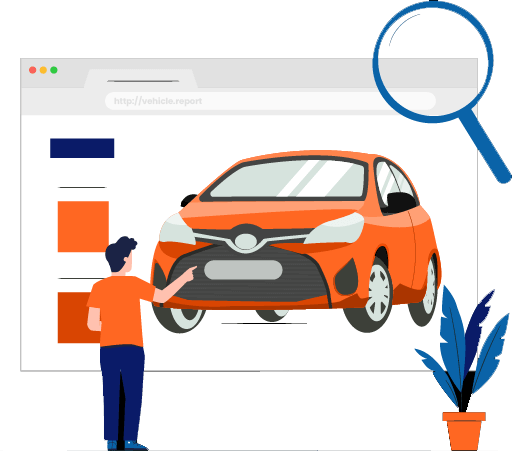 Where can I find the license plate number?
The most common way of identifying the license plate number is through the plates located at the front and back of the car. You can also find it on the official vehicle documents, such as registration, title, and insurance.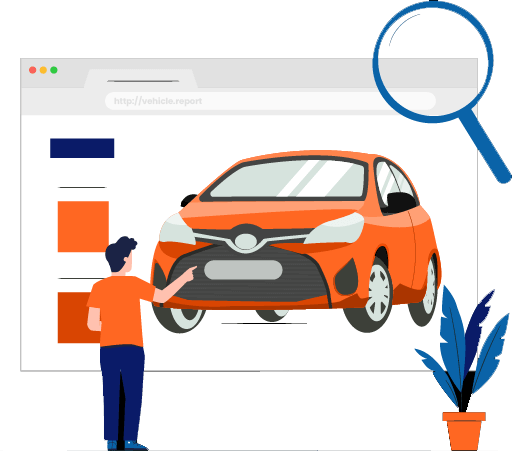 What do I get out of a Kansas license plate lookup?
Unlock a comprehensive vehicle report using the vehicle's license plate number
Vehicle Specifications
model, transmission type, speed, other basic and performance-related details
Vehicle Records
status of the title, lien, accident, theft and other records for any of the 268 + million vehicles registered in the US
Market Value
estimate of the vehicle's worth based on the prices of similar vehicles in Iowa and the rest of the US
Safety Ratings
Insurance Institute for Highway Safety (IIHS) ratings for crash-worthiness, mitigation and avoidance
Fuel Efficiency
the distance that the vehicle can cover per gallon of fuel
Warranty and Recalls
warranty and remaining time of coverage, latest recalls, and fixes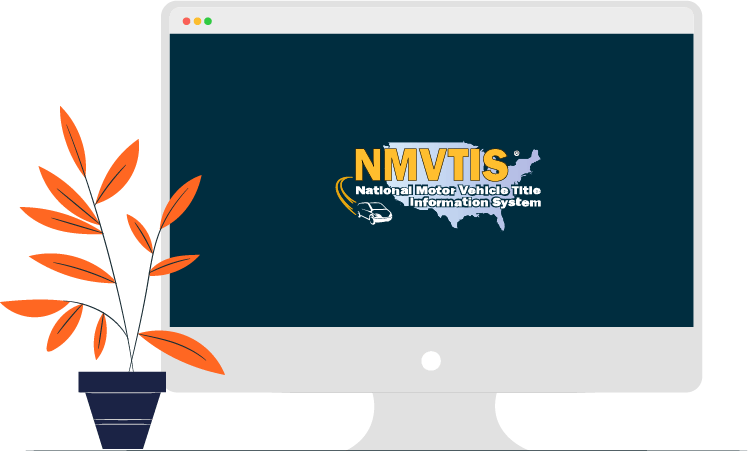 What are the sources of license plate search results?
Vehicle.report operates a search engine for background checking a vehicle. It can reveal almost anything a car buyer would need given the diversity of info it receives from government and non-government organizations. Main suppliers, to name a few, include DMVs, traffic enforcement, legal authorities, manufacturers, repair shops and insurance companies.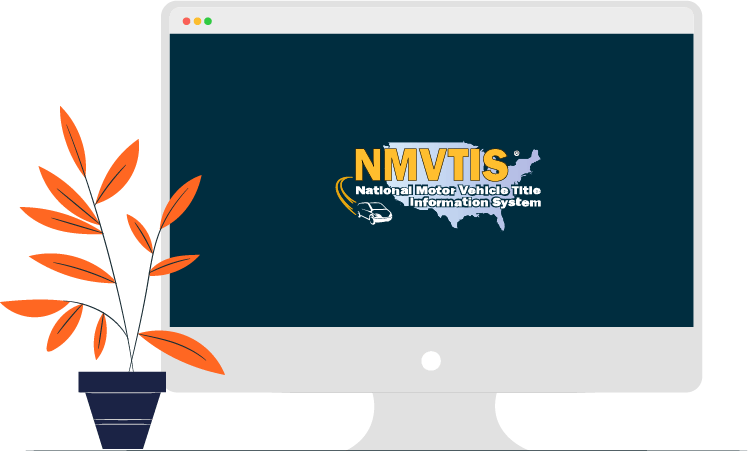 Kansas License

Plate Lookup

To get a comprehensive vehicle history report, you can run a Kansas License Plate Lookup
Kansas License Plate FAQs
Answers to the most frequently asked questions on license plate lookup
What is the difference between a Kansas license plate lookup and a Kansas VIN check?
VIN and license plate numbers are essential for keeping car buyers well aware and informed about their prospective vehicles. They can be used to dig deeper into a vehicle's profile. Vehicle.report permits either numbers to be used for generating a complete car history report.
What are the types of license plates in Kansas?
There are many license plate types available in Kansas that you can request. If you exclude the regular version, Kansas plates typically fall under six categories: (1) Personalized License Plates; (2) Educational Institution License Plates; (3) Other Organizational Distinctive License Plates; (4) Military Distinctive License Plates; (5) and Other Distinctive License Plates.
Can I get a personalized license plate in Kansas?
In Kansas, vehicle owners who are interested in personalized plates can suggest combinations up to 7 alphanumeric digits. Only Kansas residents can apply for a personalized license plate. As an exemption to the general rule, members of the US military who operate in Kansas can also apply for the plate. The owner must also carry with them a legit Kansas title for their vehicle. Personalized plates are only applicable to vehicles with 20,000 pounds or less weight.
How can I apply for a Kansas license plate?
Kansas license plates are issued after a vehicle has been successfully registered. It can be acquired from an authorized office sanctioned by the Kansas Department of Revenue. Besides the standard issued version, Kansas vehicle owners can also choose a special plate design They can also customize their own for an extra cost. All alternative options are subject to the approval of Kansas Department of Revenue.
Important Links for Kansas Car Owners and Drivers
Other related resources you can access for free
Kansas VIN Check
To get a comprehensive vehicle history report, you can also run a Kansas VIN Check