Free Nevada License Plate Lookup
Nevada, located in the western region of the US Mainland, is home to about 3.1 million people. Territory-wise, it boasts a land area of over 110,000 square miles, which makes it the 7th largest US state. As of today, about 1 million vehicles are registered in Nevada. When buying a used car in Nevada, it is critical to research the history of the vehicle you are interested in. Luckily, getting a vehicle history is as easy as 1, 2, 3. You simply need the vehicle license plate or VIN. Using Vehicle.report's free license plate lookup and VIN check, you can separate good cars from bad ones. Simply enter a license plate below to start your vehicle research.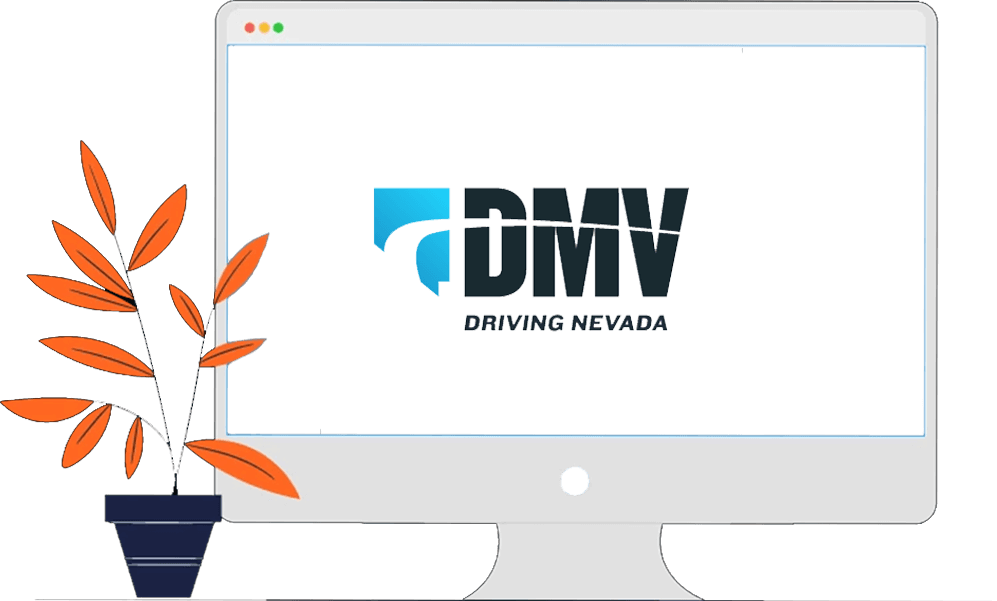 Nevada Department of Motor Vehicles
The Nevada Department of Motor Vehicles (DMV) is the main entity responsible for producing Nevada driver's license, vehicle registration, vehicle title and license plates in the state. In addition, they are also responsible for regulating auto insurance premiums as well as emissions standards. Nevada is similar to 30 other states that implement a two-plate per car policy. The serial format of the state is '123·A45', which serves as a template for regular Nevada license plates.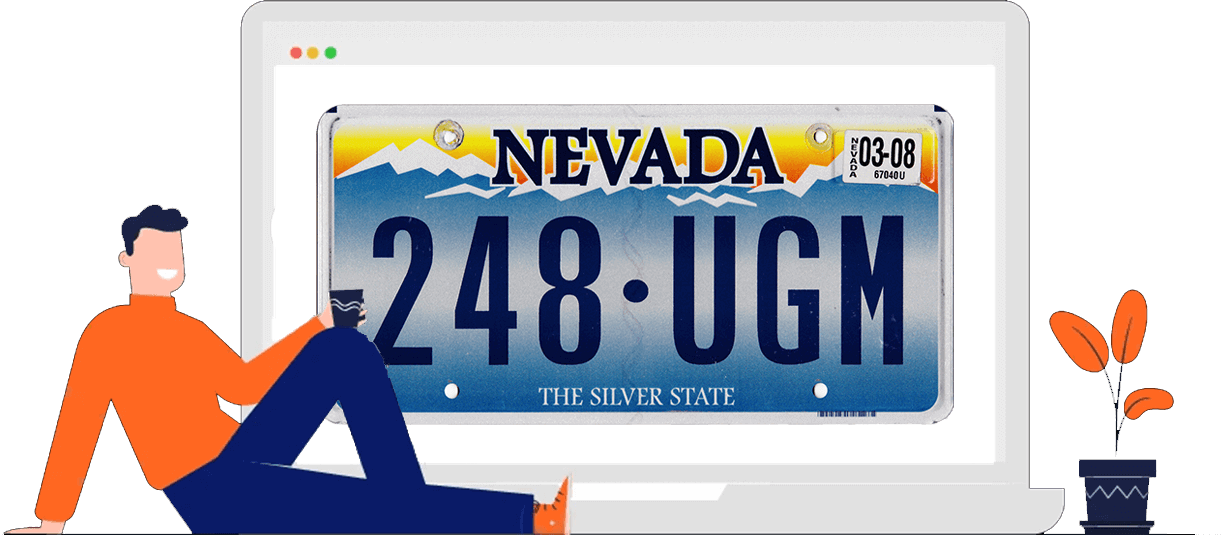 What can a Nevada license plate number tell you?
A Nevada license plate number is assigned by Nevada government to a car as proof that the car is authorized by the state. The plate number can also be used to access related information on a car. The available info for the public is limited because of the federal Driver's Privacy Protection Act.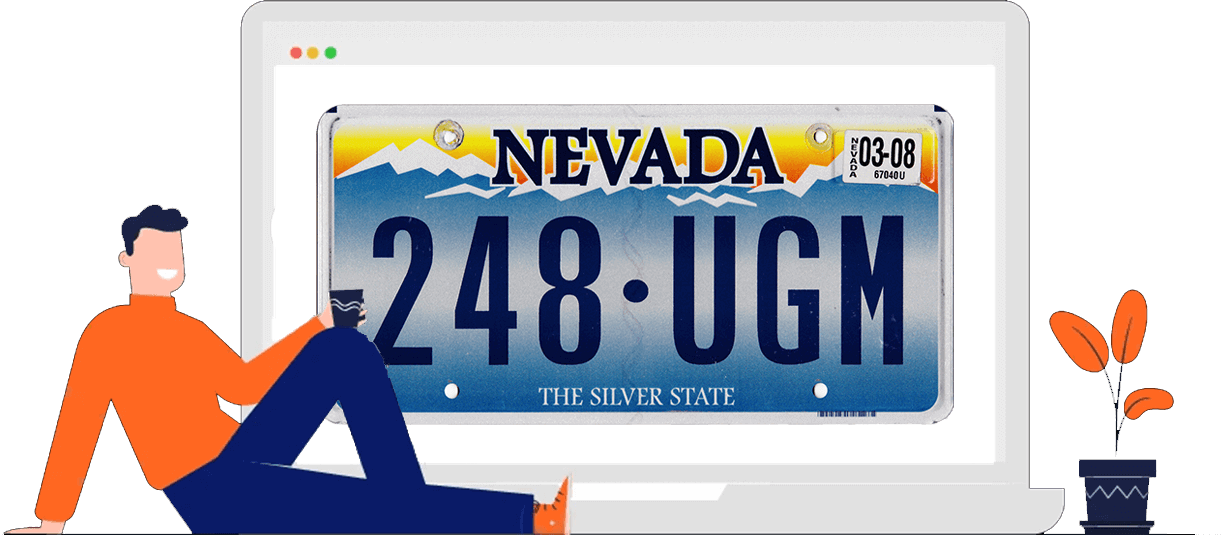 Nevada License Plate Lookup
Run a free vehicle history report using the license plate number of any Nevada vehicle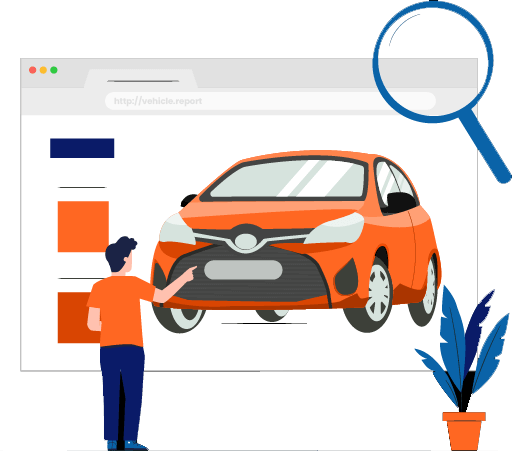 Where can I find the license plate number?
You can confirm the license plate number of a car in many ways. You can check the front and back of the vehicle. You may also review vehicle documents, such as vehicle registration, title, insurance, and service record. Often, you can find the details on plate numbers in a certain section. But the surest way of verifying a legit plate number is by contacting an agent of Nevada DMV.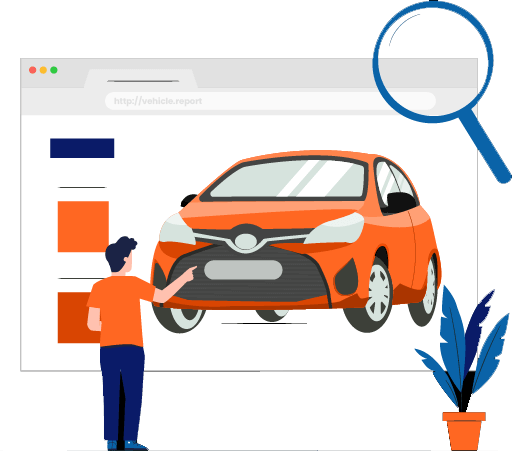 What do I get out of a Nevada license plate lookup?
Unlock a comprehensive vehicle report using the vehicle's license plate number
Vehicle Specifications
vehicle details such as mileage, transmission type and speed, engine type, trim, fuel type and more
Vehicle Records
title status; records of previous or active theft and theft recovery, lien, accident, sale at salvage auction, and more 
Market Value
estimated retail value based on the current price for similar vehicles across the US
Safety Ratings
safety ratings for Insurance Institute for Highway Safety (IIHS) tests on crash-worthiness, avoidance and mitigation
Fuel Efficiency
distance the vehicle can travel for a gallon of fuel
Warranty and Recalls
current warranty status and time remaining for coverage; manufacturing-related issues and repairs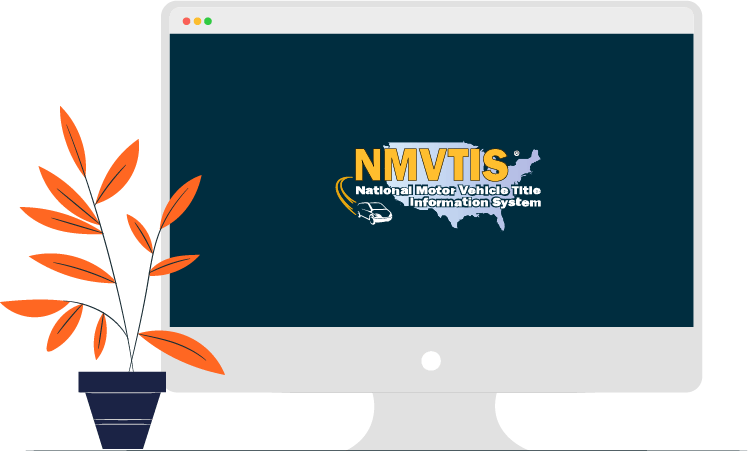 What are the sources of license plate search results?
Vehicle.report operates a comprehensive data storage dedicated to vehicle info of all kinds. It receives volumes of data daily, which can be used by car buyers wanting to conduct a background check on their prospects. The site receives information from reputed providers, like DMVs, NMVTIS, manufacturers, dealerships, traffic and law enforcement agencies, auction and repair shops, car rental companies and many more from across Nevada and beyond.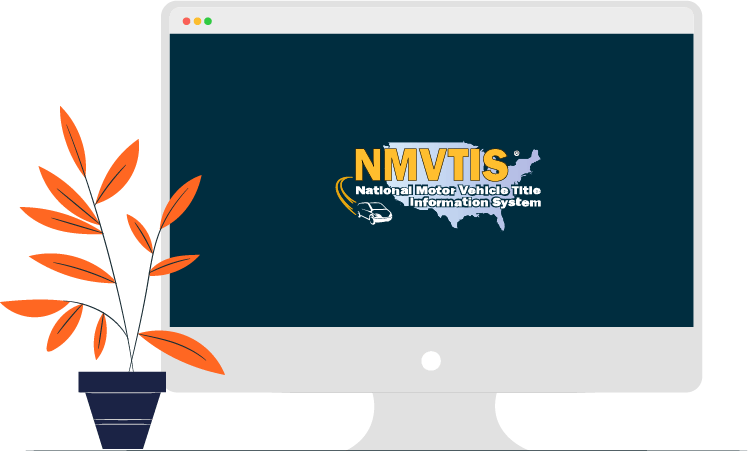 Nevada License

Plate Lookup

To get a comprehensive vehicle history report, you can run a Nevada License Plate Lookup
Nevada License Plate FAQs
Answers to the most frequently asked questions on license plate lookup
What is the difference between a Nevada license plate lookup and a Nevada VIN check?
The Nevada license plate lookup and the Nevada VIN check work basically the same. The tools make use of an assigned code for a car and use it to run a vehicle history report. The required entry for the former is the license plate number, while the latter is the VIN number.
What are the types of license plates in Nevada?
There are many types of specialty license plates in Nevada. They generally fall into six categories, each of which has a number of plate designs to offer. The available categories for registered Nevada vehicles are: (1) Specialty Plates, (2) Charitable and Collegiate, (3) Organizations, (4) Firefighters & Peace Officers, (5) Veterans & Military and (6) Classic Vehicles & Electric Vehicles.
Can I get a personalized license plate in Nevada?
You can order Nevada personalized license plates during vehicle registration. A minimum of four and a maximum of seven alphanumeric characters can be offered for display on the plates. Special symbols are not accepted. A combination that has already been accepted or offensive will be rejected by Nevada DMV.
How can I apply for a Nevada license plate?
Getting a Nevada license plate is part of the registration process. It is included in the fees that you must pay to progress. Successful registration means your car is acknowledged by the state as legit. In order to achieve that, you must comply with the requirements. You must present vehicle documents as well as your personal identification.
Important Links for Nevada Car Owners and Drivers
Other related resources you can access for free
Nevada VIN Check
To get a comprehensive vehicle history report, you can also run a Nevada VIN Check