Free Wyoming License Plate Lookup
There are many ways to research a car's history in Wyoming. You can either search the license plate number or run a VIN Check. Wyoming has a population of about 576 thousand people and a vehicle registry size of around 196 thousand cars. This makes the state the least populous in terms of residents and registered vehicles. The state controls a territory of about 97 thousand square miles, making it the 10th largest state by area. A Wyoming free license plate lookup can help you identify cars that can endure the rough terrains of Wyoming.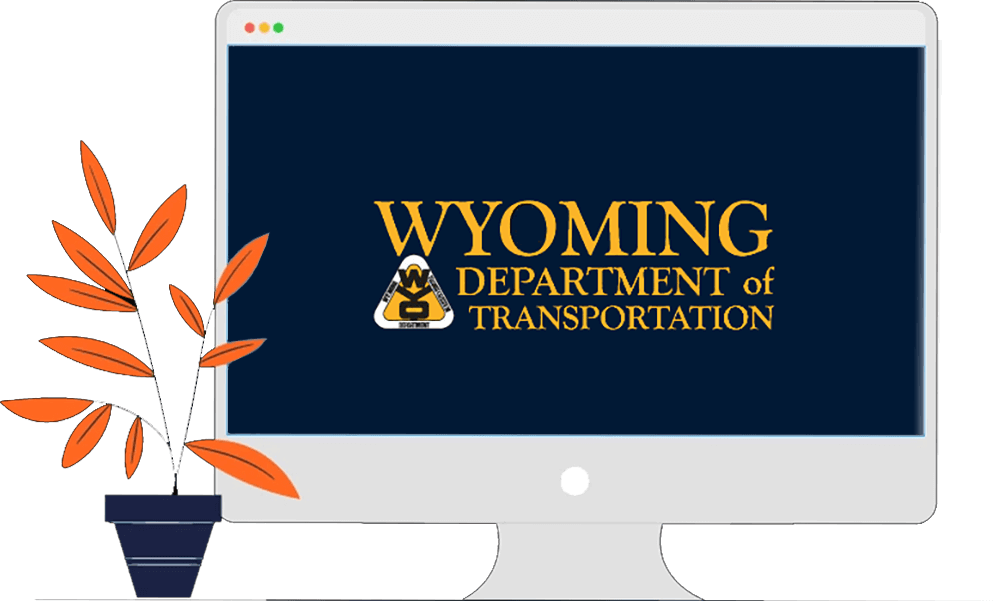 Wyoming Department of Transportation
The Wyoming Department of Transportation's division, Driver Services Program, is responsible for matters related to Wyoming vehicle registration, title license plate, driver's license and permit as well as vehicle & driver's records. In general, two license plates are required for each vehicle. However, special conditions may allow for some vehicles to only have a rear license plate, such as vehicles labeled as 'custom' and 'antique'. There are three county-based serial formats for the state: '1-12345', '2-1234A' and '1/0-12345'.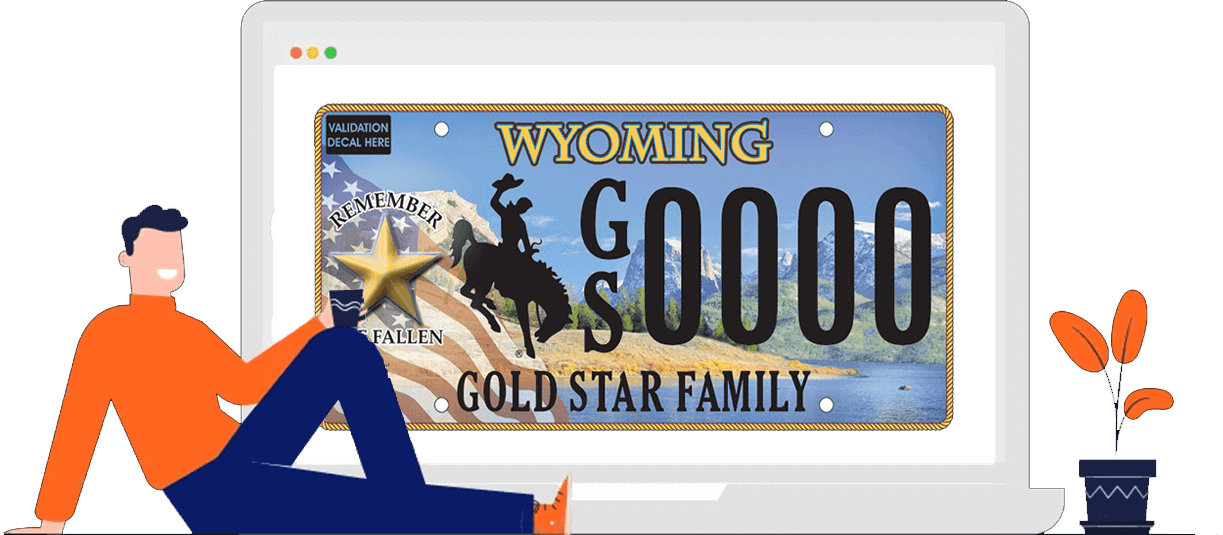 What can a Wyoming license plate number tell you?
A Wyoming license plate number can provide the most critical information to car buyers. This can be helpful if they can't decide which car to buy. It can also be used by law enforcement and traffic regulating agencies to fulfill their roles. The car history reports generated by free Wyoming license plate lookup can lend credence to one choice over others.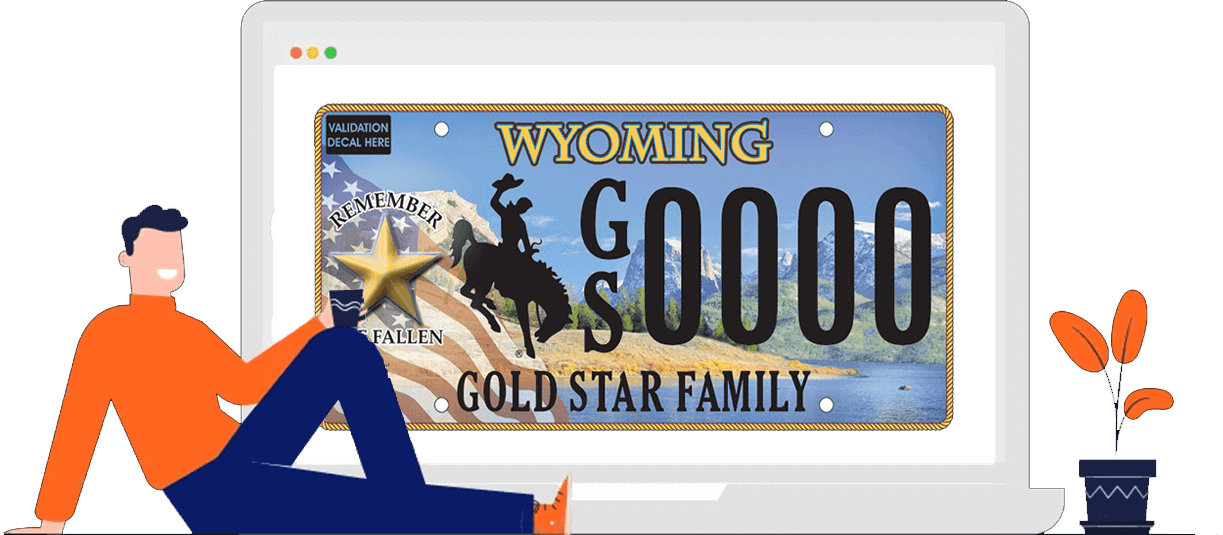 Wyoming License Plate Lookup
What you can legitimately do is get a vehicle history report by running a free Wyoming license plate lookup.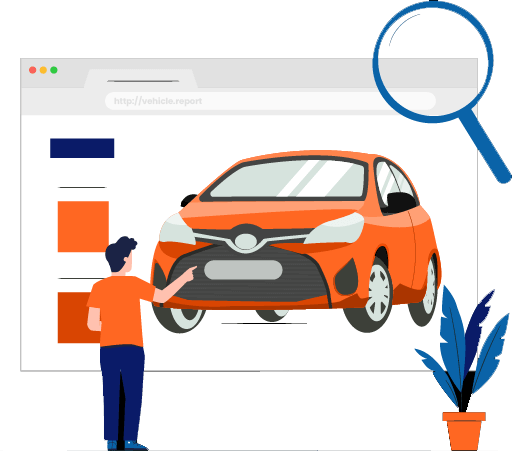 Where can I find the license plate number?
Finding the Wyoming license plate number is easy. First, check the two license plates located at the front and back of a car. The number should be identical. Next, you can review the associated vehicle documents to see if the numbers were matched. These are commonly in a form of registration, title and insurance. If none of these were satisfying enough, you may send queries to Wyoming Department of Transportation. Response time will depend on the availability of DMV personnel that can reply.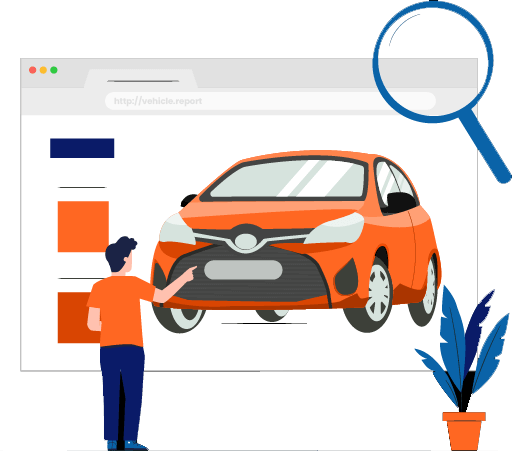 What do I get out of a Wyoming license plate lookup?
Unlock a comprehensive vehicle report using the vehicle's license plate number
Vehicle Specifications
to verify the vehicle's basic physical features as well as some details related to performance
Vehicle Records
to confirm any suspicious red flags on a car by checking records like registration, title, theft, liens, sales and repairs
Market Value
to get an estimate of the vehicle's worth in Wyoming and across the country
Safety Ratings
to check crash-worthiness as well as crash avoidance and mitigation based on tests done by Insurance Institute for Highway Safety (IIHS)
Fuel Efficiency
to check for the vehicle's efficiency based on how far it can travel with a certain amount of fuel
Warranty and Recalls
to check for any usable warranty benefits and any manufacturing defects that need fixing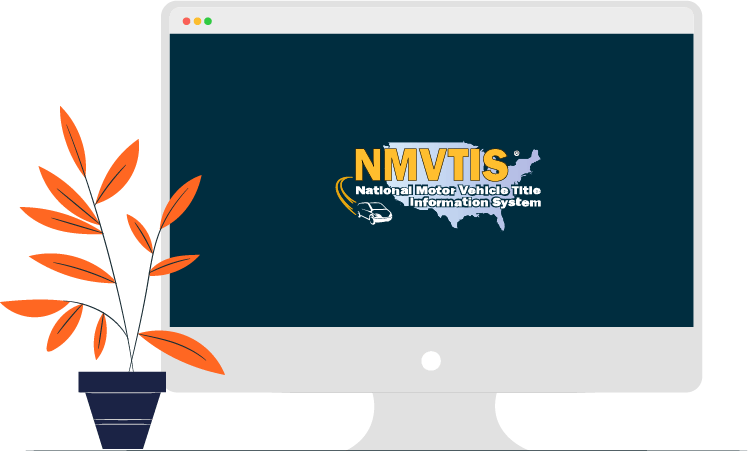 What are the sources of license plate search results?
Vehicle.report offers a plethora of vehicle details owing to its diverse data providers. It acquires data mainly from the US Motor Vehicle Title System (NMVTIS), DMVs, traffic safety authorities, law enforcement agencies and inspection stations in Wyoming and beyond.
Furthermore, a handful of private organizations also provide data for vehicle history reports, such as car manufacturers, car dealerships, insurance companies, auction shops, vehicle rental and fleet companies, collision repair shops, and salvage or junk yards throughout the US.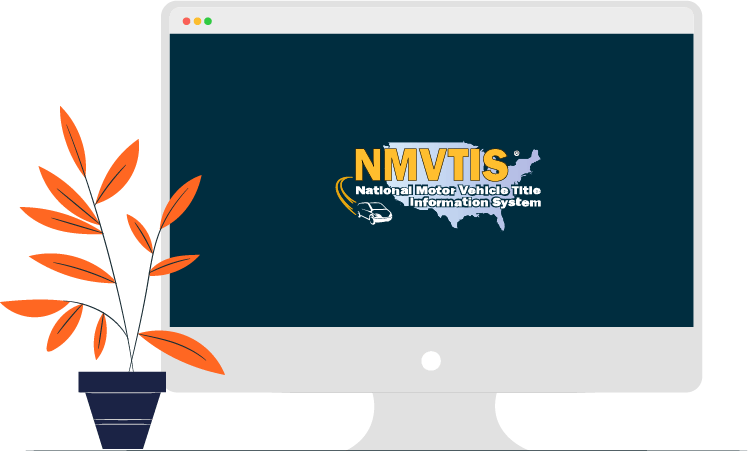 Wyoming License

Plate Lookup

To get a comprehensive vehicle history report, you can run a Wyoming License Plate Lookup
Wyoming License Plate FAQs
Answers to the most frequently asked questions on license plate lookup
What is the difference between a Wyoming license plate lookup and a Wyoming VIN check?
Vehicle Identification Number (VIN) and license plate number are two important details for vehicle identification. The first one is assigned by the manufacturer to a unit as a unique identifier. The second one is given by the state after being successfully registered. The latter is an indication that the vehicle is legit and recognized by the state. Both numbers are accepted to provide a full vehicle history report.
What are the types of license plates in Wyoming?
As of this writing, there are 16 specialty license plate categories available. These are Prestige Plates, Radio Amateur, Former POW, Pearl Harbor Survivor, Disabled Veteran, National Guard, Purple Heart Recipient, Firefighter, EMT, University of Wyoming, Veteran Plates, Embossed Plates, Gold Star Plates, Choice Disabled Veteran Plates, Tribal Plates and Wildlife Conservation Plates. These can be ordered by registered vehicle owners provided they qualify. Each plate design has a corresponding set of requirements that must be completed.
Can I get a personalized license plate in Wyoming?
Vehicle owners of Wyoming registered cars are eligible for a personalized license plate. Up to five characters of any combination (letters, numbers and spaces) can be customized. Special symbols are not accepted. A combination of three W's or M's of any order is not allowed. For numbers, an all-number combination is prohibited unless the first digit is zero. In addition, any number combinations with a single letter as a suffix are not allowed. Lastly, any duplicate or offensive combination is prohibited.
How can I apply for a Wyoming license plate?
In Wyoming, getting a license plate is the next step after successfully registering the vehicle. The state will require personal identification and vehicle documents to check if you and your vehicle qualify for registration. In addition, you need to fill out and submit an application form, along with the payment, to a Wyoming authorized office.
Important Links for Wyoming Car Owners and Drivers
Other related resources you can access for free
Wyoming VIN Check
To get a comprehensive vehicle history report, you can also run a Wyoming VIN Check