Free West Virginia License Plate Lookup
West Virginia is within the overlapping borders of Appalachian, Mid-Atlantic and Southeastern regions. It has a population of about 1.79 million people. Of these people, around 536,000 are vehicle owners. It is the 10th-smallest state with an area of 24,230 square miles. A West Virginia free license plate lookup can uncover many secrets about a vehicle that interests you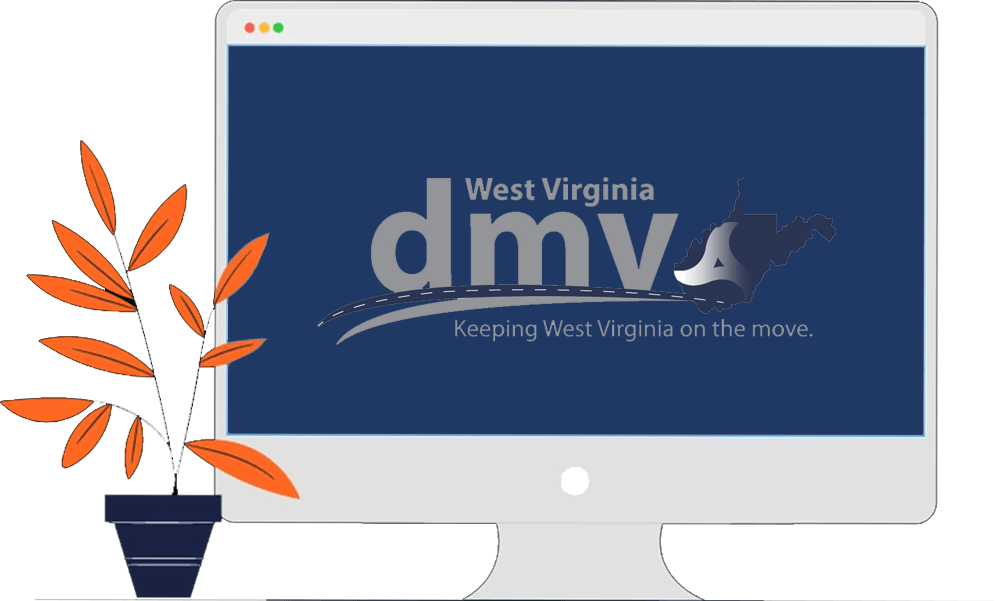 West Virginia Department of Motor Vehicles
The West Virginia Department of Transportation's division, the Department of Motor Vehicles, is the main issuing agency of DMV documents in the state. It issues vehicle registration, title, license plate and driver's license. West Virginia DMV also services renewals of expired DMV documents as well as replacement of lost or missing copies. Since 2006, only one rear license plate has been required for each registered vehicle. Depending on the locality, the state follows four serial formats for standard West Virginia plates: '0BC 123', '01B 123', 'ABC 123' and 'A1B 123'.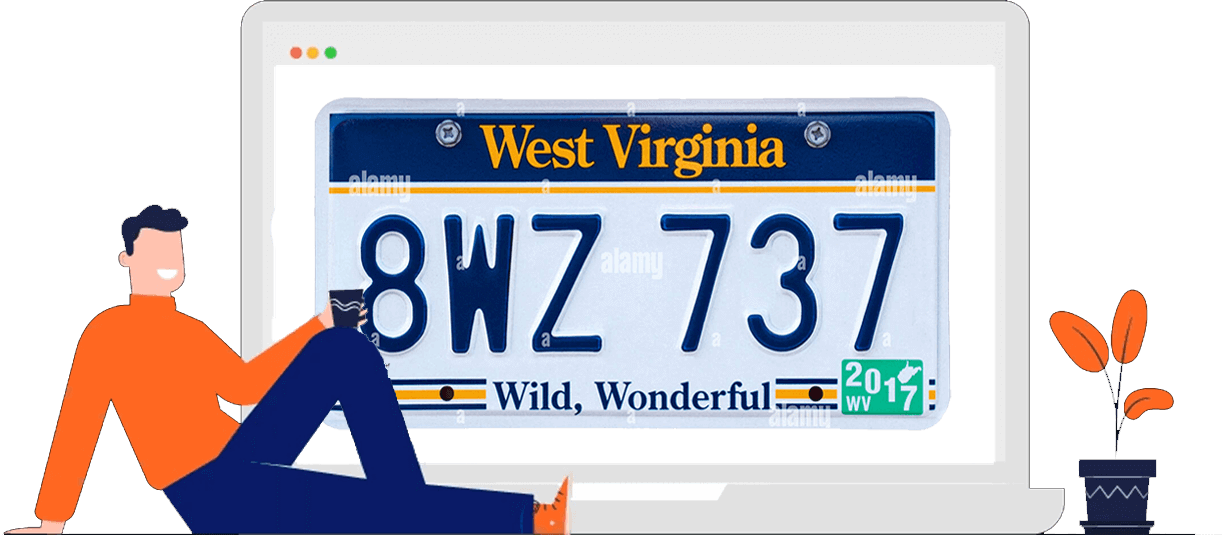 What can a West Virginia license plate number tell you?
A West Virginia license plate number offers a lot of benefits to a car buyer. It can be used to check on a car's legal status as well as the replacements and repairs done on a car. While not all information is available to the public, a free West Virginia license plate lookup remains essential to keeping car buyers well-informed on a car.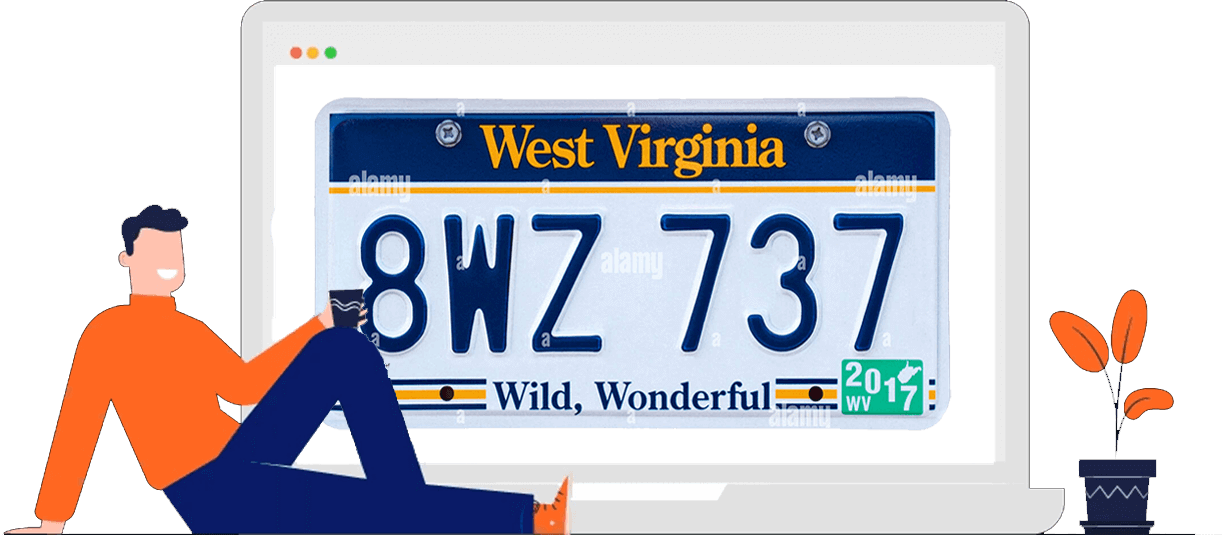 West Virginia License Plate Lookup
Run a comprehensive vehicle history report using any West Virginia license plate number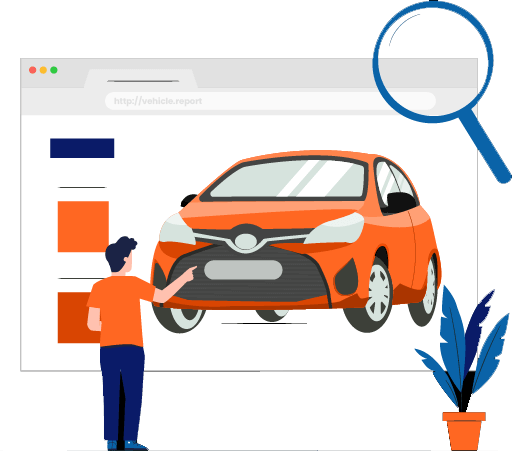 Where can I find the license plate number?
Check the back of the vehicle where the rear license plate is located. It must bear a license plate number issued by West Virginia State. The same number must appear on sections of vehicle records, such as registration, title and insurance. If that were the case, the license plate number is likely legit. Curious buyers may contact West Virginia DMV to clarify a detail or status.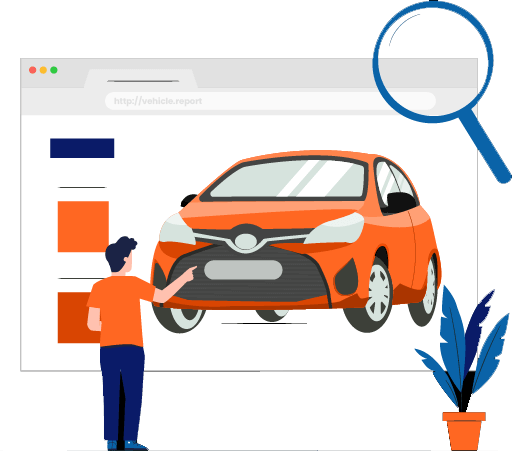 What do I get out of a West Virginia license plate lookup?
Unlock a comprehensive vehicle report using the vehicle's license plate number
Vehicle Specifications
basic features (e.g. trim, dimensions, transmission and engine type) and other details related to performance
Vehicle Records
title or registration history; record of sales, sales at an auction, lien, theft, accident, flood damage and other possible issues
Market Value
price range based on current market value of similar vehicles across the US 
Safety Ratings
safety scores received from the Insurance Institute for Highway Safety (IIHS) based on crash tests
Fuel Efficiency
efficiency of fuel usage based on distance traveled for every gallon of fuel
Warranty and Recalls
active warranty coverages, recalls or manufacturer-related defects and fixes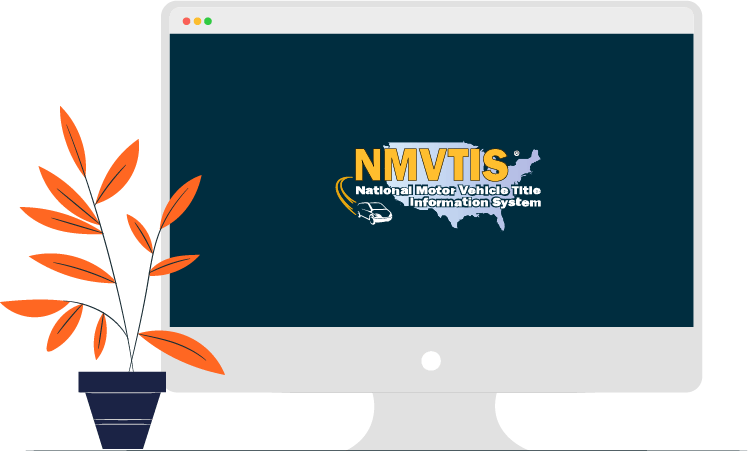 What are the sources of license plate search results?
Vehicle.report has been intensively and extensively supplied by vehicle data from numerous providers found inside and outside West Virginia. These are NMVTIS, DMVs, vehicle manufacturers, car dealerships, insurance providers, repair shops, junkyards, inspection stations, vehicle rental companies and auction shops, among others.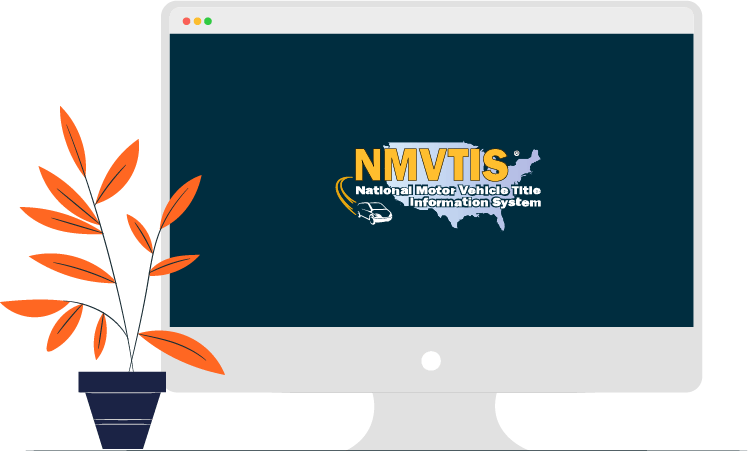 West Virginia License

Plate Lookup

Input any West Virginia license plate number to run a full vehicle history report
West Virginia License Plate FAQs
Answers to the most frequently asked questions on license plate lookup
What is the difference between a West Virginia license plate lookup and a West Virginia VIN check?
A West Virginia license plate lookup digs up information on a vehicle through plate number. Meanwhile, a West Virginia VIN check utilizes the vehicle identification number to discern a car's identity. Both no-cost tools reproduce free vehicle history and are available at Vehicle.report.
What are the types of license plates in West Virginia?
Aside from the standard West Virginia license plate, there are also alternative specialty plates available for registered cars. The said plates can be grouped under these categories: Associations & Organizations (26 plate designs), Colleges & Universities (10 plate designs), General Interest (34 plate designs) and Military (38 plate designs).
Can I get a personalized license plate in West Virginia?
Personalized license plates are available for automobiles, trucks, motorcycles and other vehicles with a weight below 10 thousand pounds. The applicant can submit a minimum of two characters for all plates, up to 8 characters for Standard of Scenic design, up to 6 characters for 9-11 and Wildlife and up to 5 characters for Patriotic plate designs. Special characters and numbers from 1 – 2000 are not admissible.
How can I apply for a West Virginia license plate?
West Virginia car owners have 30 days to register and title their vehicles after establishing their residency. Only then do the vehicles become eligible to receive a West Virginia license plate. To qualify, car owners need to satisfy the application requirements, including the submission of completed application form, payment, vehicle documents and personal identification.
Important Links for West Virginia Car Owners and Drivers
Other related resources you can access for free
West Virginia VIN Check
To get a comprehensive vehicle history report, you can also run a West Virginia VIN Check