Free Oklahoma License Plate Lookup
Oklahoma is located in the Mainland US' South Central region. About 3.9 million people live in the state. Around 69,898 square miles of land are under Oklahoma's jurisdiction. Presently, about 1.2 million vehicles are registered in the state. When buying a secondhand car in Oklahoma, running an Oklahoma free license plate lookup can serve well to background check cars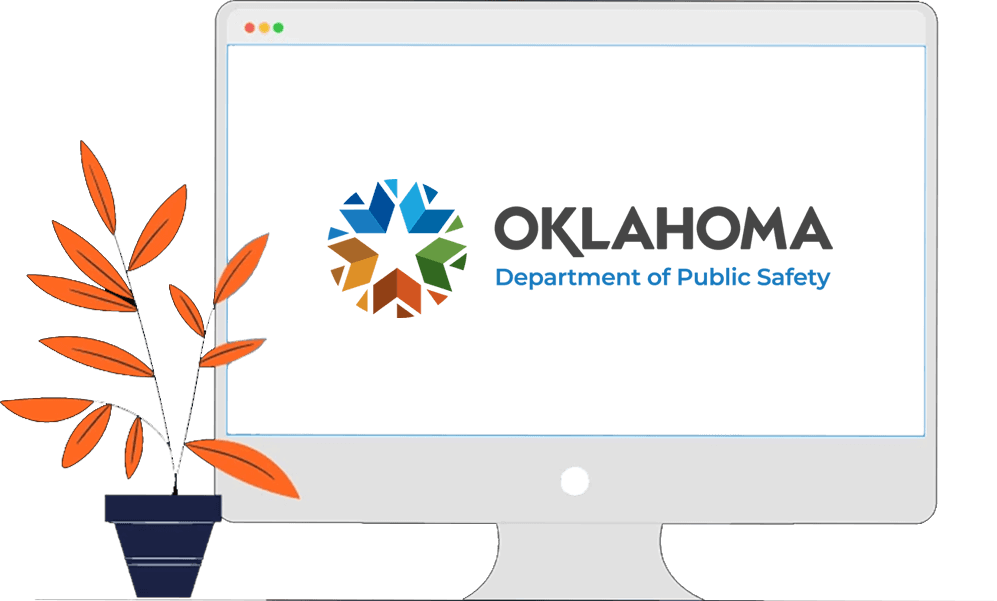 Oklahoma Department of Public Safety
In Oklahoma, two agencies fulfill the functions of DMV agencies of other states. The Oklahoma Tax Commission issues vehicle registration, title and license plate for qualified vehicles. It can also process replacement if the said documents were damaged or missing. Meanwhile, the Oklahoma Department of Public Safety is responsible for driver's license, motor vehicle records and driver's permit. The official serial format for Oklahoma license plate is 'ABC-123'. The state requires a single license plate to be attached to each registered vehicle.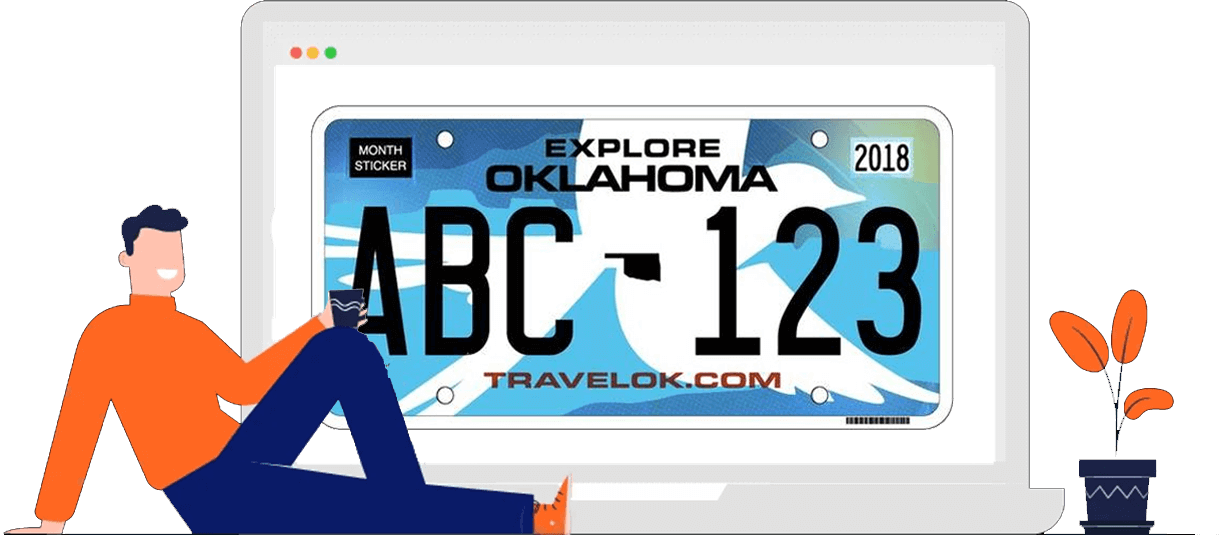 What can an Oklahoma license plate number tell you?
Basically, an Oklahoma license plate number is an implied authorization that a car can be driven for road use. It is also used for crime deterrence and resolution. An additional purpose is to check vehicle history to keep car buyers and other entities informed about a car. This can be done by running a free Oklahoma license plate lookup.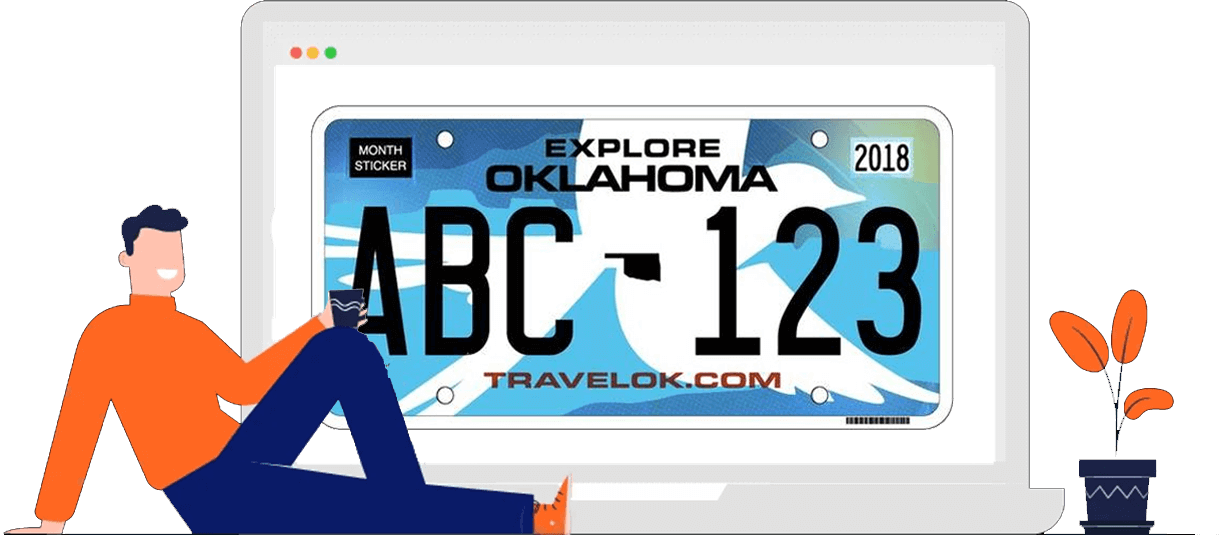 Oklahoma License Plate Lookup
Enter any Oklahoma license plate number to run a free vehicle history report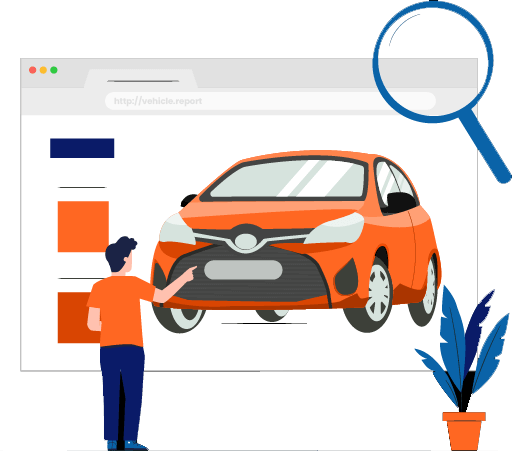 Where can I find the license plate number?
Obviously, the first spot you should check is the vehicle itself. The Oklahoma license plate is located at the back of the vehicle. Other helpful references are vehicle registration, title and insurance. They contain legit records on a car's license plate number. The Oklahoma Tax Commission can also be contacted for confirmation on a plate number's authenticity.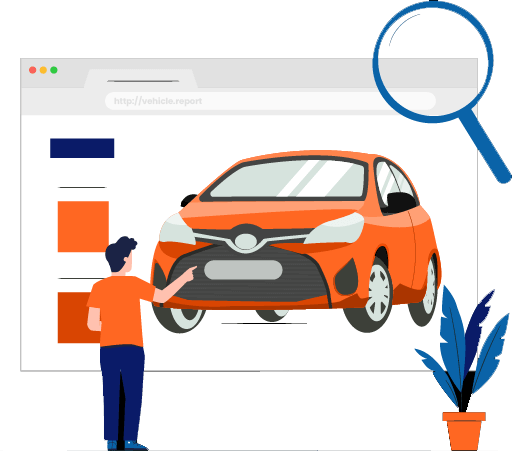 What do I get out of an Oklahoma license plate lookup?
Run a comprehensive vehicle report using the vehicle's license plate number
Vehicle Specifications
details about the vehicle like trim, dimensions, engine type, transmission type, more…
Vehicle Records
status of registration; any record of theft, flood damage, lien, accident, sales (including sale at a salvage auction) and other possible issues 
Market Value
retail price based on the prices of vehicles with the same model and make in Oklahoma and the US in general
Safety Ratings
based on crash tests conducted by the Insurance Institute for Highway Safety (IIHS)
Fuel Efficiency
efficiency of fuel use expressed in mileage per gallon of fuel
Warranty and Recalls
status of warranty, time remaining for each coverage, active recalls, remedies available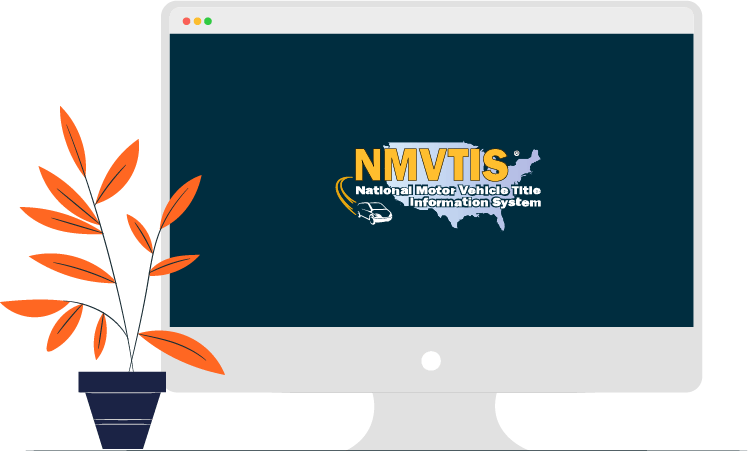 What are the sources of license plate search results?
Vehicle.report brings a comprehensive database of vehicle documents that caters to car buyers. It receives plenty of data from both government and non-government sources. The most notable among which are DMVs, NMVTIS, car manufacturers, auto dealers, law enforcement, traffic authorities, insurance companies, emissions inspection agencies, auction & repair shops, plus more, in Oklahoma and beyond.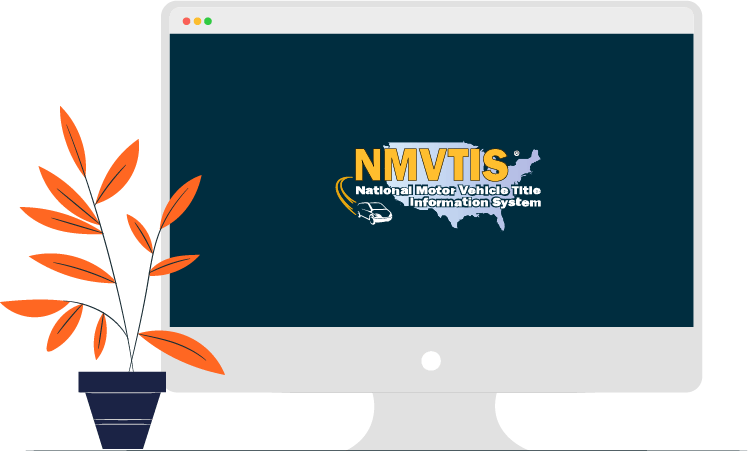 Oklahoma License

Plate Lookup

To get a comprehensive vehicle history report, you can run an Oklahoma License Plate Lookup
Oklahoma License Plate FAQs
Answers to the most frequently asked questions on license plate lookup
What is the difference between an Oklahoma license plate lookup and an Oklahoma VIN check?
Vehicle Identification Numbers and license plate numbers are important to access critical vehicle information vital to consumer decision-making. As the names imply, the tools utilize the said codes to relay associated vehicle info. Vehicle.report offers both tools for the convenience of car buyers.
What are the types of license plates in Oklahoma?
There are many specialized license plate designs available in the State of Oklahoma. They are lumped together under different six plate categories, namely, (1) Military Plates, (2) Education Plates, (3) Tribal Plates, (4) Civil Service Plates, (5) Special Interests Plates (6) and Personalized Plates.
Can I get a personalized license plate in Oklahoma?
Oklahoma drivers with registered cars in the state can apply for a Personalized License Plate. They can start the process by completing the appropriate application form (Form 749). They can indicate up to seven slots on their chosen combination. They can customize the combination with either a seven-number series or a seven-letter one. They can compose a mixture of four letters minimum and three numbers maximum.
How can I apply for an Oklahoma license plate?
Drivers in Oklahoma can request a license plate upon the completion of vehicle registration. For this to happen first, however, they need to pass all the listed requirements for vehicle registration. This includes the submission of legit copies of vehicle documents and personal identification.
Important Links for Oklahoma Car Owners and Drivers
Other related resources you can access for free
Oklahoma VIN Check
To get a comprehensive vehicle history report, you can also run an Oklahoma VIN Check