Free Colorado License Plate Lookup
If you're in the market for a used car in Colorado, research can help you avoid buying a lemon. Check the car's history using the VIN number or search the license plate to get a history. Find out whether it's been involved in any accidents or is a salvage or has a rebuilt title.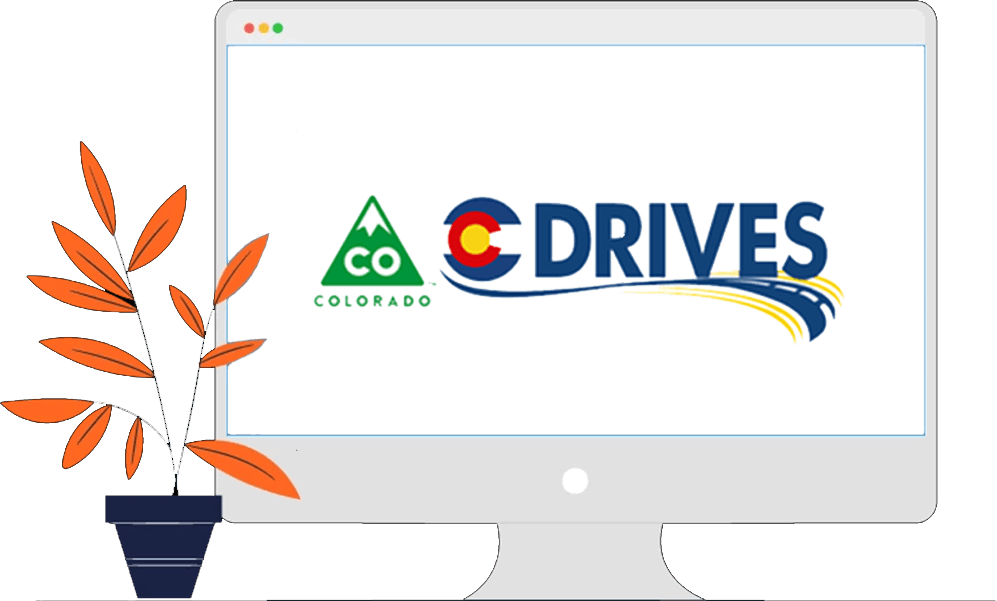 Colorado Department of Motor Vehicles
The Colorado Department of Revenue Division of Motor Vehicles (DMV) is responsible for motor vehicle registrations, titles, registration renewals, license plates and more. Colorado laws require most vehicles to carry two license plates, one on the front and one on the back of the car. Motorcycles and trailers are exempted and are only required to display one license plate at the rear of the vehicle.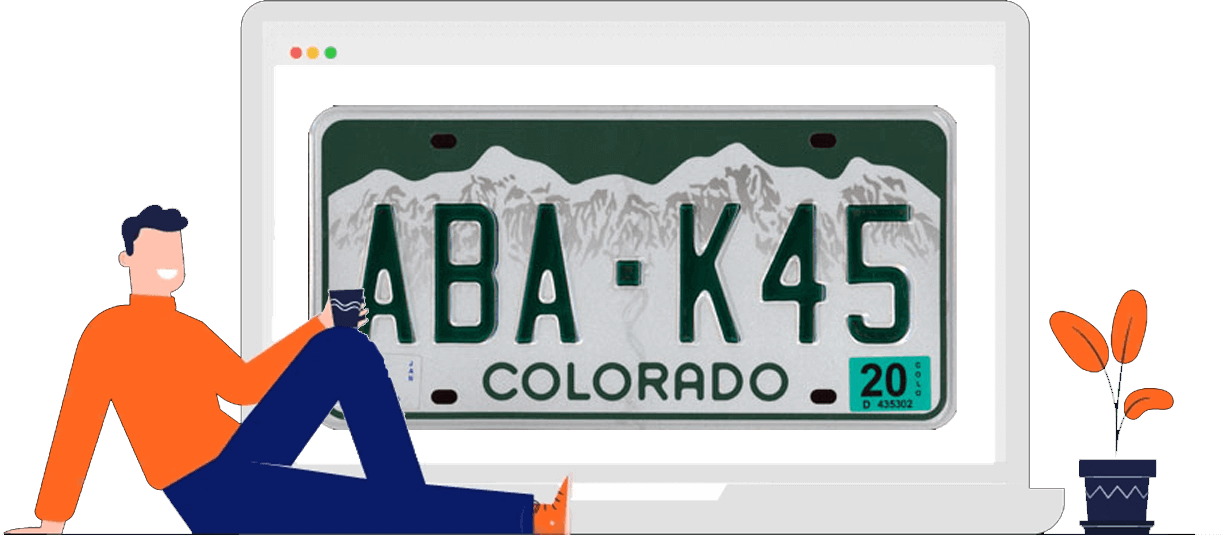 What can a Colorado license plate number tell you?
A Colorado license plate number can tell you where the vehicle was registered. You can't get a driver's personal information such as name, address and date of birth based on a license plate number. The Driver Privacy Protection Act safeguards the information contained in an individual's motor vehicle record.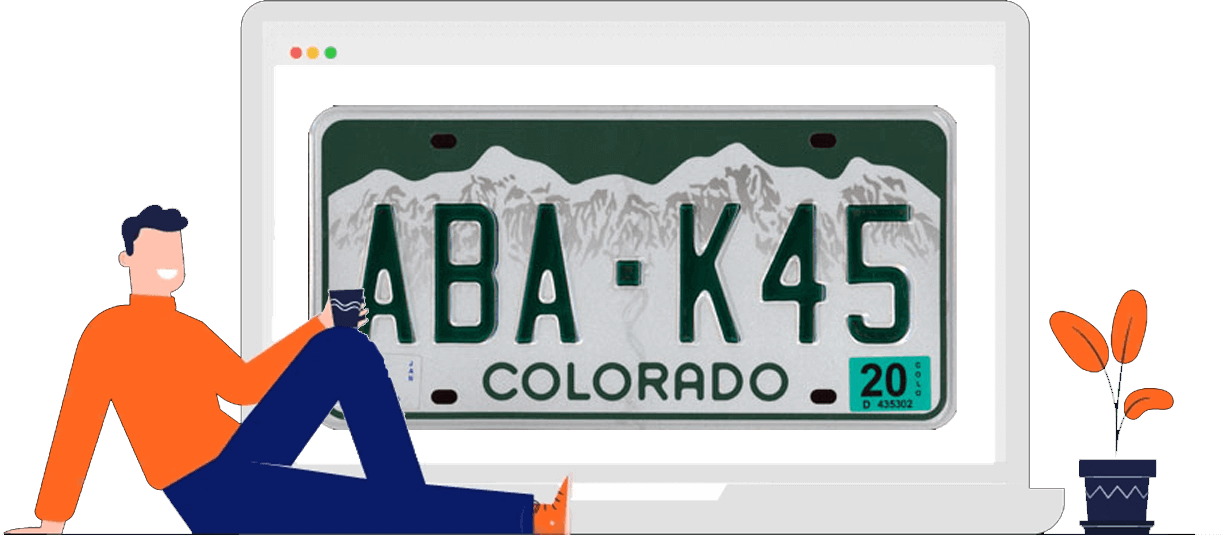 Colorado License Plate Lookup
If you want to get a vehicle history report, you can run a free Colorado license plate lookup. The report shows the year, make and model of the vehicle, recall information, or whether the vehicle has been reported stolen.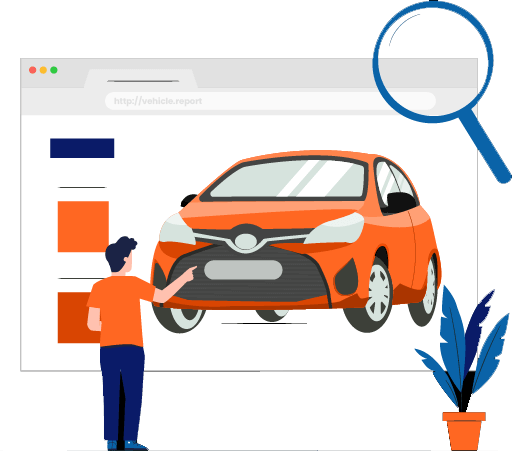 Where can I find the license plate number?
The license plate number is displayed on the front and back of the vehicle. Your car registration and insurance documents also contain your license plate number.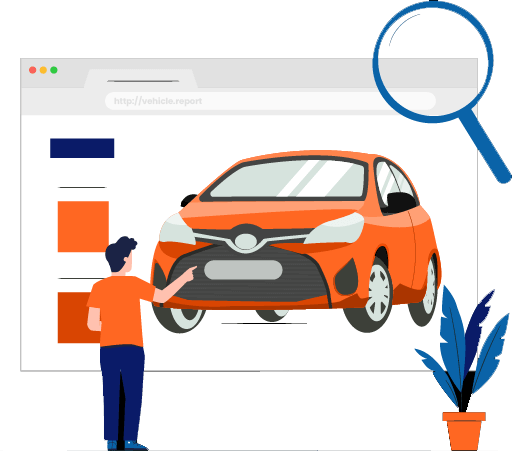 What do I get out of a Colorado license plate lookup?
Get a comprehensive vehicle report for free using the vehicle's license plate number
Vehicle Specifications
to compare the seller's information with details on basic features and performance
Vehicle Records
to search titles, title brands, sales, lien, accidents, and theft records against 268+ million cars registered in Colorado and other states
Market Value
to check the value of similar vehicles in Colorado and across the US
Safety Ratings
to check crash-worthiness as well as crash avoidance and mitigation based on tests done by Insurance Institute for Highway Safety (IIHS)
Fuel Efficiency
to see if the vehicle has a good mileage per gallon of fuel
Warranty and Recalls
to check the warranty status and type of coverage, latest recalls, safety issues and fixes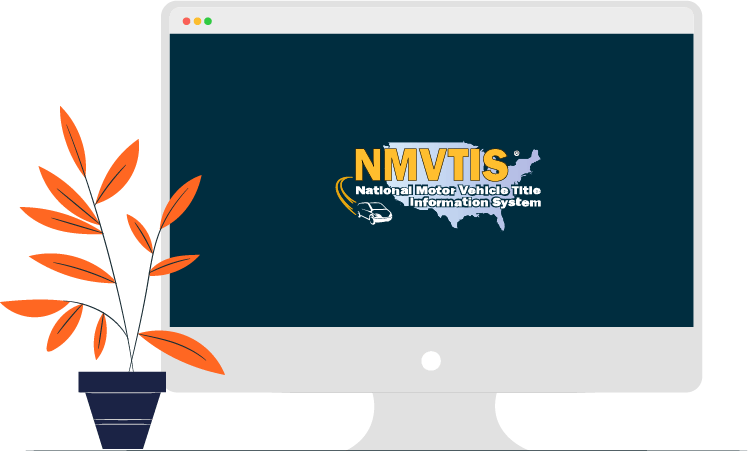 Vehicle.report runs a comprehensive database of vehicle data from the US Motor Vehicle Title System (NMVTIS), DMVs, traffic safety authorities, law enforcement agencies, inspection stations in Colorado and other states.
We also collate information from car manufacturers, car dealerships, insurance companies, auction shops, vehicle rental and fleet companies, collision repair shops, and salvage or junk yards in the state and across the country.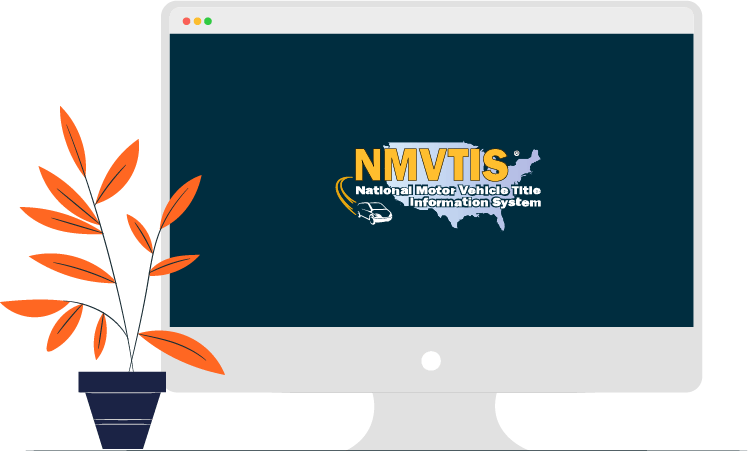 Colorado License

Plate Lookup

To get a comprehensive vehicle history report, you can run a Colorado License Plate Lookup
Colorado License Plate FAQs
Answers to the most frequently asked questions on license plate lookup
What is the difference between a Colorado license plate lookup and a Colorado VIN check?
Doing research when buying a used car is important so you'll know what you're getting. A vehicle history report will give you details such as make, model, mileage, and service or repair records. If you have the VIN, you can run a Colorado VIN check to obtain a report. If VIN is not available, you can do a Colorado license plate lookup.
What are the types of license plates in Colorado?
Colorado currently offers many different types of license plates which include regular license plates, group special, military, alumni, and other license plates.
Can I get a personalized license plate in Colorado?
Most license plates in Colorado can be personalized for an extra fee. You can order personalized plates with custom letter/numbers online or through a local DMV office near you.
How can I apply for a Colorado license plate?
The state of Colorado requires you to register any vehicle you purchase within 60 days before you can drive it. You must title and register your vehicle in person at your local motor vehicle office.
Important Links for Colorado Car Owners and Drivers
Other related resources you can access for free
Colorado VIN Check
To get a comprehensive vehicle history report, you can also run a Colorado VIN Check