Free North Dakota License Plate Lookup
North Dakota is both the 4th least populous and 4th most sparsely populated US state. It has a population of about 779,094. And a population density of 10.73 individuals per square mile. It spans a total of 70,704 square miles. In terms of vehicle registry, it only recognizes around 228,000 units. This makes it the state with the 5th fewest registered vehicles. Vehicle.report's North Dakota free license plate lookup can make vehicle history research feel like a cakewalk.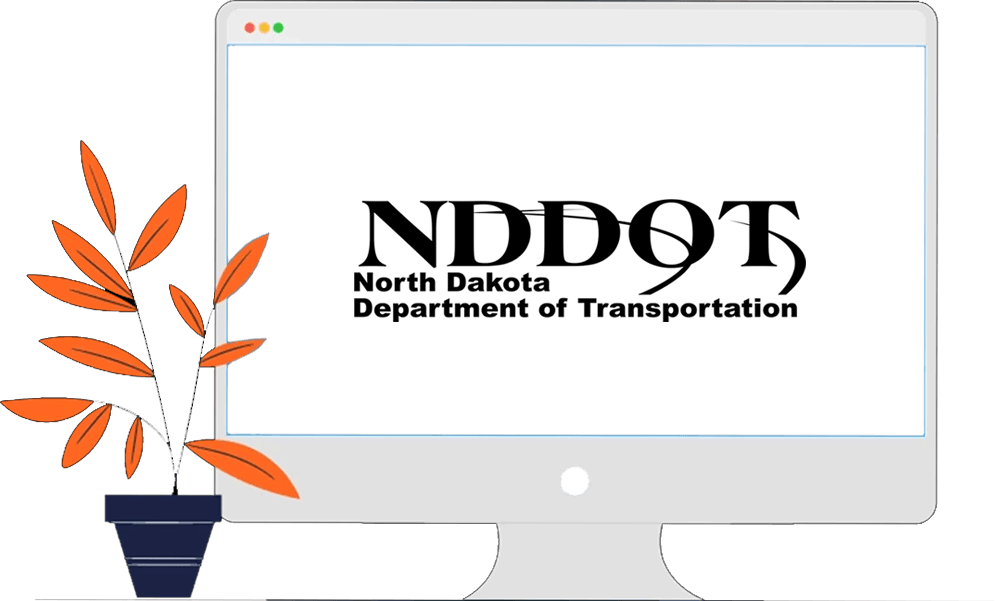 North Dakota Department of Transportation
The North Dakota Department of Transportation (NDDOT) handles official DMV functions that are common in other states. These include services like vehicle registration, license plate, vehicle title, driver's and vehicle records, driver's license, replacements for lost and damaged aforementioned vehicle documents and more. North Dakota strictly recommends two North Dakota license plates for registered vehicles when driving in the state. The official North Dakota license plate serial format is '123 ABC'.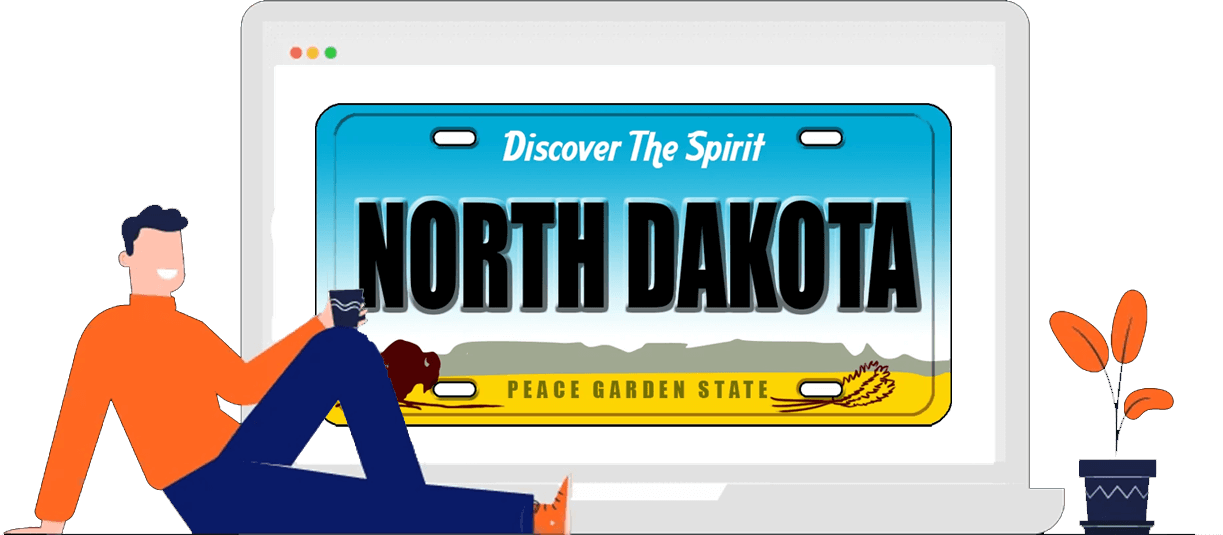 What can a North Dakota license plate number tell you?
The North Dakota license plate number, much like those in other states, are used to combat and prevent auto crimes. More importantly, it helps identify a vehicle with records found in the vehicle registry.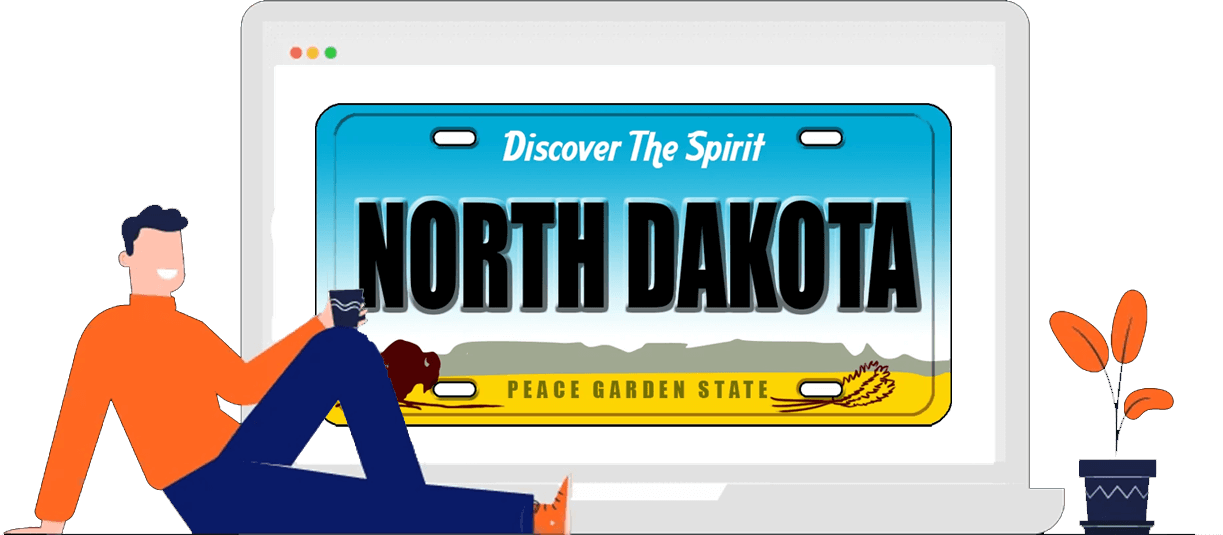 North Dakota License Plate Lookup
Enter any North Dakota license plate number to run a vehicle history report for free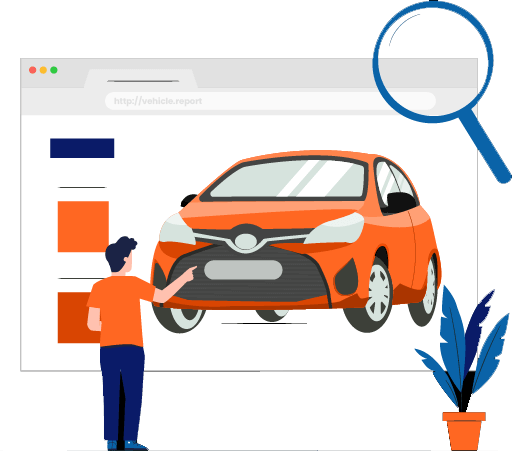 Where can I find the license plate number?
Before anything else, you must check the inscription on the two North Dakota license plates. If they carry the same numbers, chances are, they belong to the car. Next, you can compare the recorded plate number on vehicle documents with those found on the plates. If they were the same, the number is unlikely to be false. If you want to be 100% certain of everything, you can give the North Dakota DOT a call for confirmation.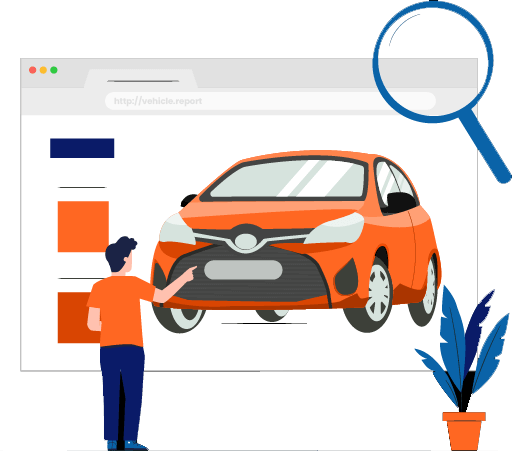 What do I get out of a North Dakota license plate lookup?
Unlock a comprehensive vehicle report using the vehicle's license plate number
Vehicle Specifications
basic details about the vehicle such as trim, model and make, engine type, transmission type, and more
Vehicle Records
history of registration, any record of sales, sales at salvage auction, theft, accident, and other issues
Market Value
estimated market price predicted on the value of same model and make in North Dakota and across the US
Safety Ratings
safety scores given by the Insurance Institute for Highway Safety (IIHS) for crash tests it conducted
Fuel Efficiency
efficient use of fuel expressed in distance traveled for every gallon of fuel
Warranty and Recalls
warranty and coverage status, recalls and available remedies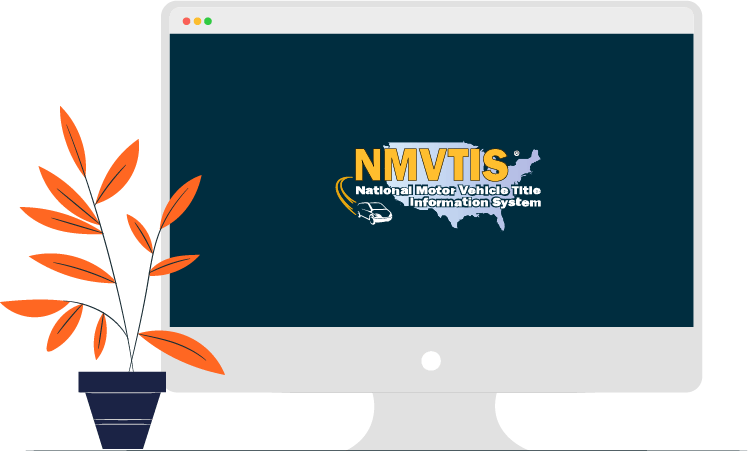 What are the sources of license plate search results?
Vehicle.report offers a free search service that can instantly display vehicle details. Its database stores a massive amount of info on a wide range of topics. This was made possible by a network of data providers, foremost among them the NMVTIS and DMVs Substantial details are also acquired from traffic safety authorities, law enforcement agencies, inspection stations, auto manufacturers, affiliated dealers, insurance providers, auction shops, collision repair shops, vehicle rental and fleet companies, and salvage or junk yards.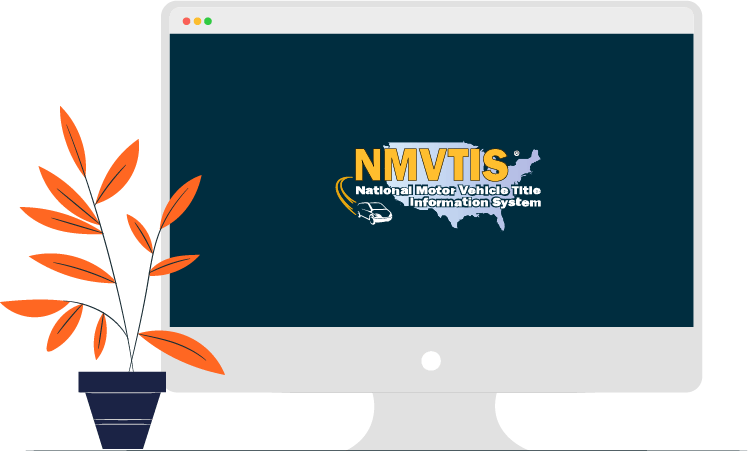 North Dakota License

Plate Lookup

To get a comprehensive vehicle history report, you can run a North Dakota License Plate Lookup
North Dakota License Plate FAQs
Answers to the most frequently asked questions on license plate lookup
What is the difference between a North Dakota license plate lookup and a North Dakota VIN check?
A North Dakota license plate lookup uses plate numbers to gather associated vehicle info. Likewise, a North Dakota VIN does the same based on association with Vehicle Identification Number (VIN). Vehicle.report utilizes both tools to generate a complete car report helpful for car buyers in making decisions.
What are the types of license plates in North Dakota?
There are many plate types in North Dakota besides the regular and personalized versions. As of now, there are 45 license plate designs that can be chosen. These can be divided into five plate categories: General (7 plate designs), Military (10 plate designs), Antique/Collector (3 plate designs), Special Interest (22 plate designs) and Patriotic (3 plate designs). The minimum alphanumeric combination varies between four and seven characters.
Can I get a personalized license plate in North Dakota?
Owners of North Dakota-registered vehicles can avail themselves of personalized license plates. Each plate design may have a corresponding set of requirements and restrictions. Combinations may be subject to evaluation by a committee. Some proposed combinations are not admissible for some plate designs.
How can I apply for a North Dakota license plate?
To be eligible for a pair of North Dakota license plates, the owner must pass the vehicle registration requirements of the state. To do this, they must provide the required vehicle documentation as well as personal identification. The state will then notify the applicants once the registration is successful.
Important Links for North Dakota Car Owners and Drivers
Other related resources you can access for free
North Dakota VIN Check
To get a comprehensive vehicle history report, you can also run a North Dakota VIN Check