Free Hawaii License Plate Lookup
Hawaii is one of the most unique US states. It is the only state composed entirely of islands and located outside North America. Despite being the 8th geographically smallest US state, it has a population of about 1.4 million people. Based on the 2019 census, around 498 thousand vehicles were registered in the state. Hawaii free license plate lookup can help buyers differentiate bad picks from good ones.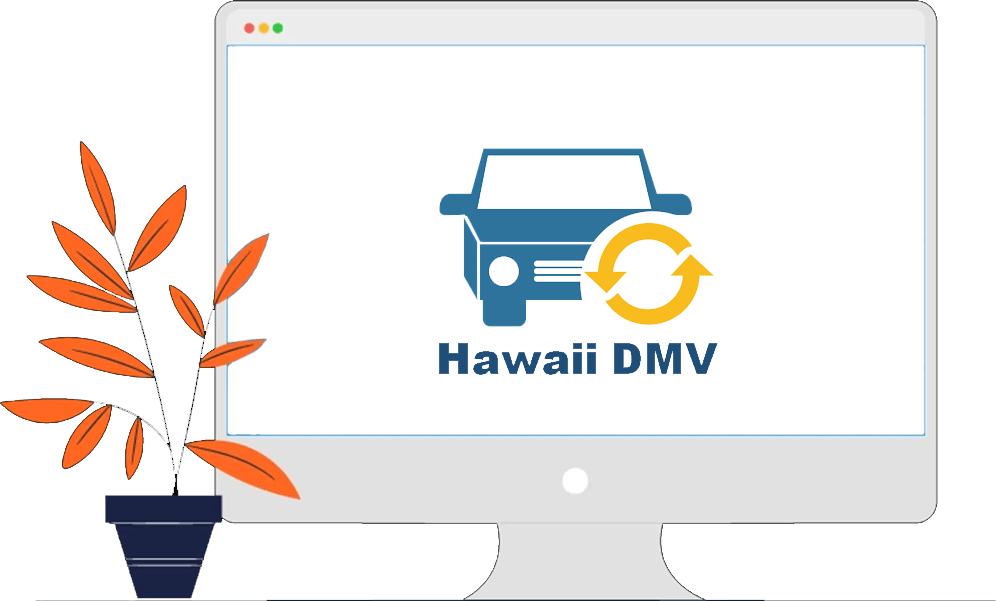 City and County of Honolulu
The City and County of Honolulu fulfills the same role as the Departments of Motor Vehicles (DMVs) in other states. The agency is responsible for issuing driver's licenses, vehicle registration, license plates and vehicle title. Each vehicle is required to have two license plates displayed on both ends of a vehicle. The state adopts a serial format of 'ABC 123' for standard Hawaiian license plates.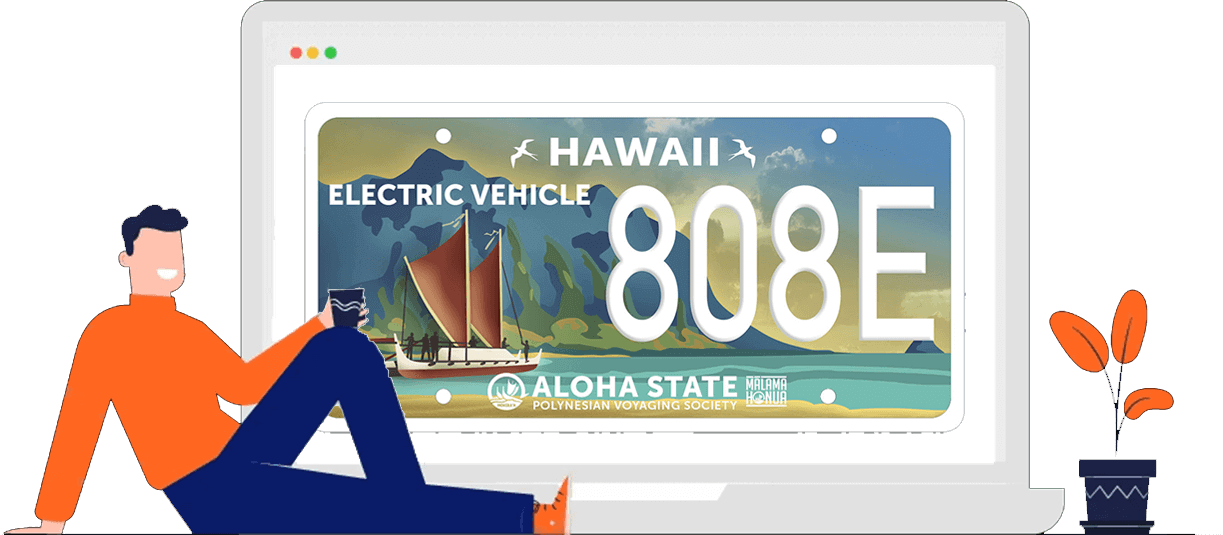 What can a Hawaii license plate number tell you?
A Hawaii license plate number can tell what a car is and who owns it wherever in the archipelago. But with the federal Driver's Privacy Protection Act in place, public disclosure of personal information from state motor vehicle records will be restricted to what is necessary for consumers.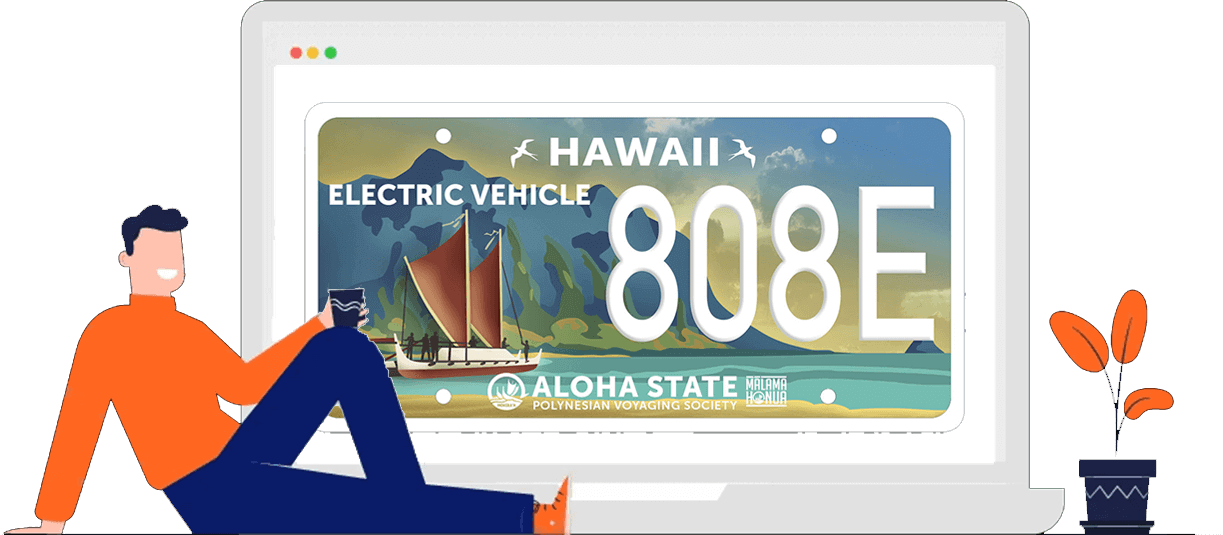 Hawaii License Plate Lookup
Using a Hawaii license plate number, you can generate a vehicle history report for any vehicle in the state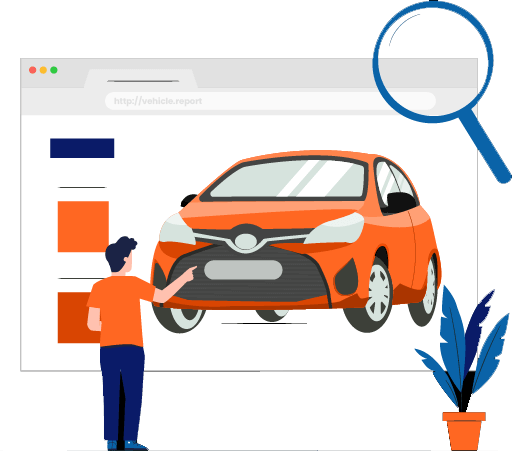 Where can I find the license plate number?
There are many ways to spot the license plate number. The most obvious locations are the front and back of the car, where Hawaii license plates are displayed. The vehicle registration, title, insurance paper, among other documents, may also bear info on the plate number.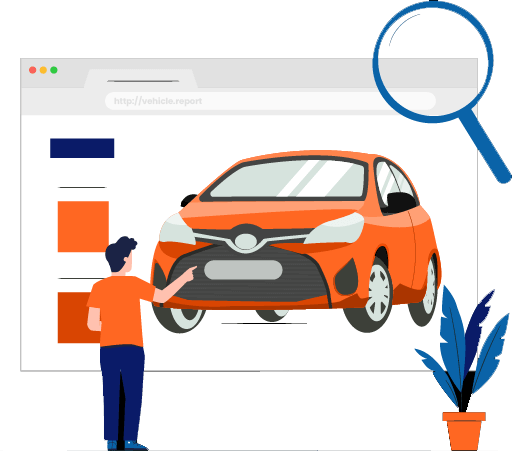 What do I get out of a Hawaii license plate lookup?
Unlock a comprehensive vehicle report using the vehicle's license plate number
Vehicle Specifications
vehicle details such as model, dimensions, engine type, and other basic vehicle information
Vehicle Records
survey of titles, title brands, sales, lien, accidents, and theft records associated with the vehicle
Market Value
the estimated price of your vehicle based on the recent price of similar vehicles in Hawaii and rest of the country
Safety Ratings
safety scores on crash tests conducted by Insurance Institute for Highway Safety (IIHS)
Fuel Efficiency
the distance that the vehicle can travel per gallon of fuel
Warranty and Recalls
the warranty status, type of coverage, latest recalls, safety issues, and fixes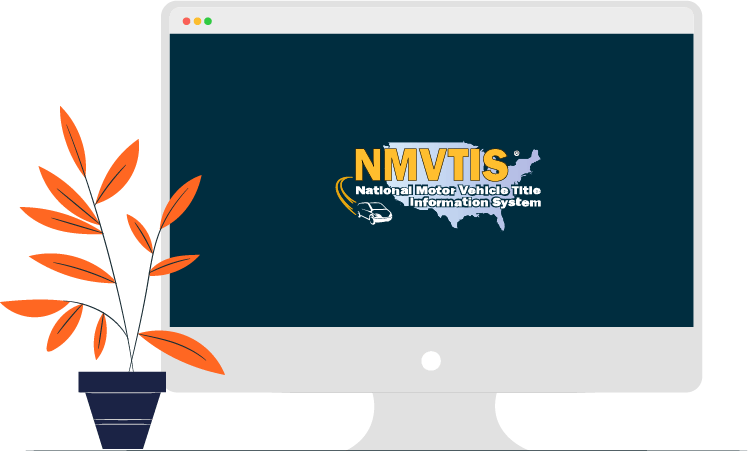 What are the sources of license plate search results?
Vehicle.report runs an in-depth database of vehicle information borrowed from multiple sources. Some of the major contributors of vehicle history report content are the US Motor Vehicle Title System (NMVTIS), DMVs, law & traffic enforcement, safety and emissions agencies in Hawaii and other states.
Our secondary sources of vehicle data come from auto manufacturers, vehicle dealerships, insurance providers, auction shops, vehicle rental and fleet companies, collision repair shops, and salvage or junk yards throughout the country.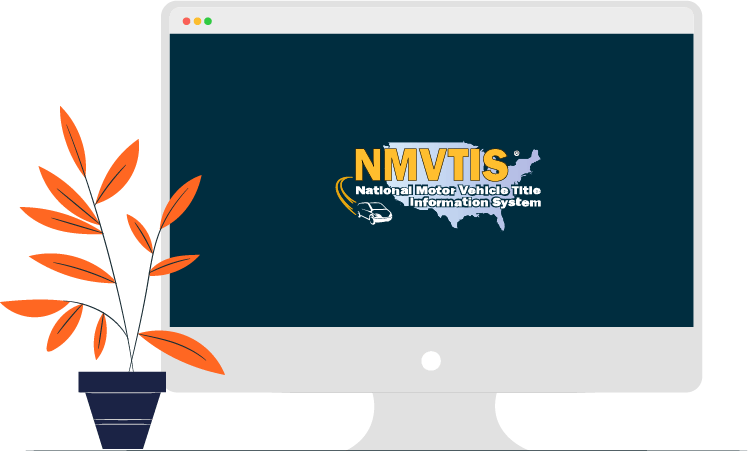 Hawaii License

Plate Lookup

To get a comprehensive vehicle history report, you can run a Hawaii License Plate Lookup
Hawaii License Plate FAQs
Answers to the most frequently asked questions on license plate lookup
What is the difference between a Hawaii license plate lookup and a Hawaii VIN check?
The license plate number and the VIN are keys to a vehicle's history. These identifiers can be used as a search index to confirm vehicle details. At Vehicle.report, you can generate a vehicle history report using either the license plate number or the VIN of any vehicle out of 268+ registered vehicles in the United States.
What are the types of license plates in Hawaii?
The City and County of Honolulu offers both standard and specialty license plates. The latter comes with special requirements and extra fees. National Park Specialty License Plates and the personally customizable Special (Vanity) Plates are some of the available specialty plates being offered in Hawaii.
Can I get a personalized license plate in Hawaii?
Applicants who are interested in having their own personalized plates will need to visit a Hawaii Vehicle Registration & Licensing branch. Each order costs $25 and must abide by the standard criteria to be accepted. The proposed plate number combination must be in line with the following set of guidelines: (1) up to six letters, numbers or an alphanumeric combination; (2) any space in-between occupies a slot in the six letter-numeral limits; (3) only one hyphen is allowed besides the six-character combination; (4) lastly, no offensive or misleading combinations.
How can I apply for a Hawaii license plate?
Vehicle owners can get Hawaii license plates after successfully registering in the state. Applicants must schedule an appointment online to be entertained by the state employees. Bring the completed registration form along with other documents, such as personal IDs, registration, title, deed of sale, safety inspection certificate, tax certification and payment for registration fees. Registration fees will depend on the weight and usage of the car. The deadline for registration is the final working day of the expiration month of the current vehicle registration. Late penalties apply for registration beyond the due date.
Important Links for Hawaii Car Owners and Drivers
Other related resources you can access for free
Hawaii VIN Check
Run a full  vehicle history report using  the vehicle identification number (VIN)