Free Montana License Plate Lookup
Montana has a distinction for being the 4th largest state in terms of territory and the 4th most sparsely populated state at the same time. It has a population of about 1 million people, with a population density of about 7 persons per square mile. Right now, the Montana vehicle registry claims to have around 439,000 registered vehicles. Just like in any other state, if you are planning to buy a used car, it is a good idea to check the vehicle's history report. Thanks to the Vehicle.report free license plate lookup tool, you can get a free vehicle report with just a few clicks on your computer. Simply enter the license plate below to get a free vehicle history in seconds!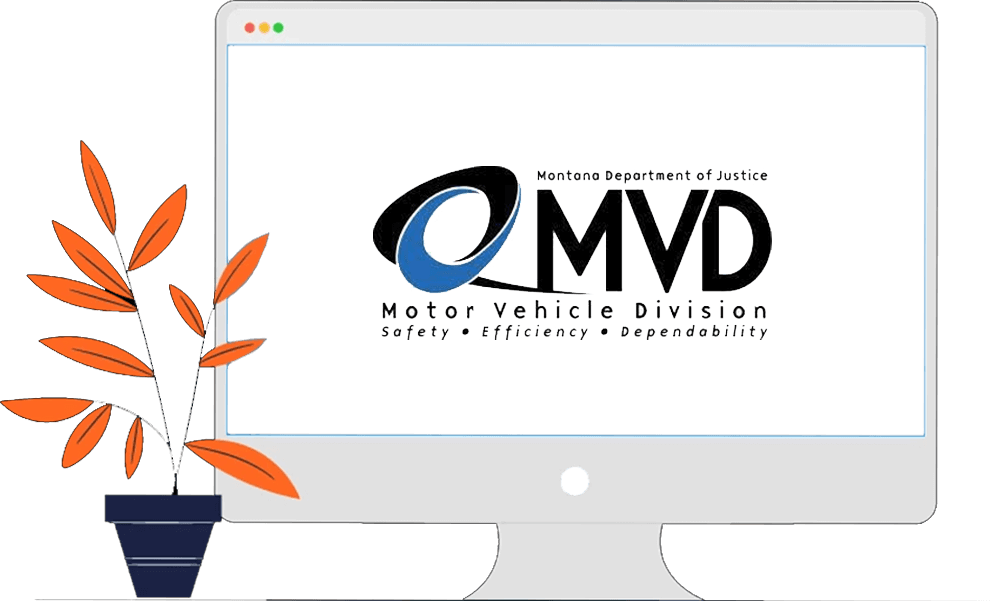 Montana Motor Vehicle Division
The Montana Department of Justice (DOJ) handles both driver and vehicle services such as registration, title, license, plate, replacement and records. Most vehicles are required to have a pair of license plates. However, there are certain vehicles that can be driven with only a single rear license plate. Montana government requires standard license plates to follow either of the two official serial formats: '1-12345A' and '10-1234A'.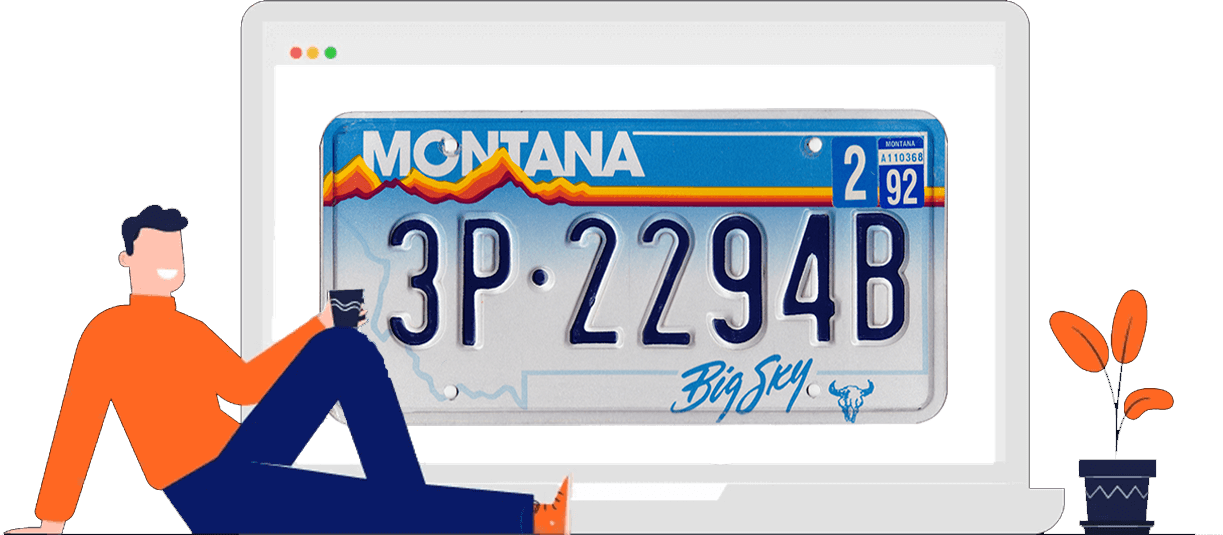 What can a Montana license plate number tell you?
A Montana license plate number has plenty of uses. One, it can be used to track vehicles that are registered and being driven in the state. Two, it can also be used to access information related to vehicles (saved for sensitive personal information).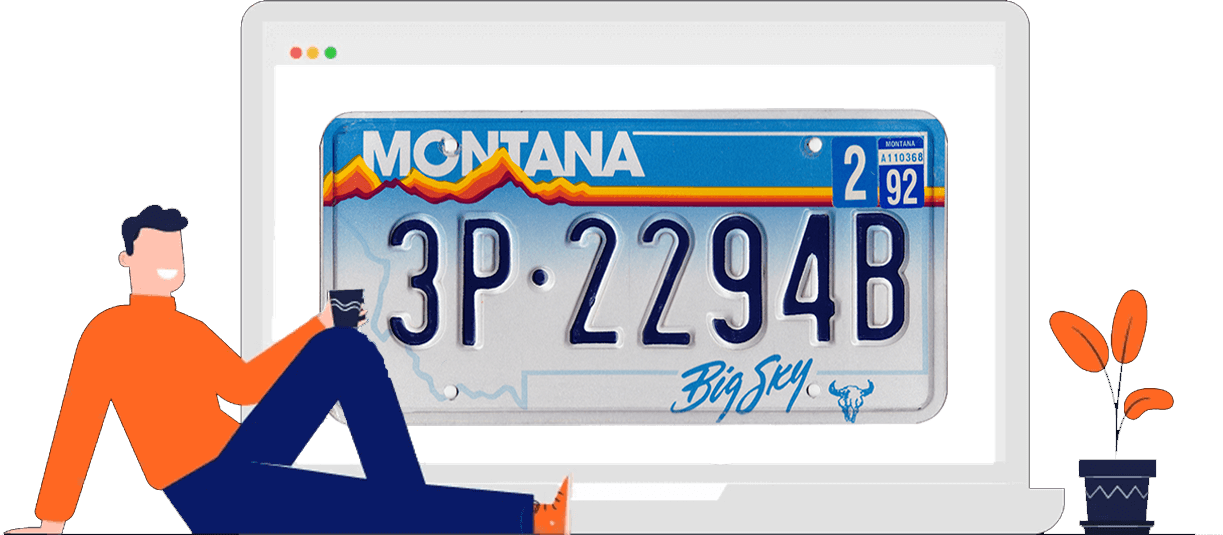 Montana License Plate Lookup
Run a comprehensive vehicle history report using any license plate number in Montana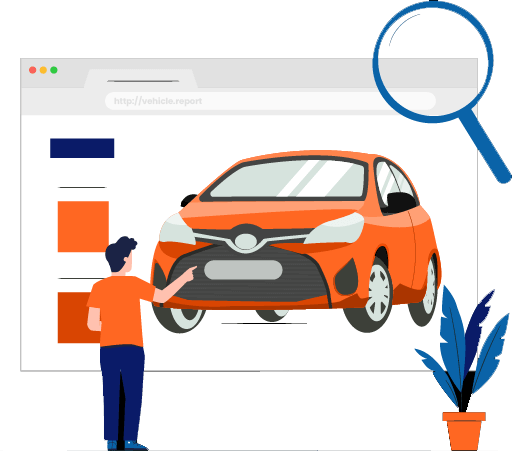 Where can I find the license plate number?
Obviously, the first spot to look for is the Montana-issued license plates located at back and front. You can also check the vehicle documents. These documents are likely to contain legit plate numbers: (1) vehicle registration, (2) vehicle title, (3) insurance paper (4) and maintenance record. For more info, you may also get in touch with Montana DOJ.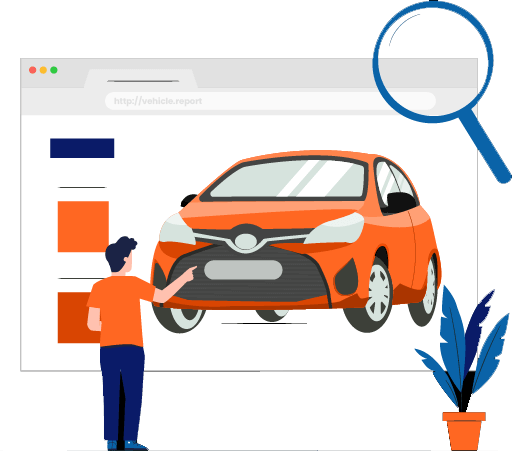 What do I get out of a Montana license plate lookup?
Unlock a comprehensive vehicle report using the vehicle's license plate number
Vehicle Specifications
What are the model, transmission type, speed, and other basic and performance-related details?
Vehicle Records
Are there records of sale (including at salvage auction), lien, accident, theft and other possible issues?
Market Value
what is the estimated worth of the vehicle based on the current price for similar vehicles in Montana or across the US?
Safety Ratings
How did the vehicle perform in IIHS tests for crash worthiness, avoidance, and mitigation? 
Fuel Efficiency
How far can the vehicle travel with a gallon of fuel?
Warranty and Recalls
Is the vehicle covered by a warranty? Are there any recalls and fixes announced for the vehicle?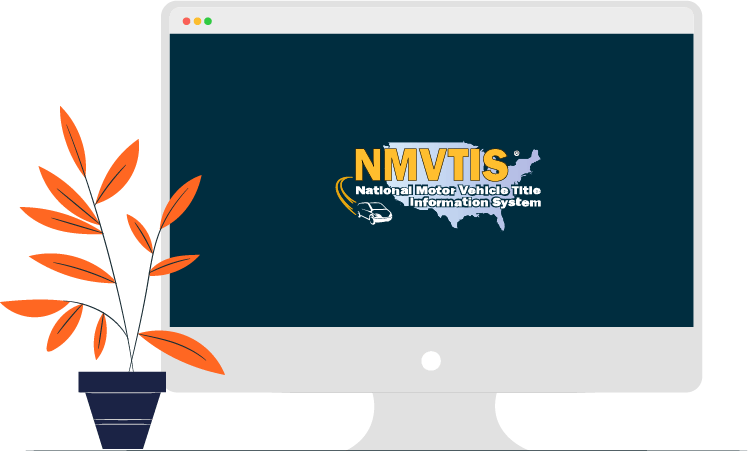 What are the sources of license plate search results?
Vehicle.report operates a national storage of vehicle data that garners info from across the country. Among the most notable providers of vehicle details include the US Motor Vehicle Title System (NMVTIS), Departments of Motor Vehicles and equivalents, traffic offices, inspection stations, law enforcement, auto companies, dealers, service shops, insurance agencies and more.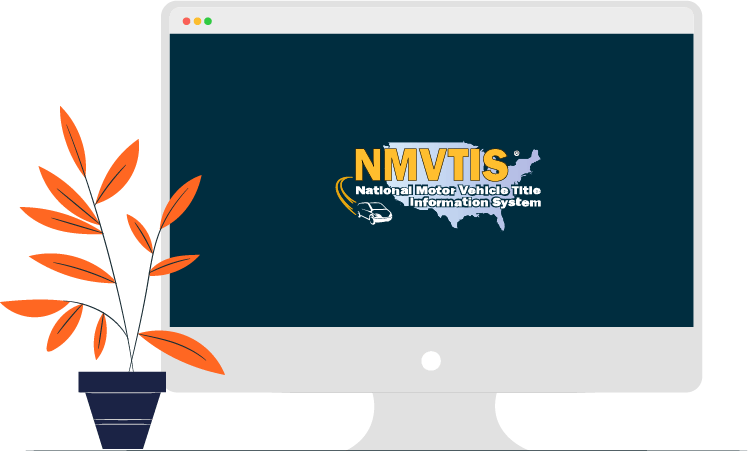 Montana License

Plate Lookup

To get a comprehensive vehicle history report, you can run a Montana License Plate Lookup
Montana License Plate FAQs
Answers to the most frequently asked questions on license plate lookup
What is the difference between a Montana license plate lookup and a Montana VIN check?
Both tools are used to run a vehicle history report for free at Vehicle.report. The VIN is a code given by the auto company that produces the car to track and identify the unit. In theory, no other car should have the same exact VIN. Meanwhile, the license plate number serves the same purpose for the local government. The unique designation is granted to a car successfully registered with the state. 
What are the types of license plates in Montana?
Montana car owners may also order other plate types besides the standard version. The following are the plate categories currently available for applicants: (1) Agriculture & Forestry, (2) Antique, (3) Arts & Culture, (4) Collegiate, (5) Education, (6) Government & Communities, (7) Military, (8) Parts & Environment, (9) Service Organizations & Associations, (10) Sports & Recreation, (11) Wildlife & Other Animals (12) and Youth Groups.
Can I get a personalized license plate in Montana?
A personalized plate can be acquired upon submission of MV8 application form and payment of fees. As per Montana law, the department has the right to reject any combination it deems offensive to good taste or decency. It may also reject applications with duplicate license plate numbers. Only the number '0' can be used in lieu of the letter 'O'. The latter cannot be used. Moreover, three letters can be repeated in a combination. Also, the ampersand (&) can be used as a substitute for the word 'and'. A space cannot be used at the start or end of the design; it can be put in the middle, which will constitute a full character.
How can I apply for a Montana license plate?
Within 60 days of transferring to Montana, new residents must register their vehicles at a county treasurer's office of your locality. You must present all your credentials, such as personal identification and vehicle documents, before an authorized agent to prove that you are qualified. You must also pay all the associated costs during the process, such as taxes and fees.
Important Links for Montana Car Owners and Drivers
Other related resources you can access for free
Montana VIN Check
To get a comprehensive vehicle history report, you can also run a Montana VIN Check