Free Delaware License Plate Lookup
Delaware is the second smallest state by land area. It only has about two thousand square miles of territory. Despite that, about a million (or 990 thousand) Delawareans live in the tiny state, which made Delaware the 6th most densely populated US state. Currently, the total registered cars in Delaware is around 423 thousands. If you are planning to buy a used car in Delaware, run a free license plate lookup to ensure that your vehicle shopping is off to a promising start.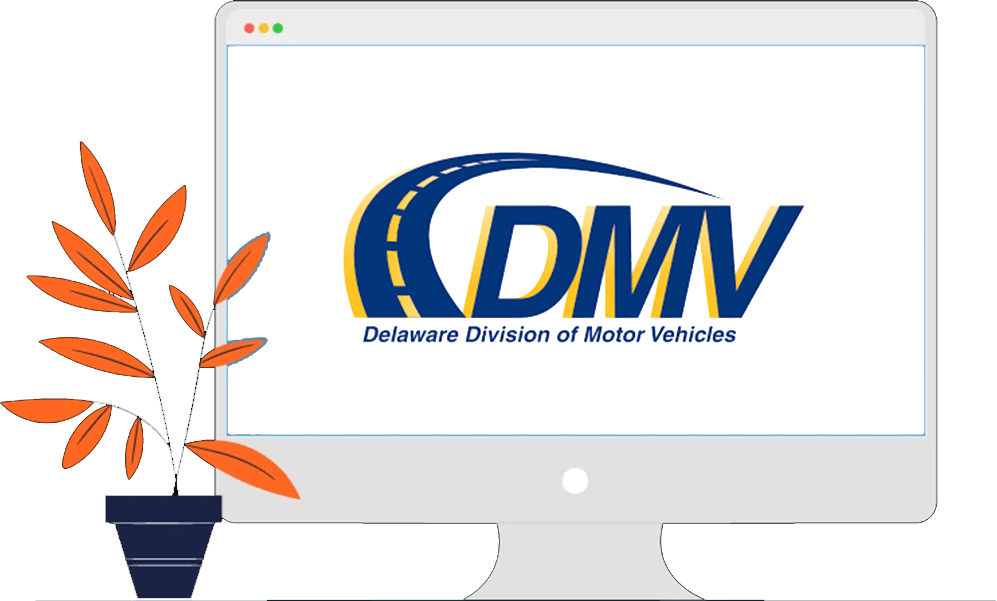 Delaware Division of Motor Vehicles
The Delaware Division of Motor Vehicles (DMV) is the primary provider of state-approved driver's license, vehicle registration, vehicle title and license plates. In Delaware, each vehicle must carry a single license plate at the rear and the numbers must be observable within a reasonable distance. Unique among US states, the standard serial format for Delaware vehicle license plates is 123456. A mostly number pattern.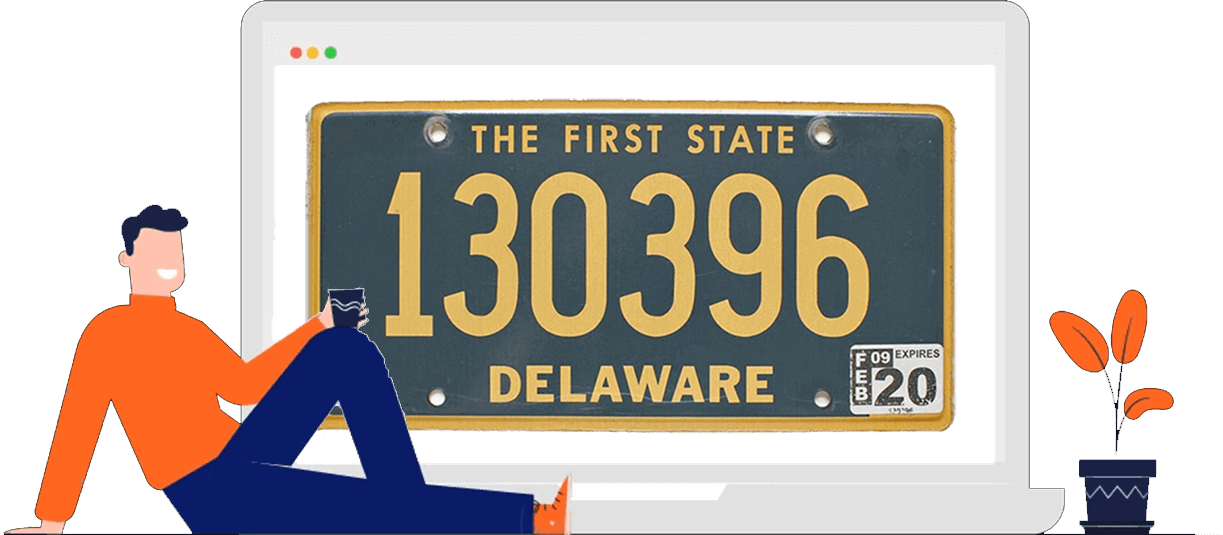 What can a Delaware license plate number tell you?
A Delaware license plate number can give interested buyers a quick overview of a car. The plate number can be used to gather additional details besides basic info. Some personal details may also be shared, but the more sensitive ones will likely require consent from both the DMV and the person(s) in question.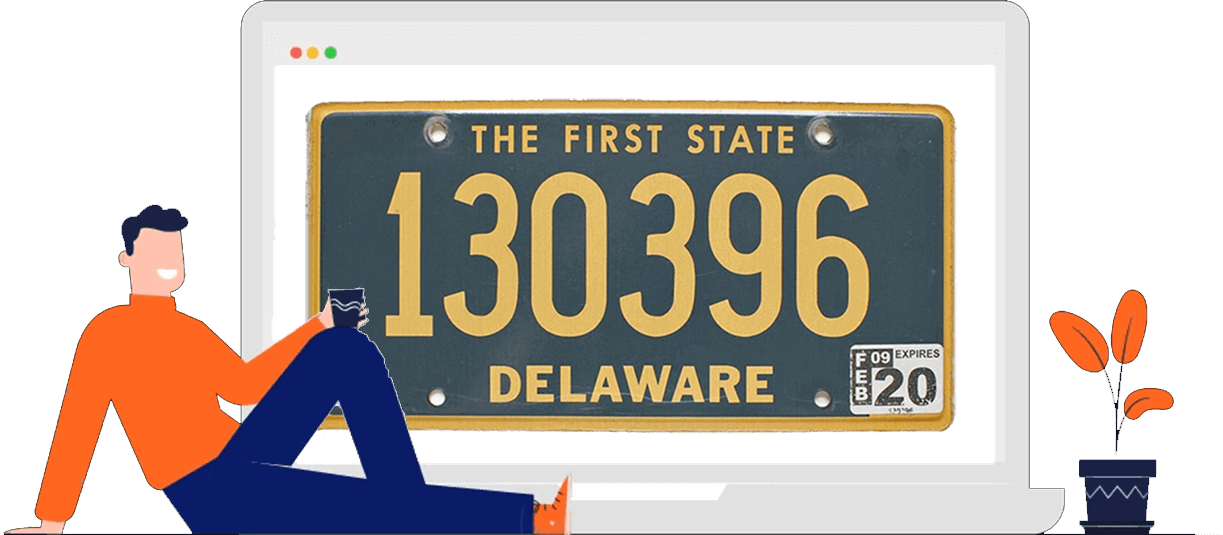 Delaware License Plate Lookup
As always, running a free Delaware license plate lookup is your best bet in fully understanding a Delaware-registered vehicle.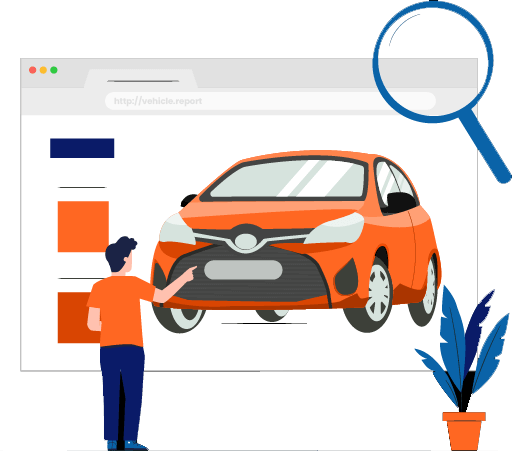 Where can I find the license plate number?
The most obvious spot to look for a Delaware license plate is on the back of a car. But there are other spots to look for the license plate numbers. Some vehicle documents, such as the Delaware vehicle registration and title, contain a printed record of the license plate number at the time of their release.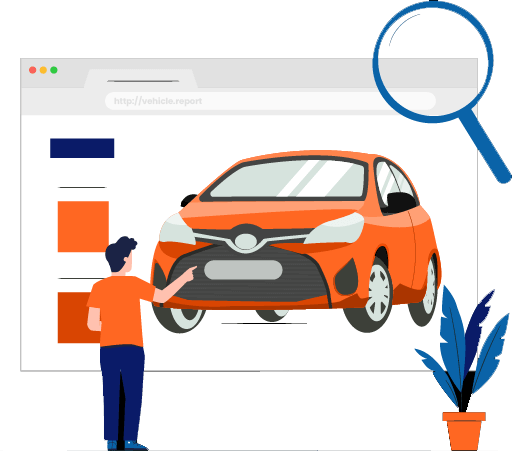 What do I get out of a Delaware license plate lookup?
Unlock a comprehensive vehicle report using the vehicle's license plate number
Vehicle Specifications
to verify basic features of the vehicle including performance-related information (e.g. trim, dimensions, engine type)
Vehicle Records
to  look for titles, sales, accidents, DMV and other records in a database covering 268+ million vehicles registered in the US
Market Value
to get an estimate of the vehicle's worth based on the price of similar vehicles in Delaware and the rest of the country
Safety Ratings
to know the expert feedback about vehicle safety based on the tests done by Insurance Institute for Highway Safety (IIHS)
Fuel Efficiency
to see how much fuel is consumed per distance traveled
Warranty and Recalls
to check the content of warranty coverages as well as as the defects subject to recall fixes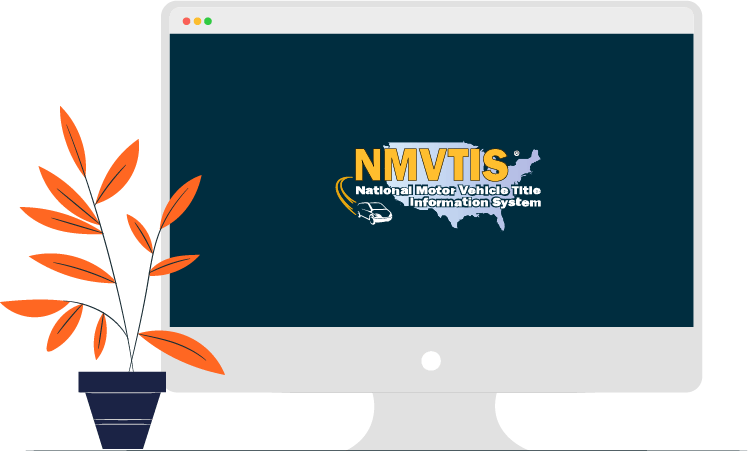 What are the sources of license plate search results?
Vehicle.report operates an extensive online repository of vehicle data gathered from the US Motor Vehicle Title System (NMVTIS), DMVs, dealerships, insurance companies and law enforcement. In addition, there are also vehicle data acquired from auction and repair shops, inspection sites, the manufacturer, and other governmental and non-governmental organizations.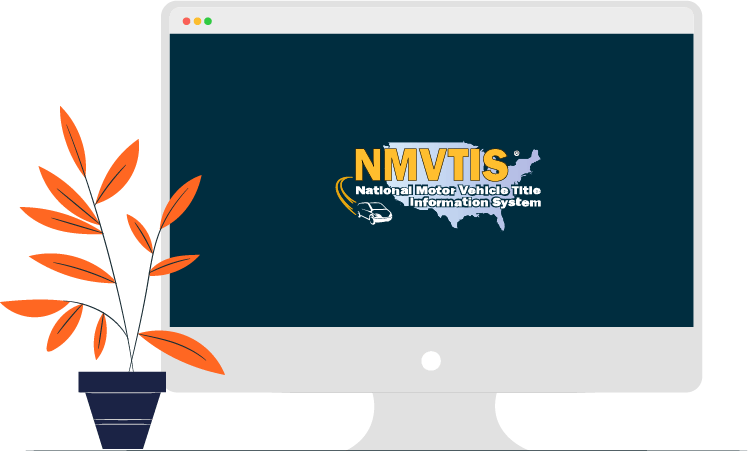 Delaware License

Plate Lookup

To get a comprehensive vehicle history report, you can run a Delaware License Plate Lookup
Delaware License Plate FAQs
Answers to the most frequently asked questions on license plate lookup
What is the difference between a Delaware license plate lookup and a Delaware VIN check?
VIN and license plate numbers are two of the most common codes that are used for vehicle identification. They can be used to do a quick search on specific details in case you don't have the time or the patience to review entire vehicle records. Vehicle.report does exactly that at no cost.
What are the types of license plates in Delaware?
Aside from the regular plates and tags being issued by Delaware, there are four optional plate types and tags from which interested buyers can choose: (1) Special, (2) College, (3) Military (4) and Vanity. Interested car owners will need to satisfy the requirements in order to get the particular plate design they desire.
Can I get a personalized license plate in Delaware?
The Delaware Vanity license plate option allows Delaware car owners to customize their own plate design. Each plate costs $40 per year of maintenance. A plate design must conform with the state's criteria for it to be accepted. An alphanumeric combination must not exceed 7 characters. A vanity plate design must not bear the same combination as other Delaware plates. Any combination that alludes to vulgarity, hate speech and other negative words will not be accepted.
How can I apply for a Delaware license plate?
You can get a Delaware license plate upon successfully registering your vehicle in the state. Even non-resident car owners, such as those who work in Delaware, can have Delaware plates by registering their vehicles with the Delaware DMV. Out-of-state vehicles can also be registered in Delaware.
Important Links for Delaware Car Owners and Drivers
Other related resources you can access for free
Delaware VIN Check
To get a comprehensive vehicle history report, you can also run a Delaware VIN Check