Free Oregon License Plate Lookup
Oregon is located in the Pacific Northwest region. The state spans a total of 98 thousand square miles, making it the 9th largest. The population size is around 4.23 million people. Additionally, vehicles in the state registry are about 1.42 million. Luckily for you, you can check on Oregon cars for as long as you like with Oregon free license plate lookup.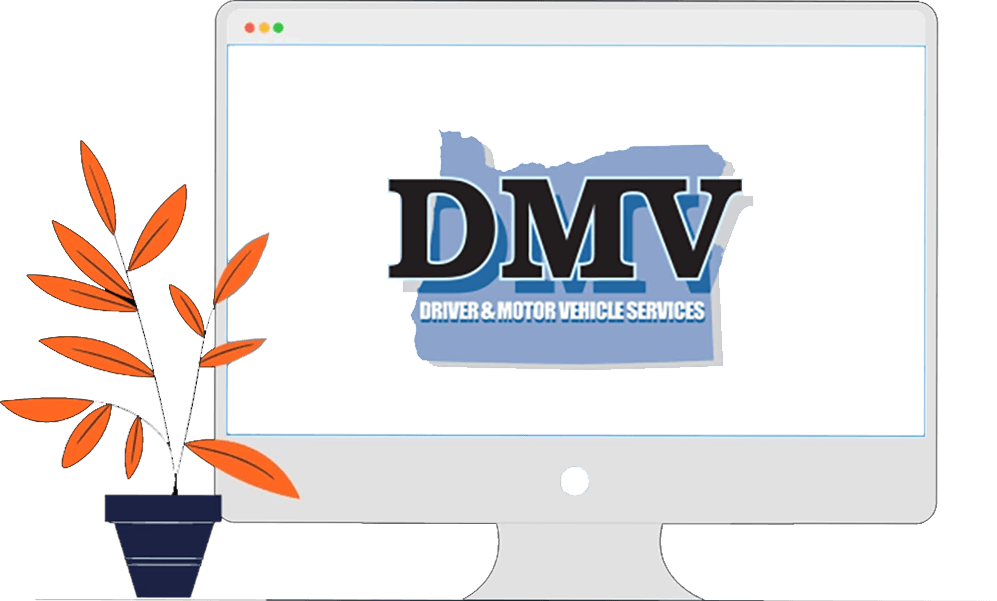 Driver and Motor Vehicle Services
Oregon Department of Transportation's own DMV version, Driver and Motor Vehicle Services, is the main issuing agency for vehicle registration, vehicle title, driver's license, driving permit, license plate. It is also responsible for the renewal and/or replacement of the aforementioned documents. In Oregon, each vehicle is generally required to have two Oregon license plates to operate legally on a permanent basis. The serial format for vehicle owners in Oregon is '123 ABC'.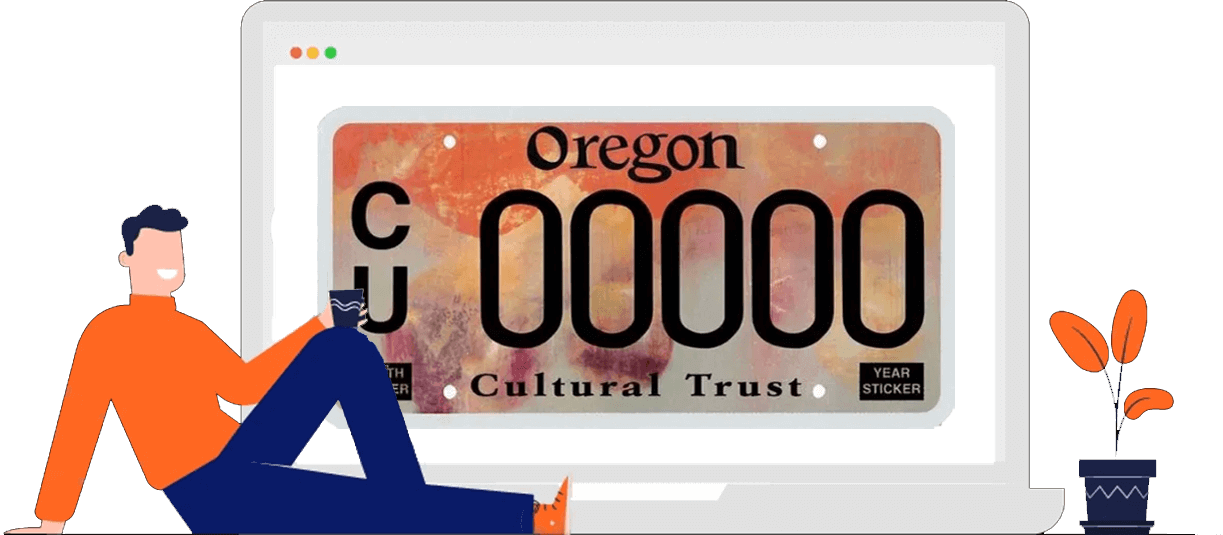 What can an Oregon license plate number tell you?
An Oregon license plate number can be an important source of vehicle information. This can fulfill the objectives of not just car buyers but also state authorities, law enforcement and other entities. Despite that, the range of data that can be publicized is only limited to consumer interest. The system cannot infringe on the privacy of past and current owners and disclose them to the public.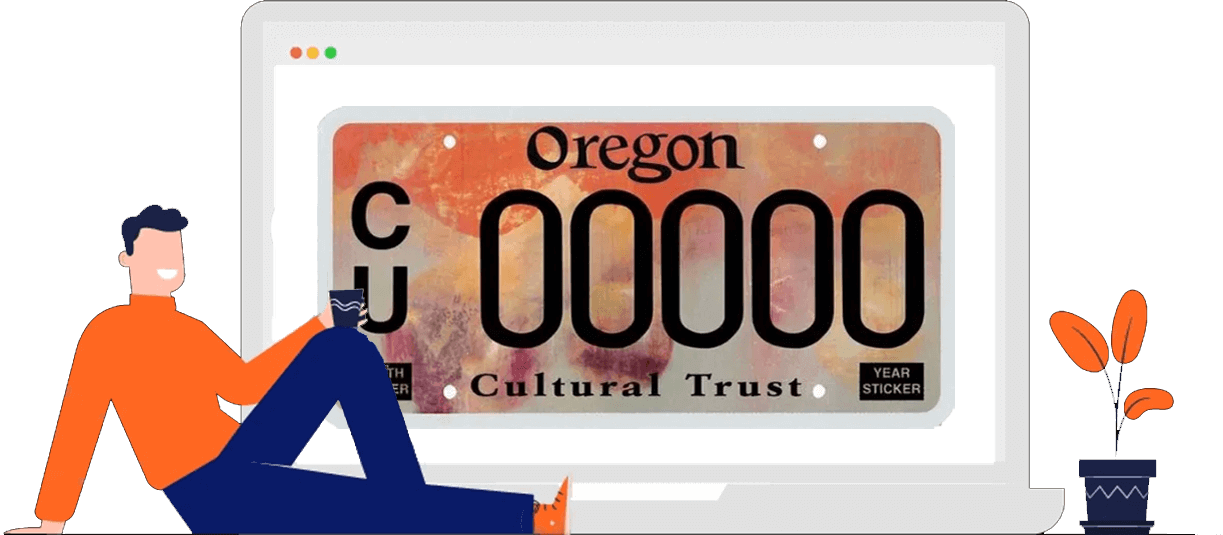 Oregon License Plate Lookup
Even with restrictions, a free Oregon license plate lookup remains vital for background checking vehicles for sale.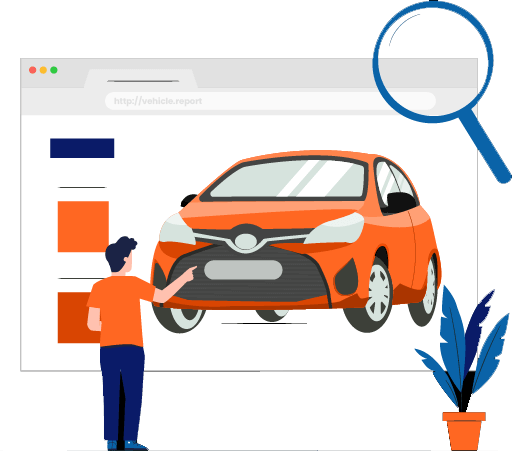 Where can I find the license plate number?
The first spots to look for license plate numbers are through the back and front of a car. Next in the order are vehicle documents. State-issued vehicle papers, such as registration and title, bear the official license plate number of a car for authentication. Others, like insurance, service record and bill of sale, may serve exactly the same purpose. The surefire way of confirming if a plate number is legit is by interacting with Oregon DOT authorized agents.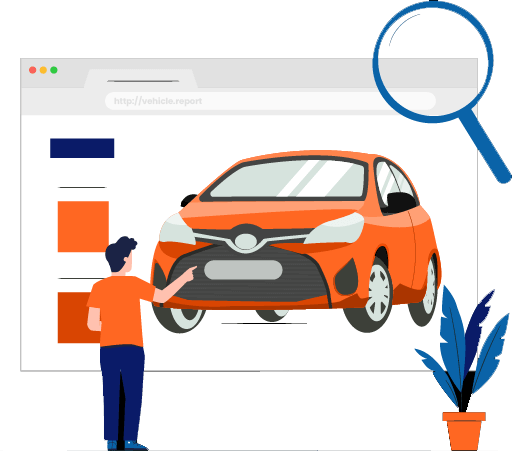 What do I get out of an Oregon license plate lookup?
Unlock a comprehensive vehicle report using the vehicle's license plate number
Vehicle Specifications
to critically examine the seller's records with Vehicle.report's records
Vehicle Records
to check the veracity of registration, title, liens, sales, thefts, accidents and other records on any of the 268+ million US-registered vehicles
Market Value
to get a good grasp of the best pricing rate possible for a certain Oregon car in a certain place and condition
Safety Ratings
to check vehicle safety attributes like structural resilience, crash avoidance and crash mitigation based on crash tests done by Insurance Institute for Highway Safety (IIHS)
Fuel Efficiency
to see if the fuel efficiency can offer customer satisfaction
Warranty and Recalls
to check the warranty status and type of coverage, latest recalls, safety issues and fixes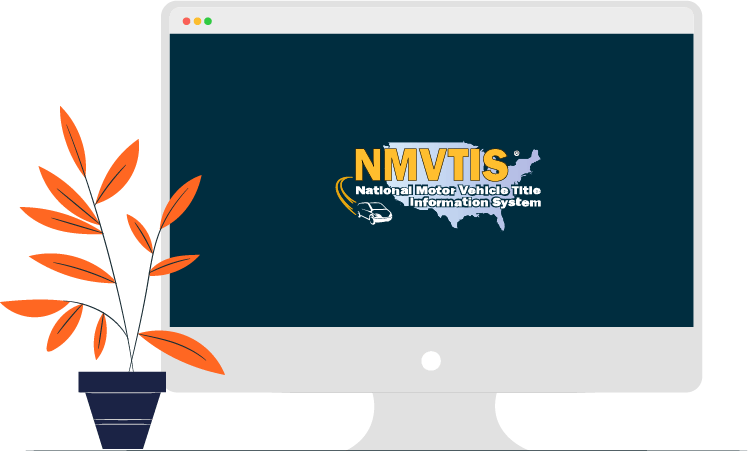 What are the sources of license plate search results?
Vehicle.report can generate comprehensive car reports for hundreds of millions of secondhand vehicles. This can be attributed to its strong network of vehicle providers, primarily, auto manufacturers, DMVs, car dealerships, NMVTIS, traffic and law enforcement authorities, service & repair shops, vehicle rental companies, insurance providers, salvage yards and more across the US.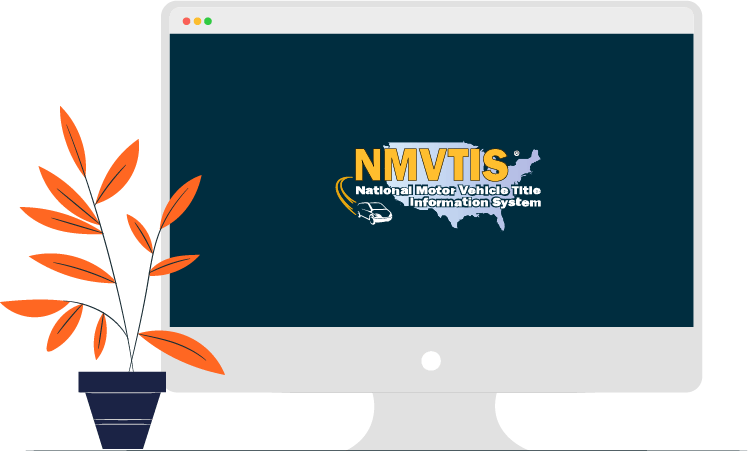 Oregon License

Plate Lookup

To get a comprehensive vehicle history report, you can run an Oregon License Plate Lookup
Oregon License Plate FAQs
Answers to the most frequently asked questions on license plate lookup
What is the difference between an Oregon license plate lookup and an Oregon VIN check?
An Oregon license plate lookup requires a legit Oregon license plate number to compile all associated info under one vehicle history report. Similarly, an Oregon VIN check works in a similar fashion, with the only difference being the requirement for VIN in lieu of plate number. Nevertheless, both tools are available for unrestricted use at Vehicle.report.
What are the types of license plates in Oregon?
Aside from regular Oregon plate designs, there are also other special plate designs in the state. These special plates may command a higher price and demand more requirements that must be met by you, your vehicle or both. The plate designs can be put under four categories: Plate Background Options (23 plate designs), Veteran Plate Options (5 plate designs), Disabled Veteran and Ex-POW (2 plate designs) and Other Special Plates (4 plate designs).
Can I get a personalized license plate in Oregon?
Owners of Oregon registered vehicles (or those who are about to finish their application) can apply for personalized license plates. They can propose up to six characters plus an extra space or hyphen. Other special characters are inadmissible as part of a combination. The combination must be diverse enough to feature at least one letter or number. Any series of three numbers followed by three letters, vice versa, cannot be used as part of a combination.
How can I apply for an Oregon license plate?
Oregon vehicle owners can become valid recipients of a state-issued license plate after successfully registering a car with an authorized branch. To accomplish this, applicants must pass all requirements that will be imposed by Oregon DOT.
Important Links for Oregon Car Owners and Drivers
Other related resources you can access for free
Oregon VIN Check
To get a comprehensive vehicle history report, you can also run an Oregon VIN Check