Free Virginia License Plate Lookup
Virginia, a state situated between Mid-Atlantic and Southeastern regions, has a considerable population and territorial size. It is estimated that around 8.65 million people live in Virginia, making it the 12th most populated US state in comparison. In addition, Virginia has the 10th highest count of registered cars (3.18 million units). Any of these vehicles can be searched with ease using a Virginia free license plate lookup.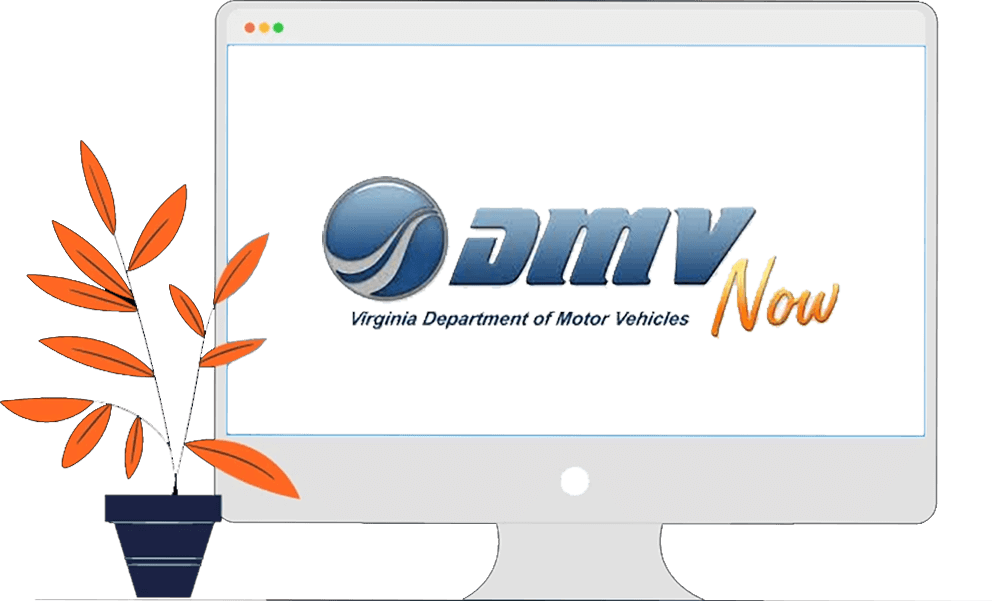 Virginia Department of Motor Vehicles
The Virginia Department of Motor Vehicles (DMV) serves as the main issuer and distributor of DMV documents like the licenses, IDs and permits for drivers; vehicle registration, title and license plates; driver training and records. The agency also offers many DMV services online and offline. The agency strictly adheres to the serial format 'ABC-1234' as standard for license plates. The standard version features the slogan 'Virginia is for Lovers'. In addition, Virginia DMV requires vehicles (except for motorcycles and trailers) to be equipped with two license plates each.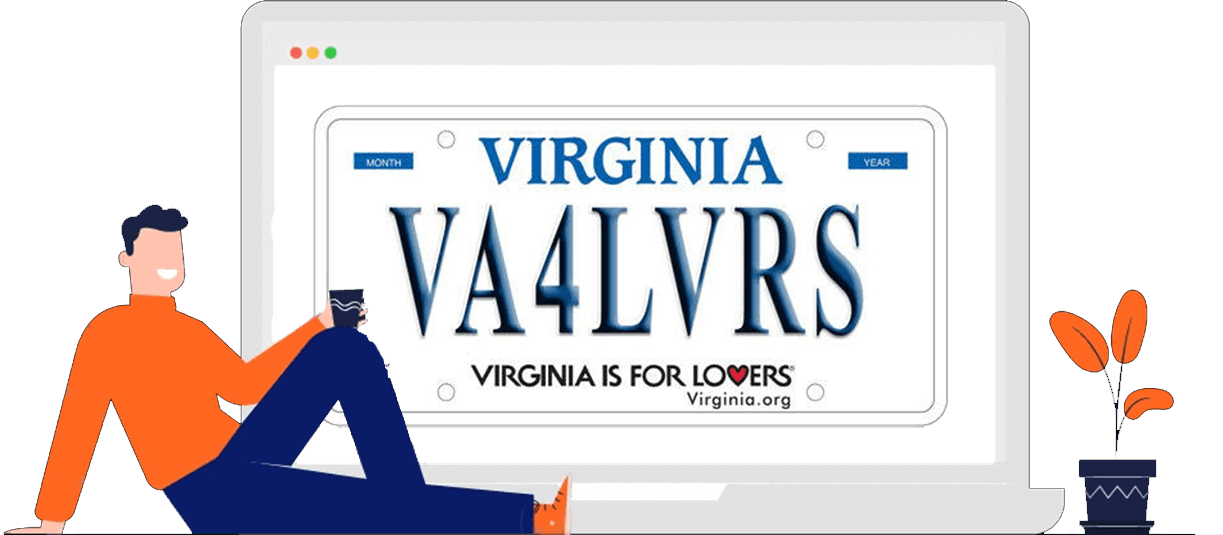 What can a Virginia alicense plate number tell you?
A Virginia license plate number offers a number of perks to those who can utilize them. It can be used to keep up to date on the latest happenings about a car. From registration, repairs and insurance, to specifications, thefts and accidents. Running a free Virginia license plate lookup reveals a lot of details that car buyers deserve to know.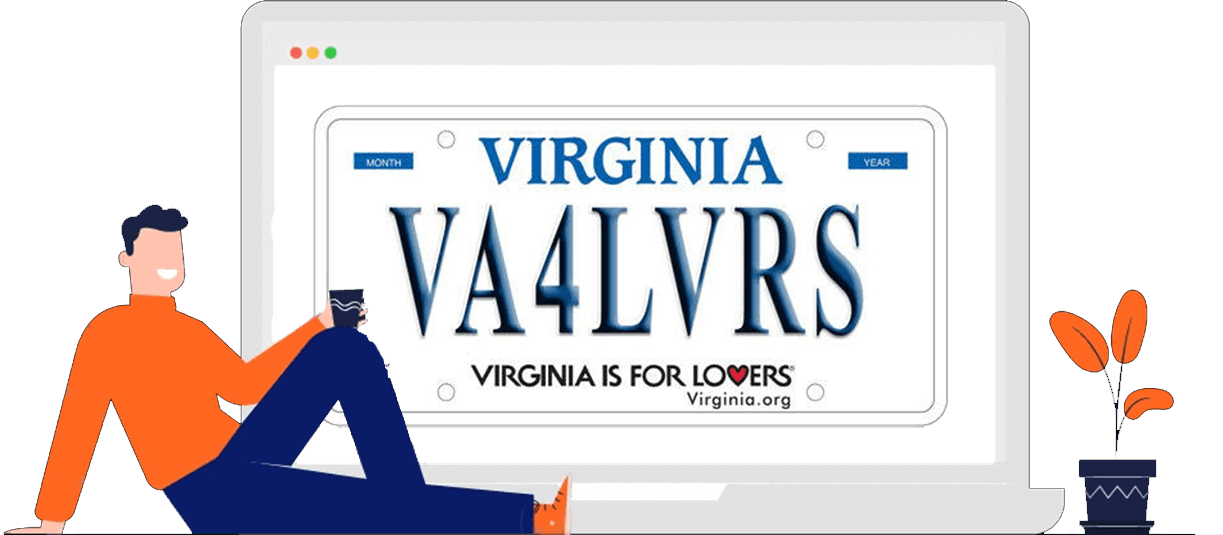 Virginia License Plate Lookup
Get a reliable vehicle history report for any Virginia license plate number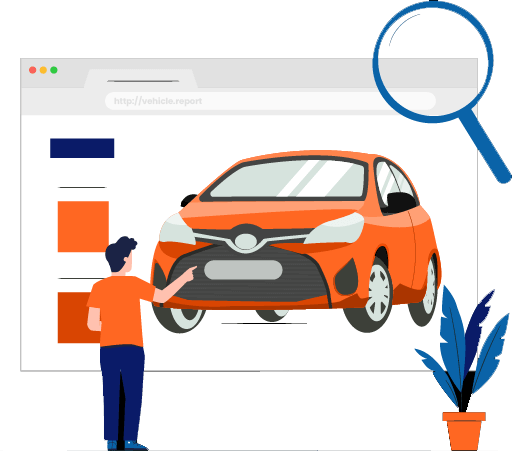 Where can I find the license plate number?
Locate the back and front license plates of a vehicle and check the inscription. The displayed number should match. If you continue to doubt the authenticity of the plate number, consult vehicle documents such as registration, title and insurance. They may contain sections that may confirm or debunk your suspicion. You can also get in touch with Virginia DMV for clarification on a car's plate number.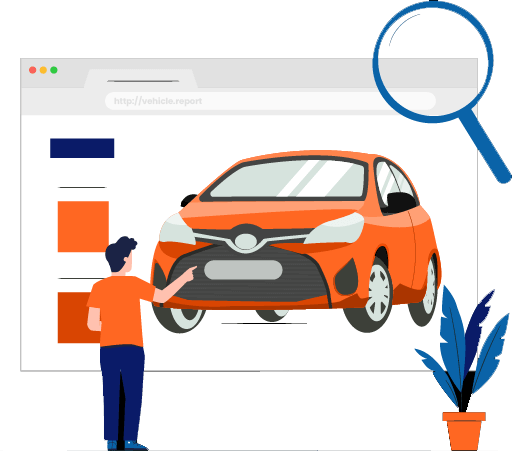 What do I get out of a Virginia license plate lookup?
Unlock a  full vehicle history report using any Virginia license plate number
Vehicle Specifications
model and make, trim, engine type, transmission type, and other basic details
Vehicle Records
title or registration history; any record of sales, sales at a salvage auction, theft, accident, and other issues
Market Value
estimates based on the prices of similar model and make across the US and specifically in Virginia  
Safety Ratings
crash test scores given by the Insurance Institute for Highway Safety (IIHS)
Fuel Efficiency
the efficiency of fuel consumption (distance per gallon)
Warranty and Recalls
active warranties and recalls including available coverages and remedies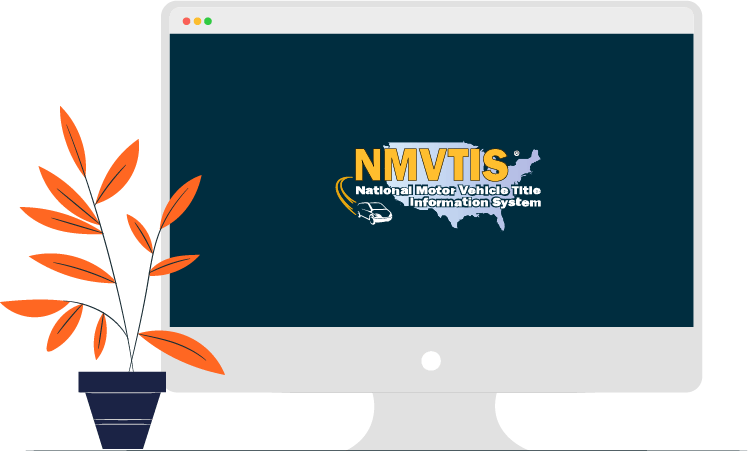 What are the sources of license plate search results?
The growing need of vehicle consumers for vehicle info has given an impetus for Vehicle.report to step up and tackle such a challenging task. To meet this challenge, the website has formed partnerships with many vehicle data providers to provide high-quality vehicle history reports. Their partners include NMVTIS, state DMVs, traffic agencies, law enforcement, emissions safety inspection agencies, insurance companies, vehicle manufacturers, vehicle dealerships, repair shops, vehicle rental companies, junkyards and more.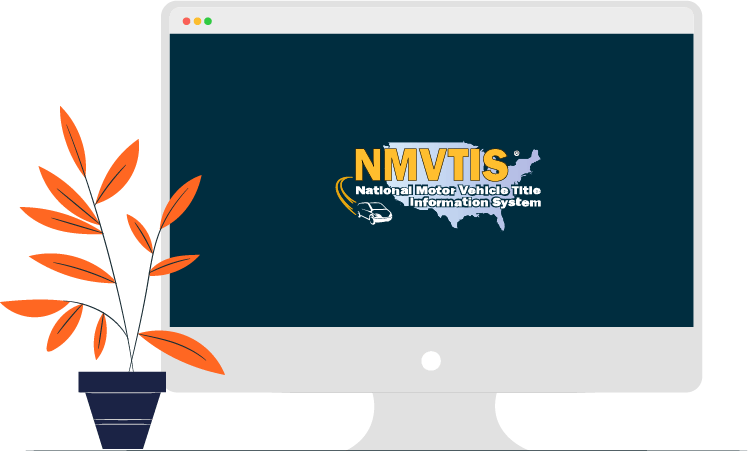 Virginia License

Plate Lookup

To get a reliable vehicle history report, you can run a Virginia License Plate Lookup
Virginia License Plate FAQs
Answers to the most frequently asked questions on license plate lookup
What is the difference between a Virginia license plate lookup and a Virginia VIN check?
On one hand, a Virginia license plate lookup relies on plate numbers to determine vehicle history. On the other hand, a Virginia VIN check identifies vehicle history through the data associated with the VIN. Both tools are offered by Vehicle.report for free to those who want a free vehicle history report.
What are the types of license plates in Virginia?
In Virginia, there are four plate categories that are offered for owners of registered vehicles. These are (1) College, (2) Military, (3) Special Interest and (4) Other. There are over 200 special license plates that are made available in the state. Each license plate has a corresponding set of requirements that an applicant must pass to qualify.
Can I get a personalized license plate in Virginia?
Combinations involving letters, numbers, dash, space and ampersand are acceptable in the state. The character limit varies per plate design. Spaces in a sequence can be emphasized by leaving the ox empty between characters. All combinations must be unique. Any combination that has already been used will be rejected to avoid duplication.
How can I apply for a Virginia license plate?
The only time you can apply for a Virginia license plate is when the registration process is near completion and after. To successfully register a car with Virginia DMV, you need to satisfy the personal identification and vehicle documentation requirements of the agency. This can be achieved by bringing with you copies of the said documents during the application process.
Important Links for Virginia Car Owners and Drivers
Other related resources you can access for free
Virginia VIN Check
To get a comprehensive vehicle history report, you can also run a Virginia VIN Check