This is the Vehicle.report  free Volvo VIN decoder. Just like other cars, each Volvo unit comes with a 17-character Vehicle Identification Number (VIN). Also known as Volvo VIN. Decoding your Volvo VIN can help with identifying red flags and reassuring your confidence in your car shopping. Enter the VIN on the blank space provided then hit 'Decode VIN.' The unique Volvo VIN can present detailed information on vehicle specifications; replacement and auxiliary parts; recalls, defects and fixes; market value; ownership cost; registration/title records and a lot more.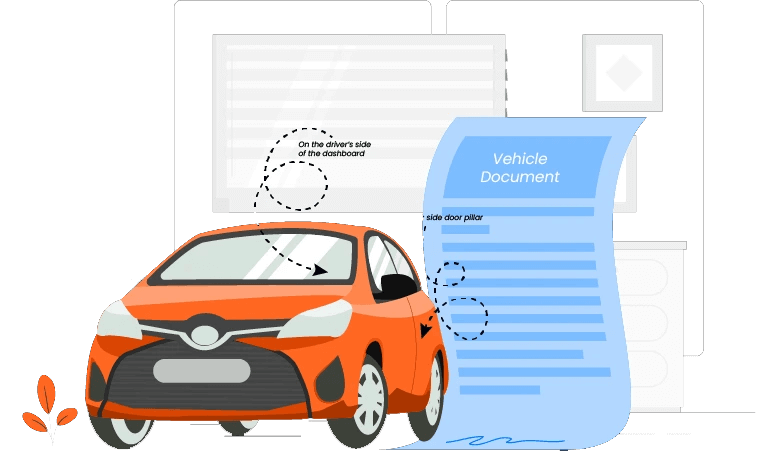 Where can you find the Volvo VIN?
Volvo vehicles are assigned with codes aptly called Vehicle Identification Number (VIN) during the assembly stage. Volvo VINs are typically found in noticeable locations.
On the driver's side door frame.

Volvo VINs can be seen plastered at the junction of the driver's side door and vehicle body. It can easily be seen when the door is open.

 

On the driver's side windshield.

The VIN can be seen in the lower corner. It is hard to miss when viewed from outside the car.

 

Other potential Volvo VIN spots.

Check the engine bay and trunk as well as the vehicle firewall for Volvo VIN inscriptions. If you run out of these options, check vehicle documents for VIN details.



How to decode a Volvo VIN number?
Decoding a Volvo VIN is pertinent when shopping for Volvo cars. Given the high stakes of car buying, it is important to gain as much info as possible. The good news is that every Volvo vehicle is tied to a unique VIN. Each VIN, in turn, can connect people to associated vehicle history. In other words, a VIN works like a person's ID. It can be used to access tons of info on a specific car.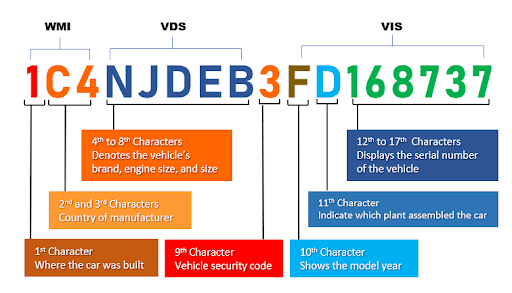 The Vehicle Identification Number (VIN) contains 17 letters and numbers. This alphanumeric combination of code tells three distinct info:

World Manufacturer Identifier (WMI)
The first three characters in a VIN series are WMI. As the name suggests, it refers to the country of vehicle assembly, manufacturer and vehicle type.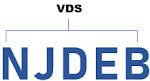 Vehicle Descriptor Section (VDS)
The six numbers after the WMI, position 4-9, are called VDS. For Volvo, it references vehicle code, safety equipment, body style, platform code, engine code, body style, emissions code, gearbox and check code.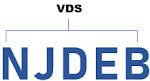 Vehicle Identifier Section (VIS)
Finally, the last number group is VIS. It corresponds to the 10th – 17th digits of a unique Volvo VIN number. It represents the year model code, plant assembly code as well as serial number.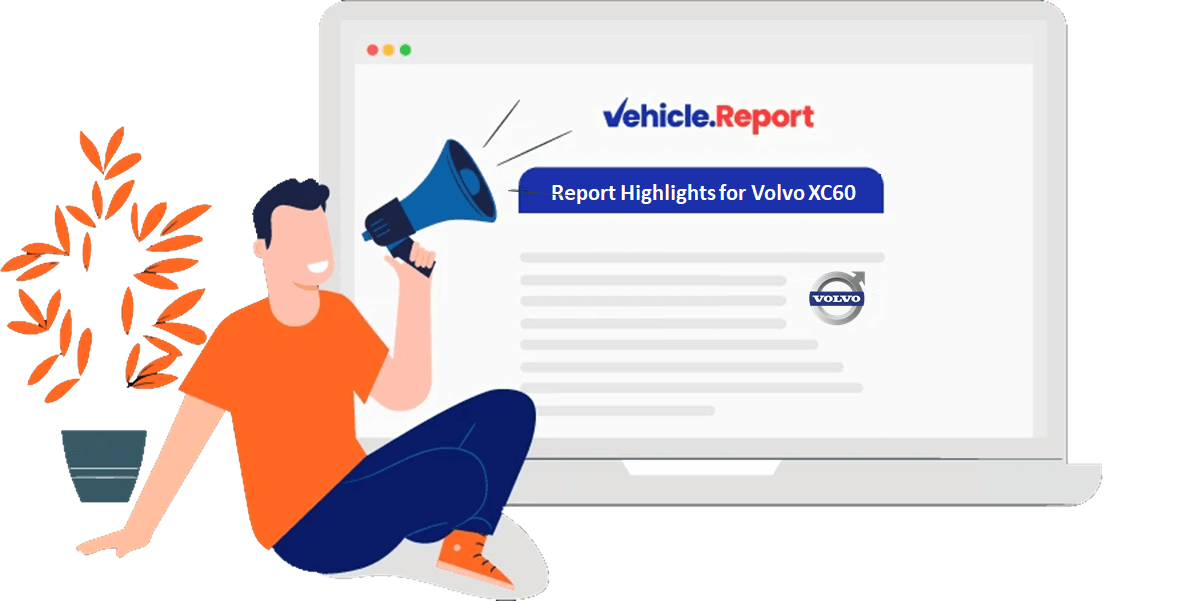 Why should I run a Volvo VIN decoder?
Vehicle.report free Volvo VIN decoder enables users to access Volvo vehicle report.  The system accepts all 17-digit VINs released since 1981. To get started with Volvo VIN Decoder, simply enter a Volvo VIN on the designated box then press 'Decode VIN.' The car report generated must show these details:
Vehicle Specifications

Market Value

Equipment Details

Recalls and Defects

Fuel Efficiency

Safety Rating

Sales Records

Ownership Cost

Inspection Checklist

Current Warranty

Title History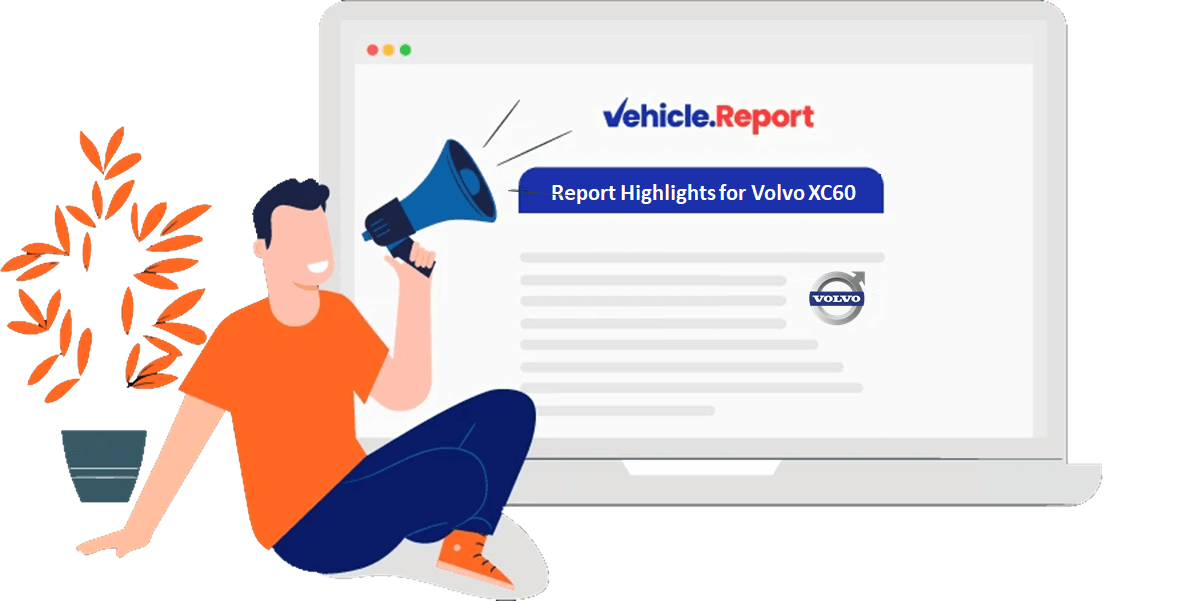 How to use the Volvo VIN decoder to obtain a Volvo vehicle report?
Decoding the VIN to run a comprehensive Volvo VIN check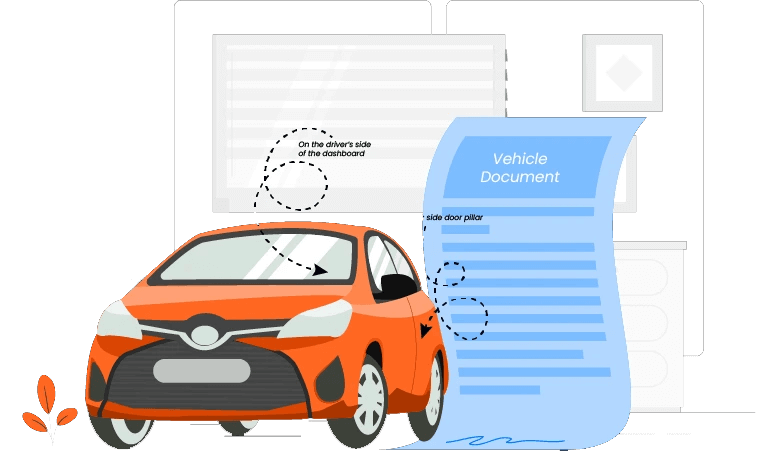 Find the Volvo VIN number
Before anything else, you need to know the exact 17-digit VIN. Check the door frame and windshield areas on the driver's side. The Volvo VIN can also be found in the engine bay, trunk, vehicle firewall and vehicle documents.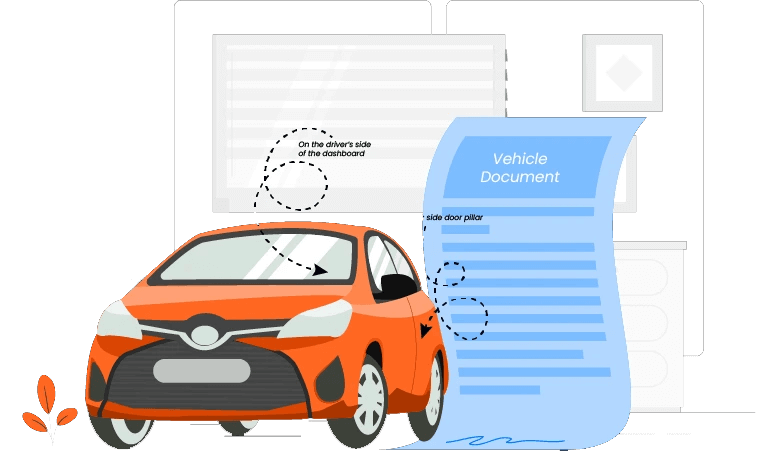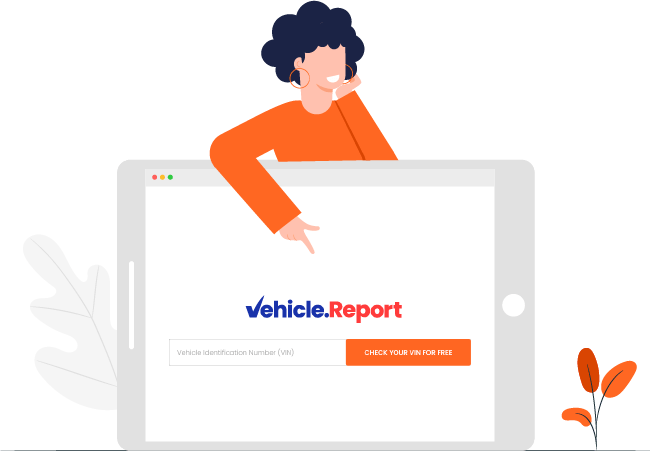 Decode your Volvo VIN
Vehicle.report You can trust the Vehicle.report free VIN decoder to unlock the secrets of a Volvo VIN for you. The vehicle history report includes data from NMVTIS, plus other third parties. Decode a Volvo VIN today by entering the VIN code in the search box.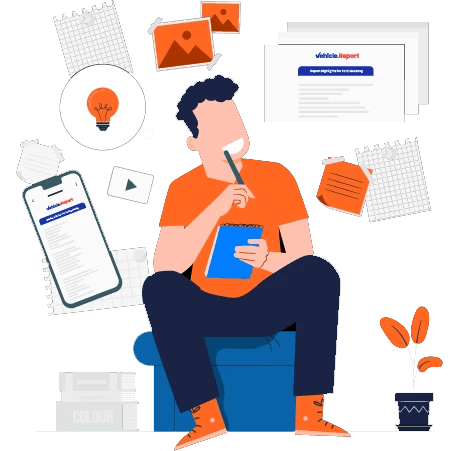 Get a Volvo vehicle report
After entering your VIN, wait for a few minutes to find your vehicle.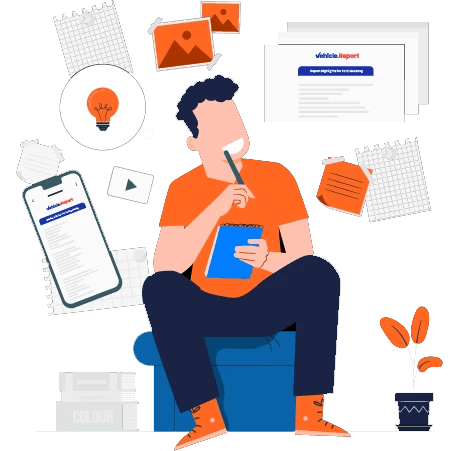 Enter your VIN below and run a Free Volvo VIN decoder in seconds!