Vehicle.report free Acura VIN decoder can decipher any 17-digit Vehicle Identification since 1981 to reveal vehicle data. All you have to do is to enter any Acura VIN on the space provided.  Each Acura VIN is directly linked to a certain unit, which then allows it to be used for identification. An Acura VIN offers critical information like vehicle parts, defects and fixes, vehicle pricing range, future cost and more. What's more, a vehicle's title history can also be viewed.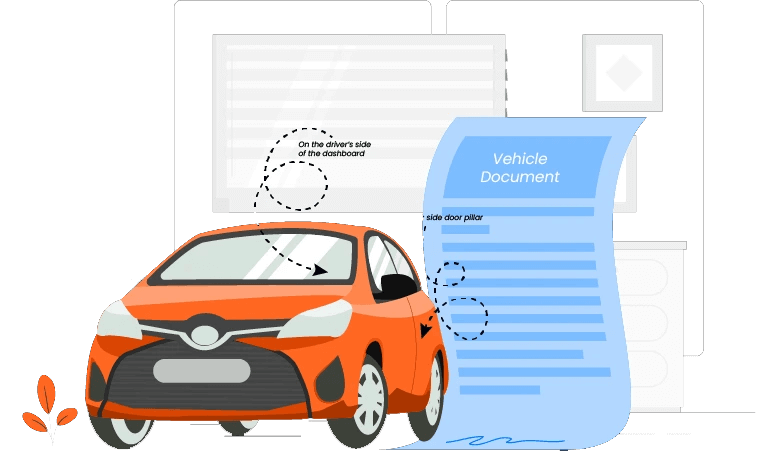 Where can you find the Acura VIN?
Each vehicle released by Acura is given a distinct vehicle identification number (VIN). The VIN is typically found on easy-to-see spots. Below are the three most common locations to find an Acura VIN:
On the driver's side of the dashboard.

The most obvious place to find Acura VINs is on the top of the dashboard. It is clearly visible when viewed from the outside. 

On the driver's side door pillar

.

Check the edge on the driver's door side. It can easily be seen when opened. 

On the vehicle documents.

Legit VIN details can also be found on registration, service record, owner's manual and bill of sale.



How to decode an Acura VIN number?
Buying a used car, especially one with an Acura badge, requires diligent and patient background checking. Thankfully, every Acura unit that is released to the market carries a unique identifier in the form of a VIN (Vehicle Identification Number). Think of it as a card's corresponding ID number. Running an Acura VIN through a checker can direct you to relevant info on a car.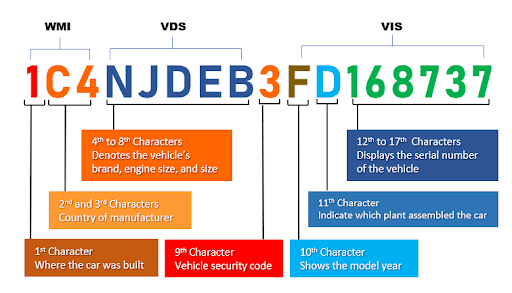 The Vehicle Identification Number (VIN) is a combination of 17 alphanumeric characters where each digit or section provides key info on a car.  Here it will be shown what each major part means on a VIN sequence:

World Manufacturer Identifier (WMI)
This refers to the first three characters on the left side of the Acura VIN. It refers to the manufacturer, make and vehicle type.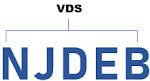 Vehicle Descriptor Section (VDS)
This refers to the 4th to 9th digits of an Acura VIN sequence. The model and engine size represent the 4th to 6th digits. The 7th digit refers to the body and transmission type, while the 8th digit refers to the equipment trim and restraint system. The 9th digit serves as the Check Digit.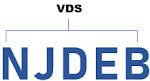 Vehicle Identifier Section (VIS)
The name for the last Acura VIN section contains characters between the 10th and 17th digits. The 10th character represents the Year, the 11th character for the Plant and the remaining for Sequential Production Number.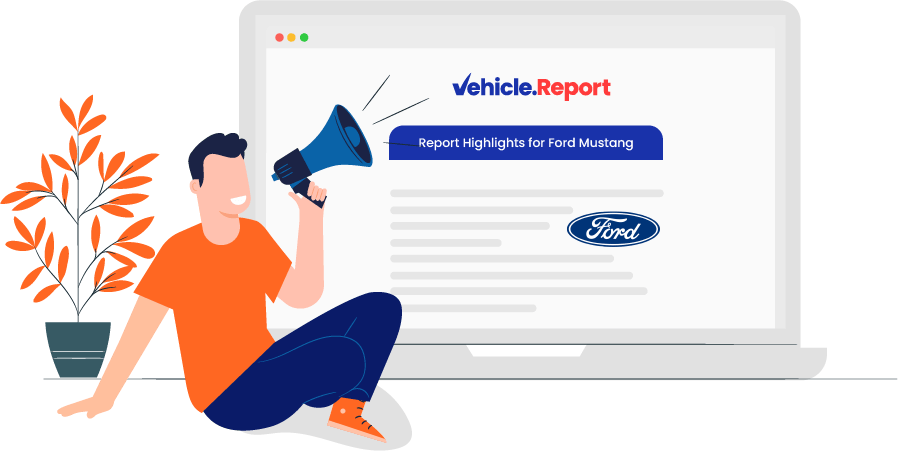 Why should I run an Acura VIN decoder?
Vehicle.report free Acura VIN Decoder can provide fast access to Acura vehicle report content. The system accepts any Acura VIN that has the 1981 17-digit format. Using an Acura VIN decoder is easy. All you have to do is to enter the VIN and click the "Decode VIN" button. This will open up an organized car report with details on:
Vehicle Specifications

Market Value

Equipment Details

Recalls and Defects

Fuel Efficiency

Safety Rating

Sales Records

Ownership Cost

Inspection Checklist

Current Warranty

Title History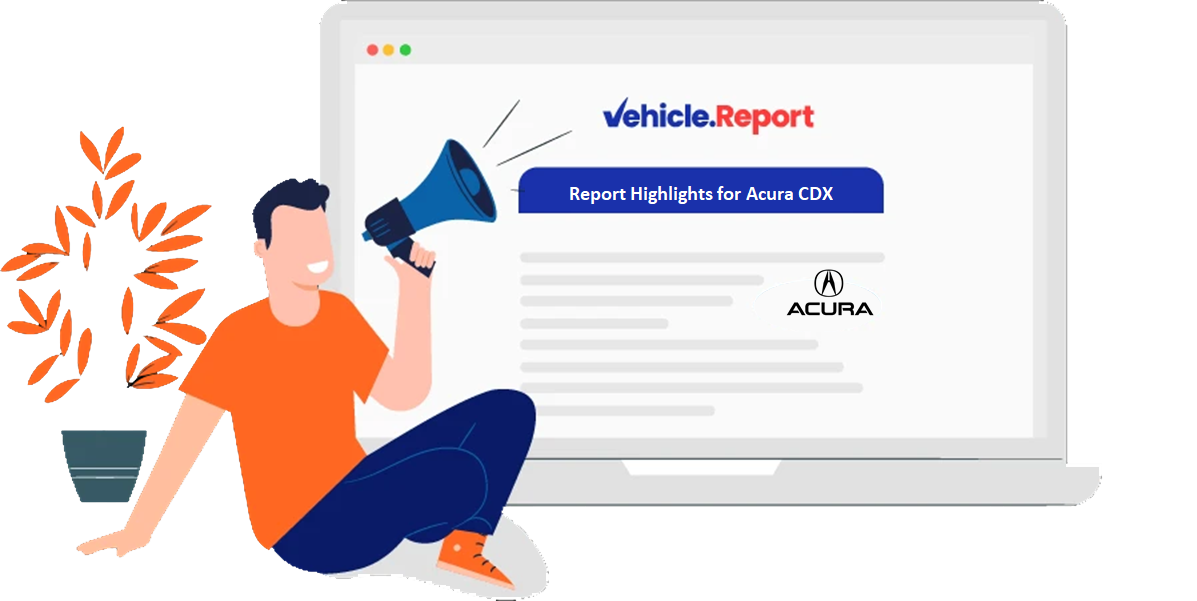 How to use the Acura VIN decoder to obtain an Acura vehicle report?
Decoding the VIN to run a comprehensive Acura VIN check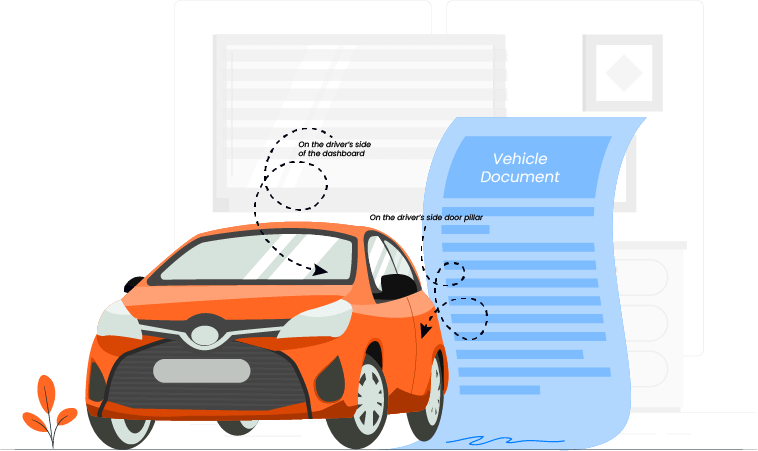 Find the Acura VIN number
Know the Acura VIN at the locations mentioned above (driver's side dash, windshield and documents). Each VIN is unique and tied to an individual car. And thus, can be used to gather vehicle info. Another option to verify a VIN is by contacting the owner or the dealership from where the vehicle was originally purchased.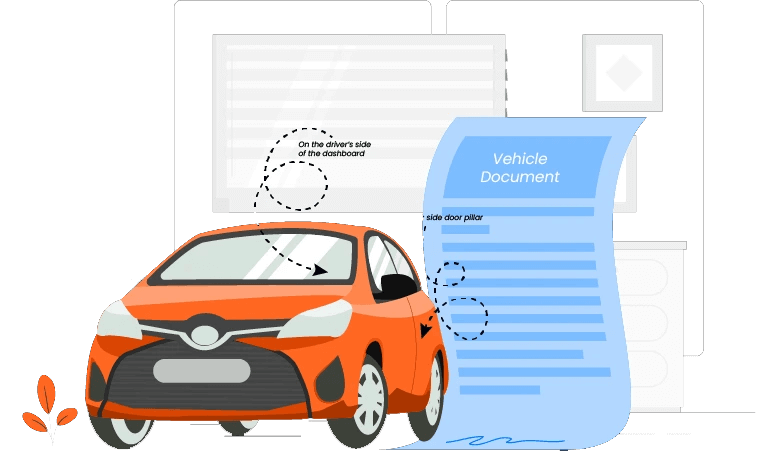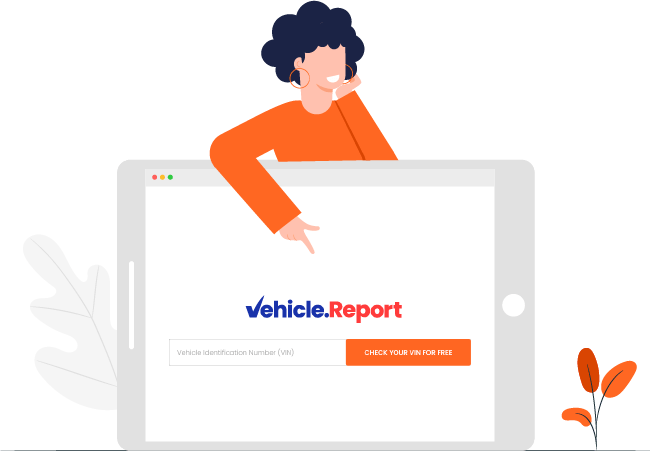 Decode your Acura VIN
Vehicle.report free VIN decoder can be used to unlock the hidden meanings behind each character. Achieving this will help used car buyers know more about vehicles that interest them. Each vehicle history report contains data from NMVTIS and other reputable sources, such as the DMV and manufacturer. Find out more about your prospects by entering an Acura VIN on the search box.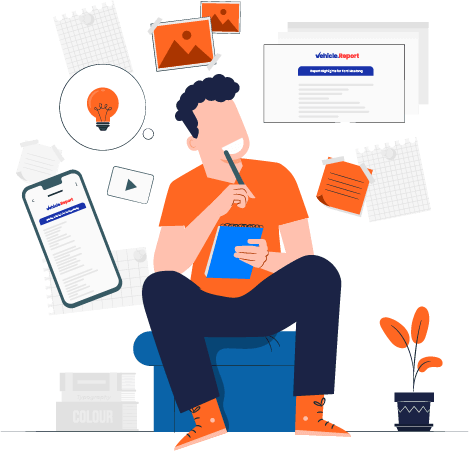 Get an Acura vehicle report
 Just put an Acura VIN on the box provided then press 'Decode VIN'. Wait for a few moments to reveal many things in a car.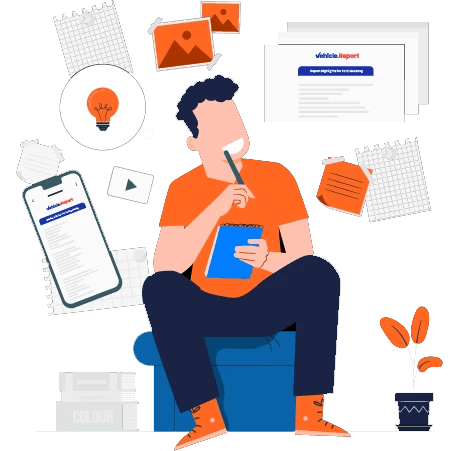 Enter your VIN below and run a Free AcuraVIN decoder in seconds!