Free Infiniti VIN Decoder
Unlock the deepest secrets of an Infiniti. Run the Infiniti VIN Decoder. Vehicle.report free Infiniti VIN Decoder can access related info of any 17-character Infiniti Vehicle Identification Number (VINs). This applies to numbers released from 1981 to the present. To know more about an Infiniti that interests you, enter the VIN below. Each Infiniti VIN is unique and offers corresponding data on market value, ownership cost, vehicle specifications, equipment, sales, insurance, warranty and more.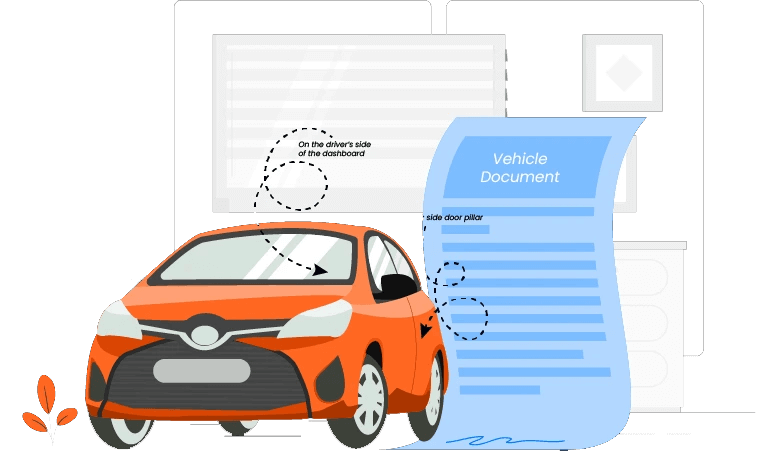 Where can you find the Infiniti VIN?
Every Infiniti car has a unique Vehicle Identification Number (VIN). This number is then used to access vehicle records connected to the VIN. Based on the official US Infiniti website, these are the spots where an Infiniti VIN number can be checked:
Infiniti dashboard.

The VIN can be found in the driver's side dash, in the conjunction between the windshield and dashboard.

 

Front door post.

The driver's side door post may feature a VIN sticker.

 

Vehicle registration.

As an official government document, the VIN is always featured as part of the content.



How to decode an Infiniti VIN number?
Researching vehicle history is an important pre-purchase stage of vehicle shopping. It is where you get as much data on a vehicle as possible to make an informed decision. Fortunately, each VIN is linked to associated vehicle records. So, you don't need to review the records one by one when gathering vehicle data. You can theoretically access all associated vehicle details in just one search.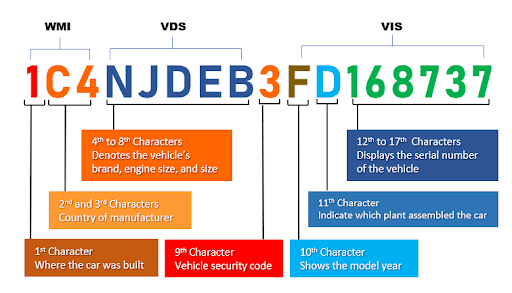 The Vehicle Identification Number (VIN) is composed of 17 numbers and letters. The VIN number series represent invaluable info and it can be divided into three distinct groups:

World Manufacturer Identifier (WMI)
The first three digits are part of the group called WMI. Respectively, the VIN number represents the country of origin, manufacturer and vehicle type.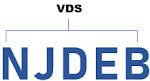 Vehicle Descriptor Section (VDS)
The succeeding six characters after WMI (the 4th – 9th digits of a VIN series) is called VDS. The VDS deals with data on body type, engine type, restraint and model line.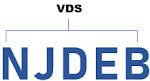 Vehicle Identifier Section (VIS)
The last 10th and 11th characters reference the market destination, while the remaining 12th – 17 characters refer to sequential numbers.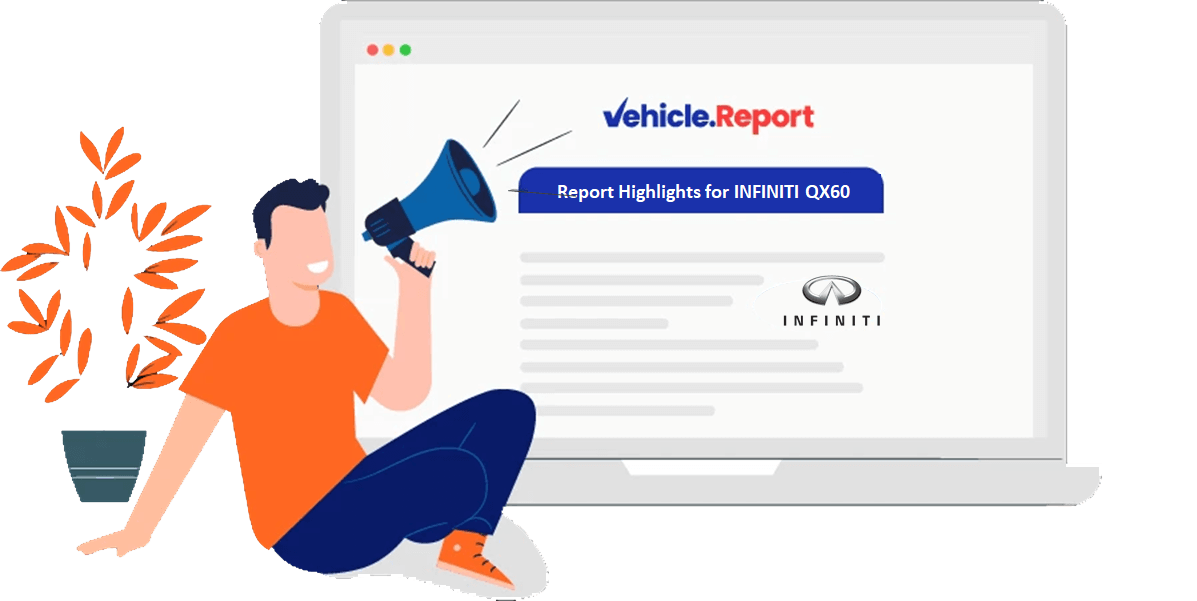 Why should I run an Infiniti VIN decoder?
Vehicle.report free Infiniti VIN Decoder offers an unlimited opportunity for used car buyers to get an Infiniti vehicle report. The VIN tool accepts any 17-digit VIN from 1981 to the current year. Run an Infiniti VIN Decoder by entering the VIN and hitting "Decode VIN." After this, the car report generated must display these details:
Vehicle Specifications

Market Value

Equipment Details

Recalls and Defects

Fuel Efficiency

Safety Rating

Sales Records

Ownership Cost

Inspection Checklist

Current Warranty

Title History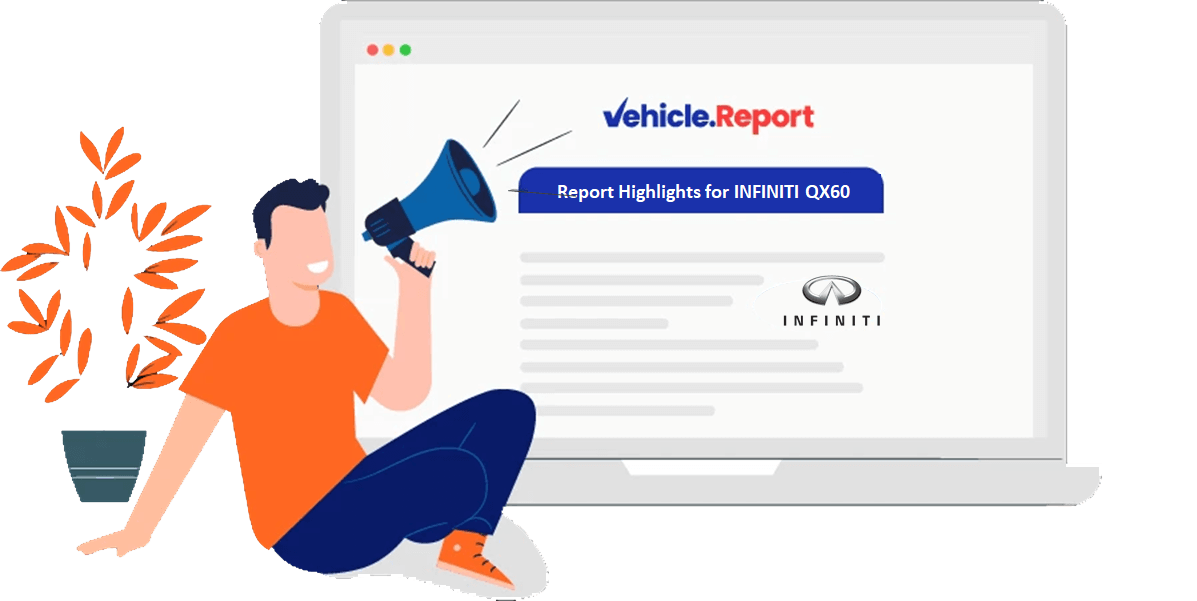 How to use the Infiniti VIN decoder to obtain an Infiniti vehicle report?
Decoding the VIN to run a comprehensive Infiniti VIN check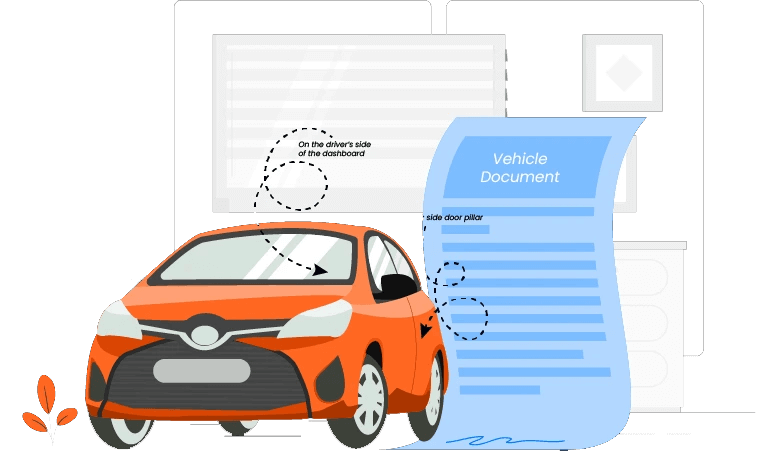 Find the Infiniti VIN number
The first step in searching vehicle history is to confirm the authenticity of the VIN. The unique Infiniti VIN of the vehicle allows you to access related vehicle information. It can be found in the driver's side dashboard, front door post, insurance card and vehicle registration. Alternatively, you may get in touch with past owners or car dealerships to confirm the valid VIN number.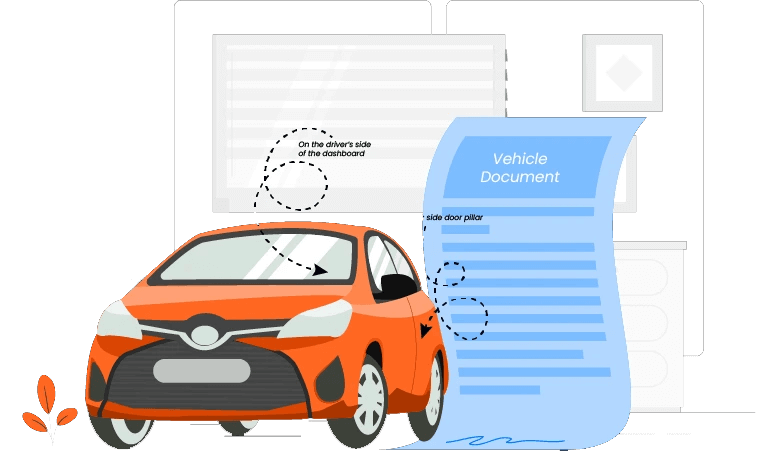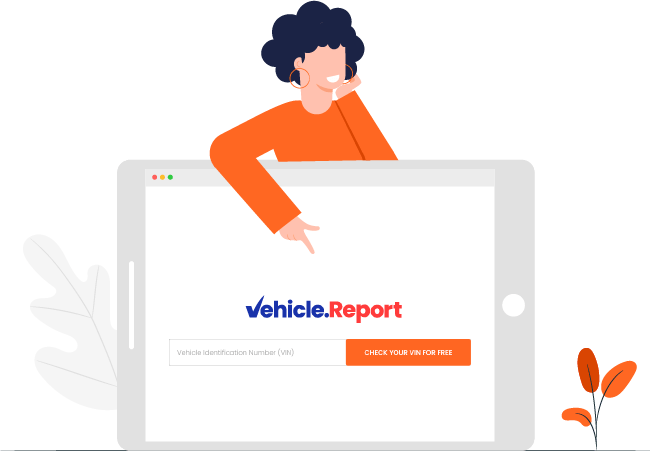 Decode your Infiniti VIN
Vehicle.report free VIN decoder can translate each character in a VIN to sensible information that a used car buyer can take into account. What is even more impressive is that the car report includes data from NMVTIS and DMVs. Get comprehensive car information by decoding an Infiniti VIN.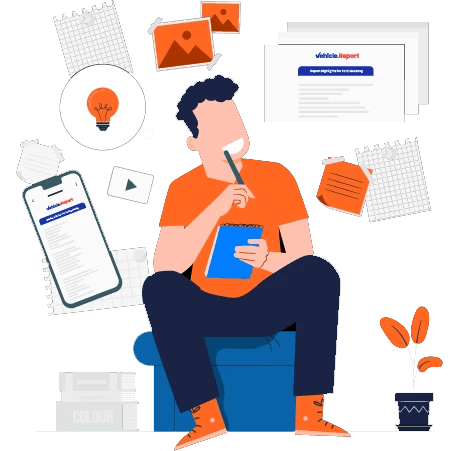 Get an Infiniti vehicle report
Enter the VIN on the appropriate label below. Then, wait until the system displays 100% of the car history report.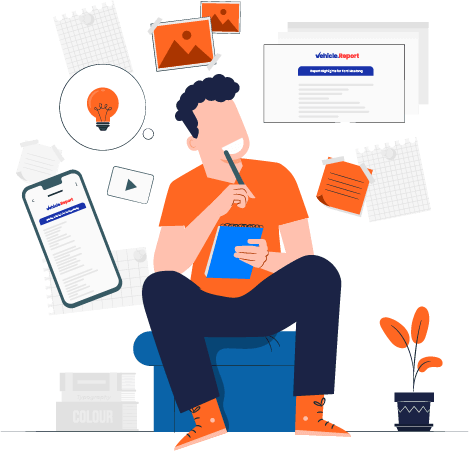 Free Infiniti VIN Decoder
Enter your VIN below and run a Free Infiniti VIN decoder in seconds!