Free Cadillac VIN Decoder
A Cadillac VIN Decoder can enlighten car buyers on their choices for free. Vehicle.report's VIN decoder tool can decode any VIN with NHTSA's 17-digit format. The process is simple. Just drop the VIN below and click "Decode VIN." This will instantly display vehicle information on DMV records, vehicle parts, market value estimation, projected ownership cost and others.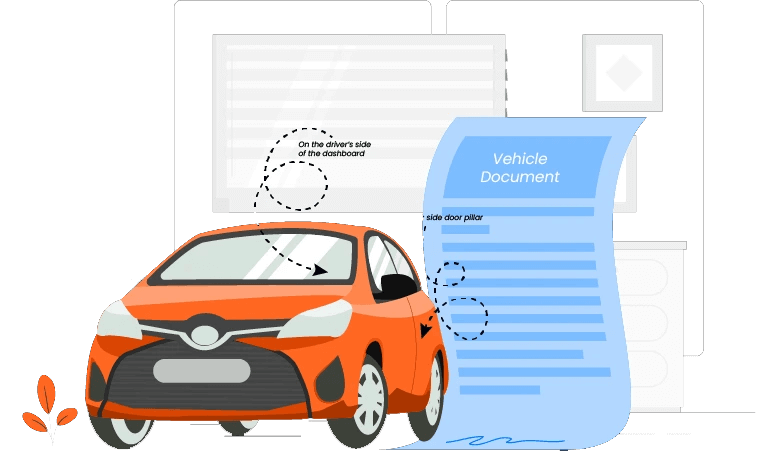 Where can you find the Cadillac VIN?
Every Cadillac unit released from a factory carries a distinct VIN mark. The Vehicle Identification Number (or VIN) can often be found in places that are accessible. Kindly check the following spots where a Cadillac VIN is likely located:
Near the driver's side.

At the bottom of or at the lower corner of the windshield. It can also be found attached to the driver's door jam.

 

Glove compartment.

On rare occasions, the VIN may also be found in a sticker in the glovebox.

 

On the engine.

Under the hood or inside the engine bay. Possibly on the frame itself.

 

Other potential VIN spots.

The correct VIN info can also be found on vehicle registration and insurance card. A VIN sticker may also be found under the spare tire inside the trunk.



How to decode a Cadillac VIN number?
You can encounter many used Cadillac vehicles for sale in your area. But digging up details on these options one by one may prove daunting. Luckily for you, this job is made easier by a Cadillac VIN decoder. It demands no charge and is hassle-free. All it needs is any particular Cadillac's VIN to instantly access a detailed vehicle history report.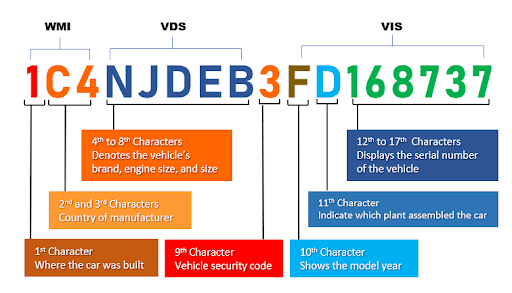 The Vehicle Identification Number (VIN) has a composition of 17 alphanumeric digits designed to quickly uncover the most important of vehicle aspects. In general, the Cadillac VIN combination can be divided into three distinct parts:

World Manufacturer Identifier (WMI)
The first three digits on the left are collectively known as World Manufacturer Identifier (WMI). The section references the Marque and Country of Origin.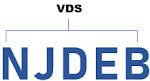 Vehicle Descriptor Section (VDS)
The middle numbers between the 4th and 9th spots in a VIN are described as part of Vehicle Description Section (VDS). This section provides details on platform, platform series code, body style, restraint type, engine type and check digit.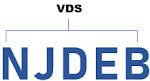 Vehicle Identifier Section (VIS)
The rightmost numbers are collectively known as Vehicle Identification Section (VIS). This section represents the model year, factory ID and sequential number.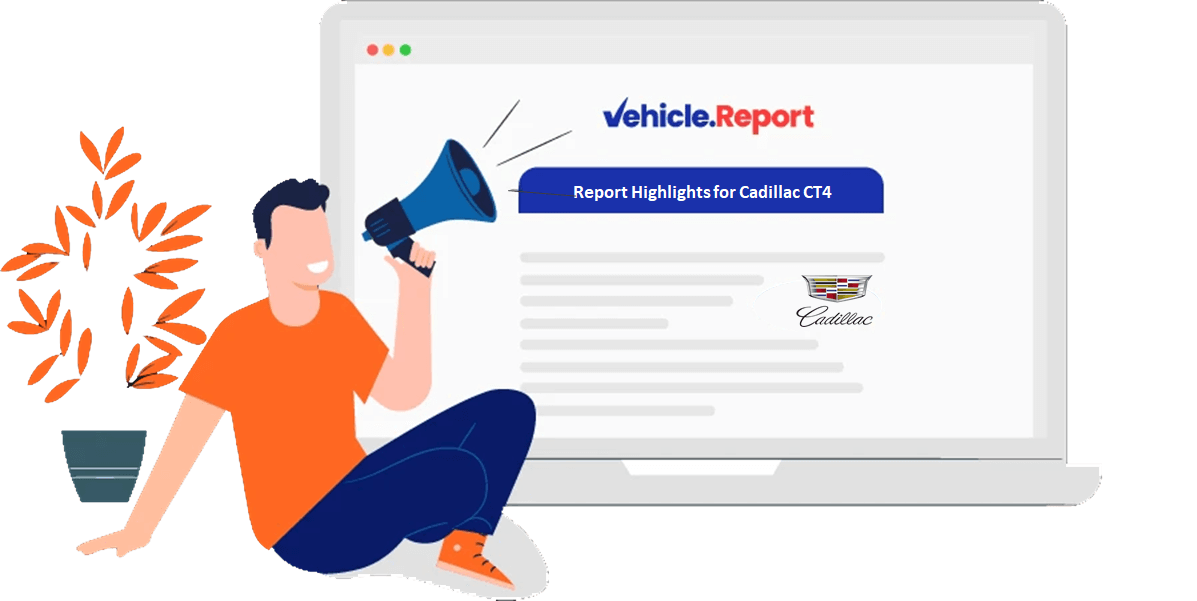 Why should I run a Cadillac VIN decoder?
Vehicle.report free Cadillac VIN Decoder allows you to obtain a Cadillac car report. It utilizes any Cadillac VIN with 1981 format to access specific vehicle history. To begin the process, enter the VIN of your choosing then press "Decode VIN." It should show the following:
Vehicle Specifications

Market Value

Equipment Details

Recalls and Defects

Fuel Efficiency

Safety Rating

Sales Records

Ownership Cost

Inspection Checklist

Current Warranty

Title History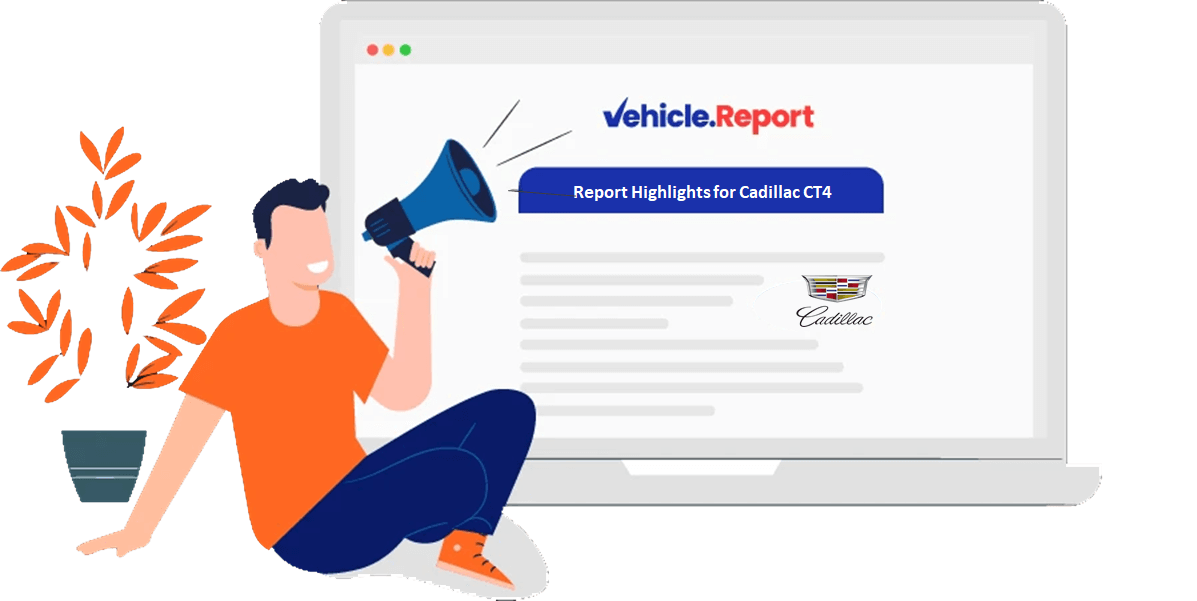 How to use the Cadillac VIN decoder to obtain a Cadillac vehicle report?
Decoding the VIN to run a comprehensive Cadillac VIN check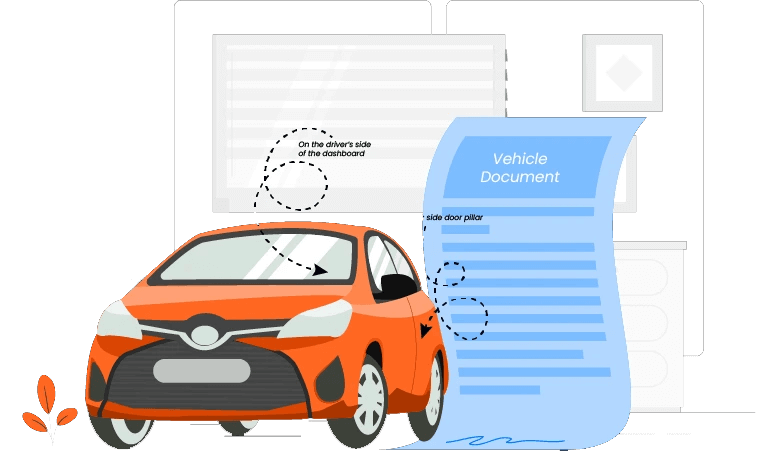 Find the Cadillac VIN number
As with all other procedures requiring the VIN, it is the first thing you need to confirm. This is to make sure that the VIN you use truly pertains to the unit you have chosen. It can be found near the driver's side door jamb or dashboard. It can also be spotted on or near glovebox, the engine or DMV documents.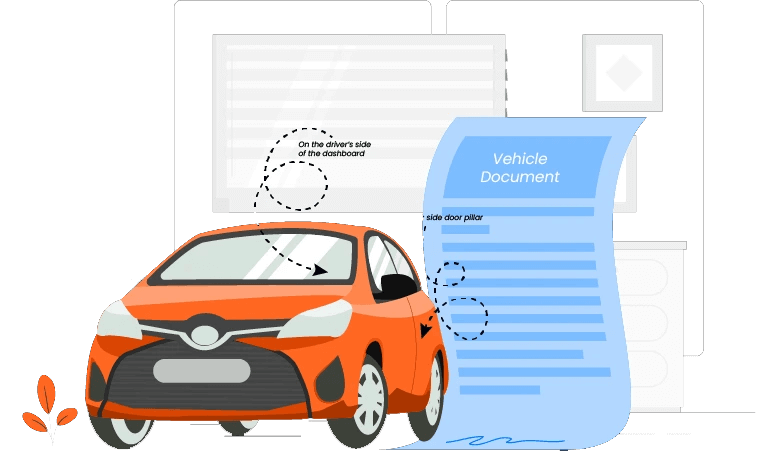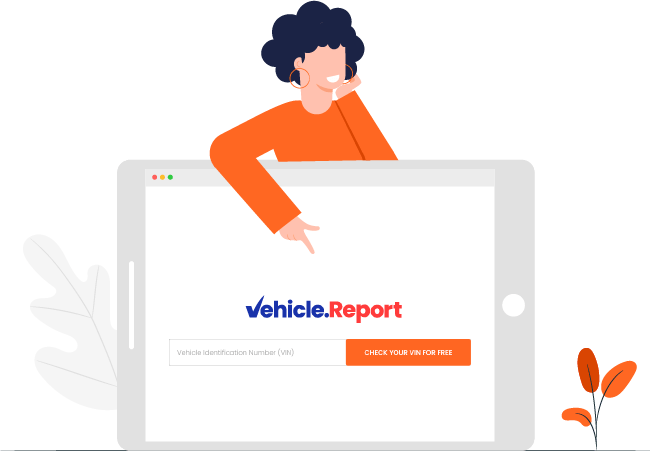 Decode your Cadillac VIN
Vehicle.report free VIN decoder can disclose vehicle secrets that even a car seller may refrain from revealing. These include diverse data on specifications, repairs and others of note. To begin the process, drop the VIN on the search box below.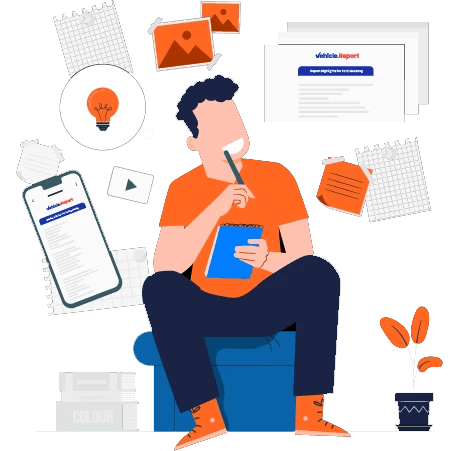 Get a Cadillac vehicle report
Once you are done entering a Cadillac VIN, wait for a few moments to get relevant info on your prospective car.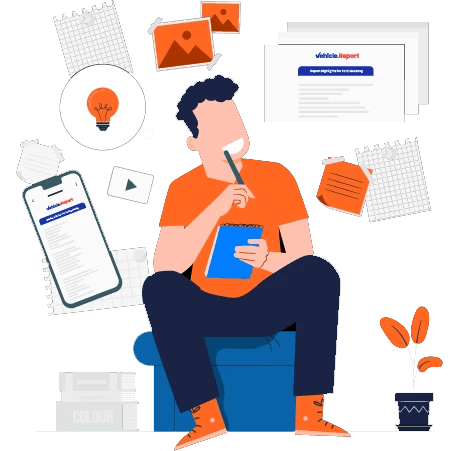 Free Cadillac VIN Decoder
Enter your VIN below and run a Free Cadillac VIN decoder in seconds!