Vehicle.report is an online vehicle research service officially launched on June 7, 2021. We provide free vehicle history reports and other vehicle data as an alternative to paid services from Carfax and its competitors. Our goal is to meet the needs of buyers who want to run a VIN check on their own as well as those who want to compare results with seller-provided data. Free vehicle report and decoder results are based on data compiled from various industry sources, non-profit organizations, and government agencies including the National Motor Vehicle Title Information System (NMVTIS).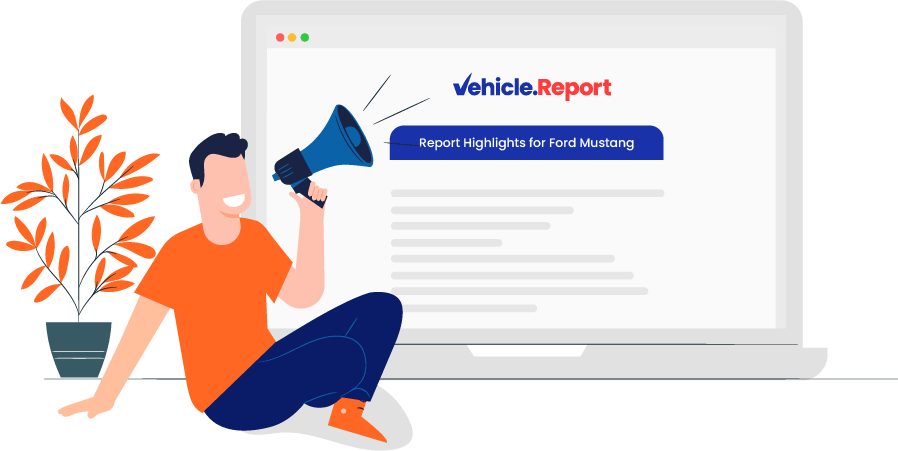 What is a vehicle history report?
This report offers information about a used car's history in key areas relevant to a buyer's purchase decision. The key to a car's past is the VIN which identifies a particular car in registration documents, insurance records, sales records, and other transactions within the country. These documents leave a paper trail that may indicate issues with the car's value and safety.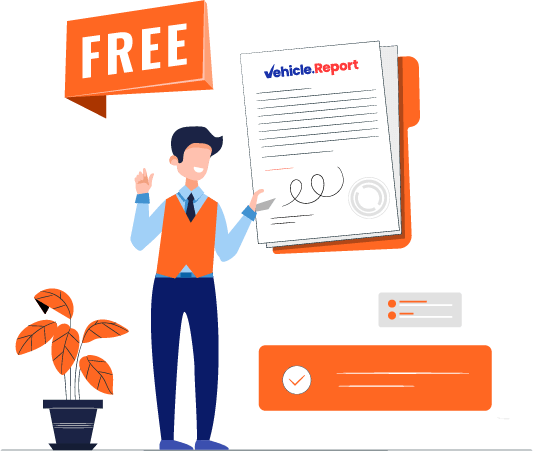 Why do we offer it for free?
Vehicle.report wants to make vehicle data available to as many consumers as possible by giving away the report with advertisers covering the cost. We can only do this by breaking the traditional paywall around vehicle history: for a single report, the price ranges from under $10 to $40. The most popular provider is Carfax, but their reports are also the most expensive.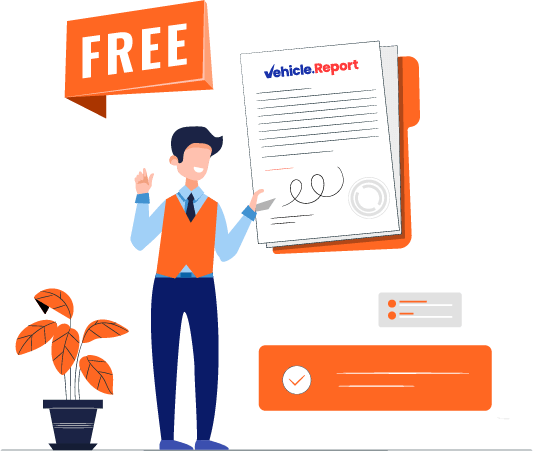 Vehicle.report 's mission is to empower consumers to use the latest data delivery technology for protection from fraud and unsafe vehicles, and to help prevent the resale of stolen cars.